Heya it's me *sigh* again, lol. I was bored and had nothing to do so I played around with my Kat Von D palette. In honors of her I named the titled after Mötley Crüe, because of Nikki Sixx.
So I think I have a love hate relationship with my camera, it's been nearly two years and I still can't figure out how to fix the coloring. In real life the eye shadows are darker, but it looks gray in the photos here so it doesn't look as dramatic.
But oh well...
Face:
Philosophy The Present
MAC Face and Body
C1
mixed with MAC Strobe Liquid Lotion
MAC Select Moisturecover
NC15
MAC Transparent Finishing Powder
NARS Blush
Desire
Eyes:
Urban Decay Primer Potion
Estee Lauder Stay-in-Place Shadowstick
Black Pearl
KVD
Lucifer
(Beethoven)
KVD
Razor Gray
(Beethoven)
KVD
Leather
(Beethoven)
KVD
Tequila
(Beethoven)
Maybelline Great Lash Mascara
Urban Decay Liquid Liner
Perversion
Lips:
Revlon Matte Lipstick
Pink Pout
Revlon Lipgloss
Pink Whisper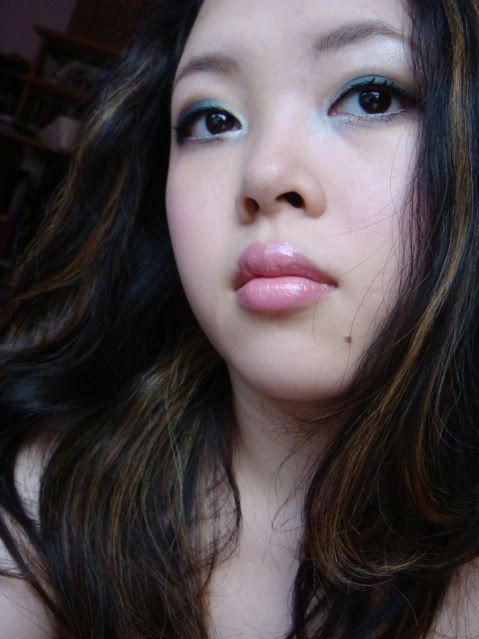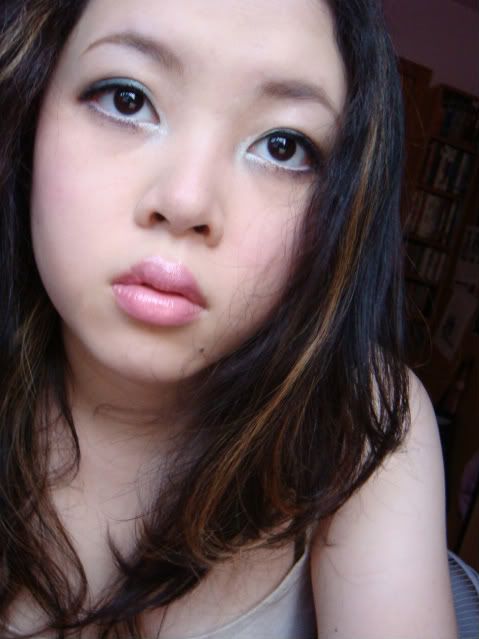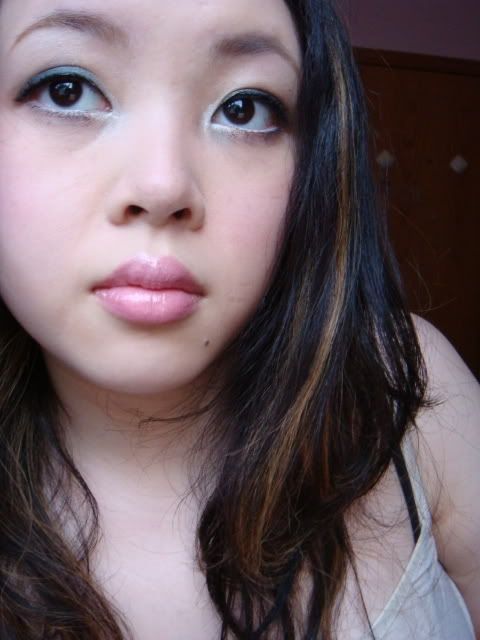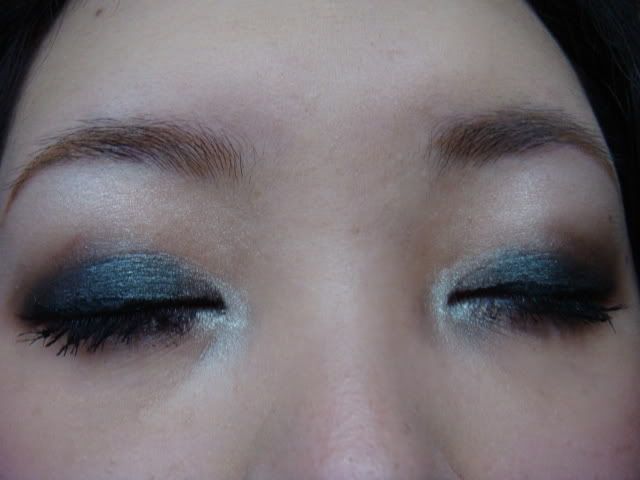 Hopefully this is just as good as my natural look.