Umm so like...IM TOTAllY IN LOVE WITH RUSHMETAL PIGMENT!!

hehe.. so i did a lil tutorial today
We're going for this look: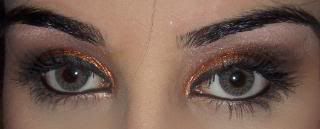 SO... as usual, do your face, foundation etc..
Here im applying concealer
now meet my best friend:
Sephora fixing base!

i dont know why its nt on the website anymore, but its still at the counter here in Singapore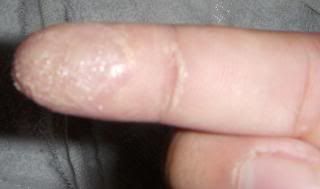 this is ALL you need (for each eye)
Just dip ur finger a lil into the tub (or use a brush if u wanna) , and apply onto ur lid, with a "dabbing" motion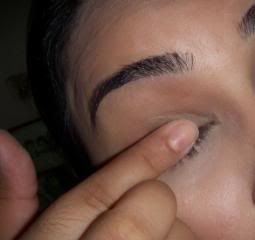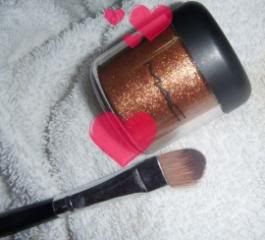 now meet my new hottie..Rushmetal!! I LOVE

im using a flat medium sized brush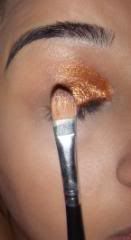 and pat the colour onto your lids, going above the crease too, and applying to about 3/4 of your eye
like so
eww messy :eek2:
Next, i use my trusty(and not overpowering) black from the Ulta Palette. I love this black cuz its not TOO intense, and has lil shimmers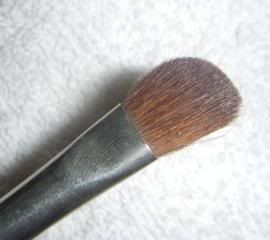 use an angled brush (thats fluffy too)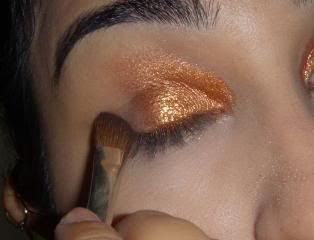 Apply the colour pointing upwards, sideways.. like so
you should get this..
Next...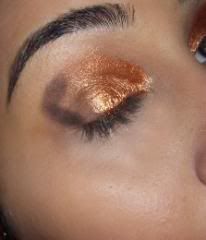 join the corner to where the rushmetal pigment ends
and pack on colour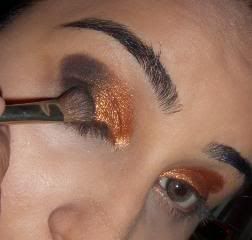 then BLendddddddddddd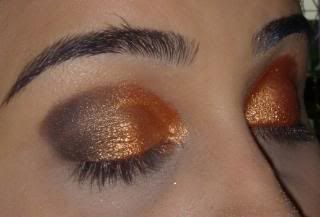 you should get this:
Next, choose your colours for highlight. i normally use dazzle light and another slightly darker colour, to tone it done
use a bigger sized flat brush
and apply colour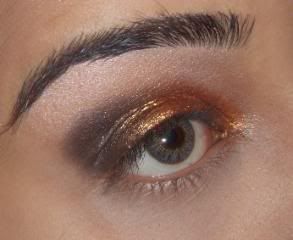 then u grab a fluffy brush
and blendddddd
yea it was only after snappin the pic n lookin that i realized i could have blended better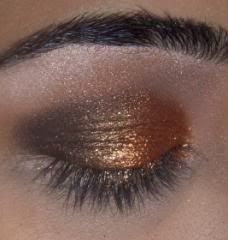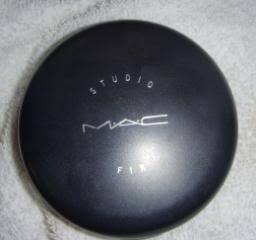 apply your foundation/pressed powder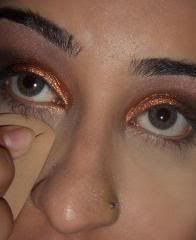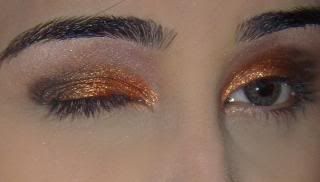 YAY!!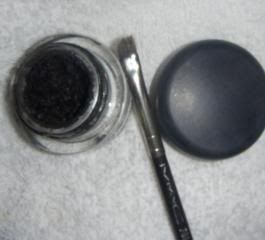 fluidline -blacktrack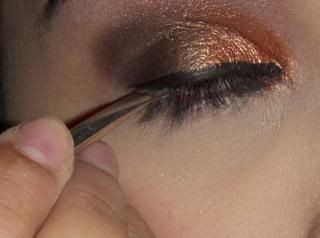 line your top lashline
like so: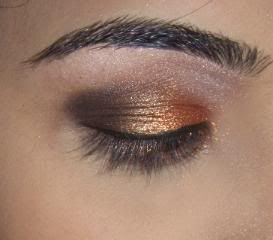 (i like mine thick..) umm.. the lining i mean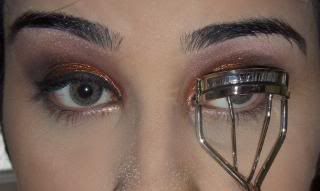 curl ur lashes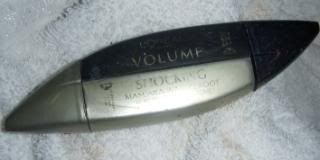 i LOVE this. cept i ONLY use the white side, the primer.
apply onto lashes
then use your black(or brown if you prefer) mascara, im using CG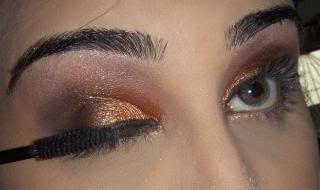 and apply a nice thick coat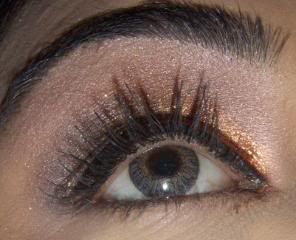 yayyy for mascara's!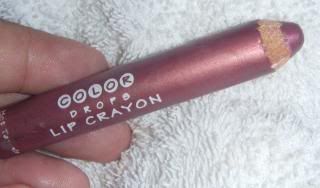 time to line your lips. im using this thick plummish coloured pencil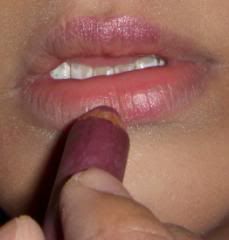 then apply coloured gloss (i prefer coloured gloss to lipsticks)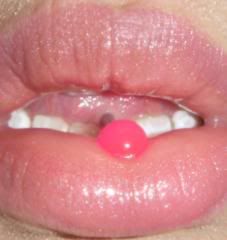 done.
mac fab blush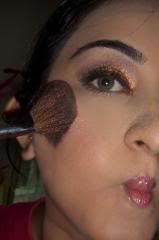 suck in your cheeks and apply blusher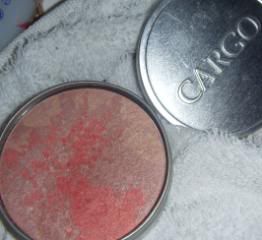 then for a lil touch of shimmer and highlight, i use cargo GoldCoast
smile and apply to the apple of your cheeks
dip a kohl pencil/black pencil into your blacktrack fluidline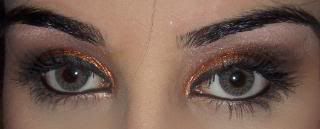 and line your waterline
and you;'re TOTALLY done!

CAMWH0RE now please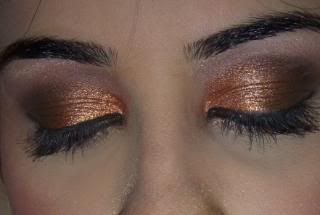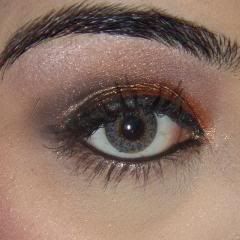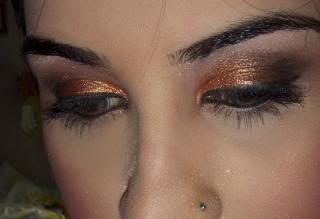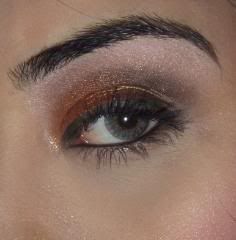 Thank u for lookin