​
Hi guys!​
I found these pictures forgotten in my camera.​
I really don't use Shimmermoss that much I don't know why because it is so pretty!​
I don't remember everything I used though.. but this is what I can remember.​
​
MAC Shimmermoss e/s​
MAC Aquadisiasc e/s​
Maybe MAC Plumage e/s​
MAC Smolder eye khol pencil​
Ardell Glamour lashes​
MAC Electric fuschia l/g​
MAC Peachykeen blush​
​
Have a great Monday!!!​
​
​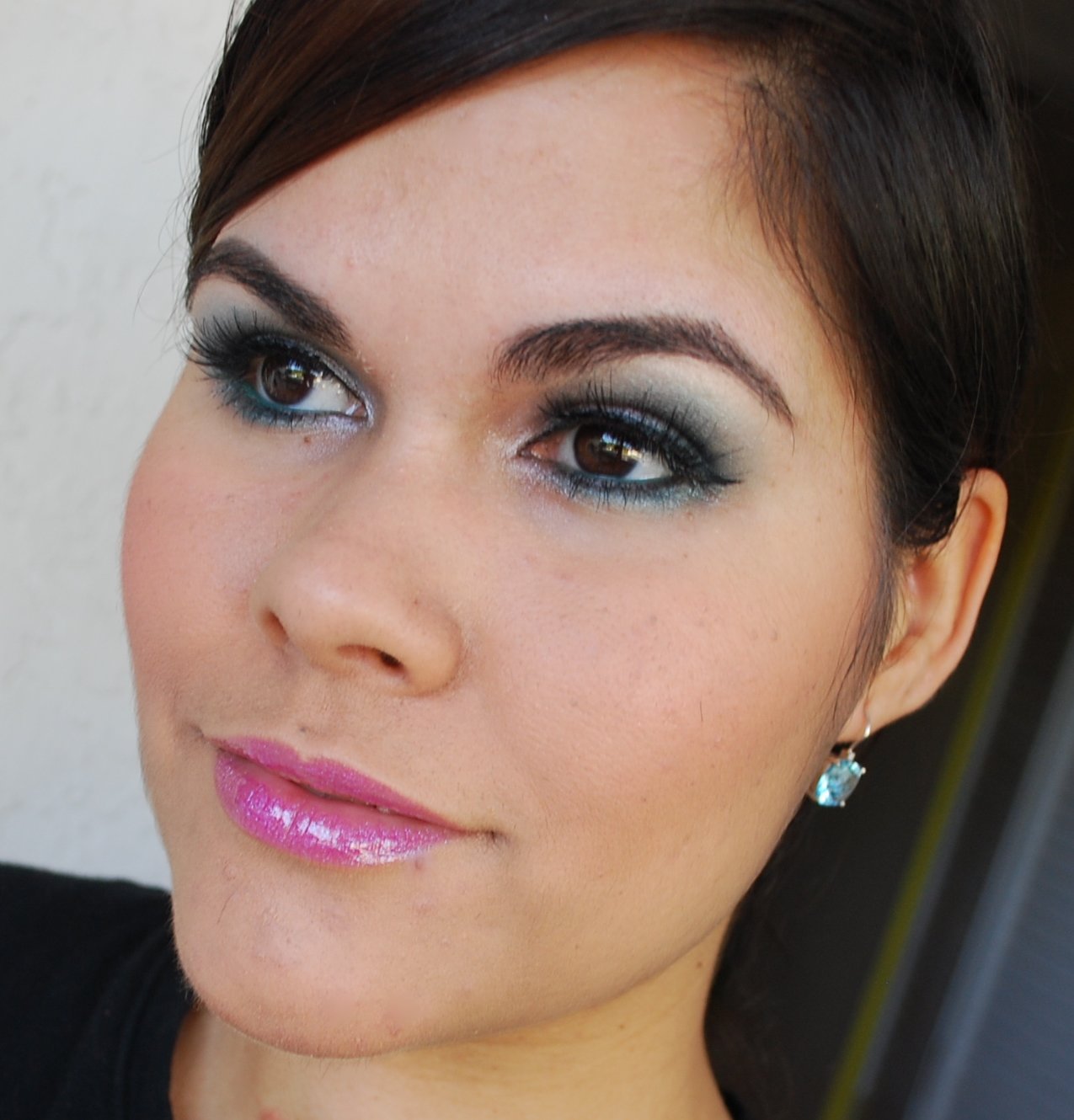 ​
​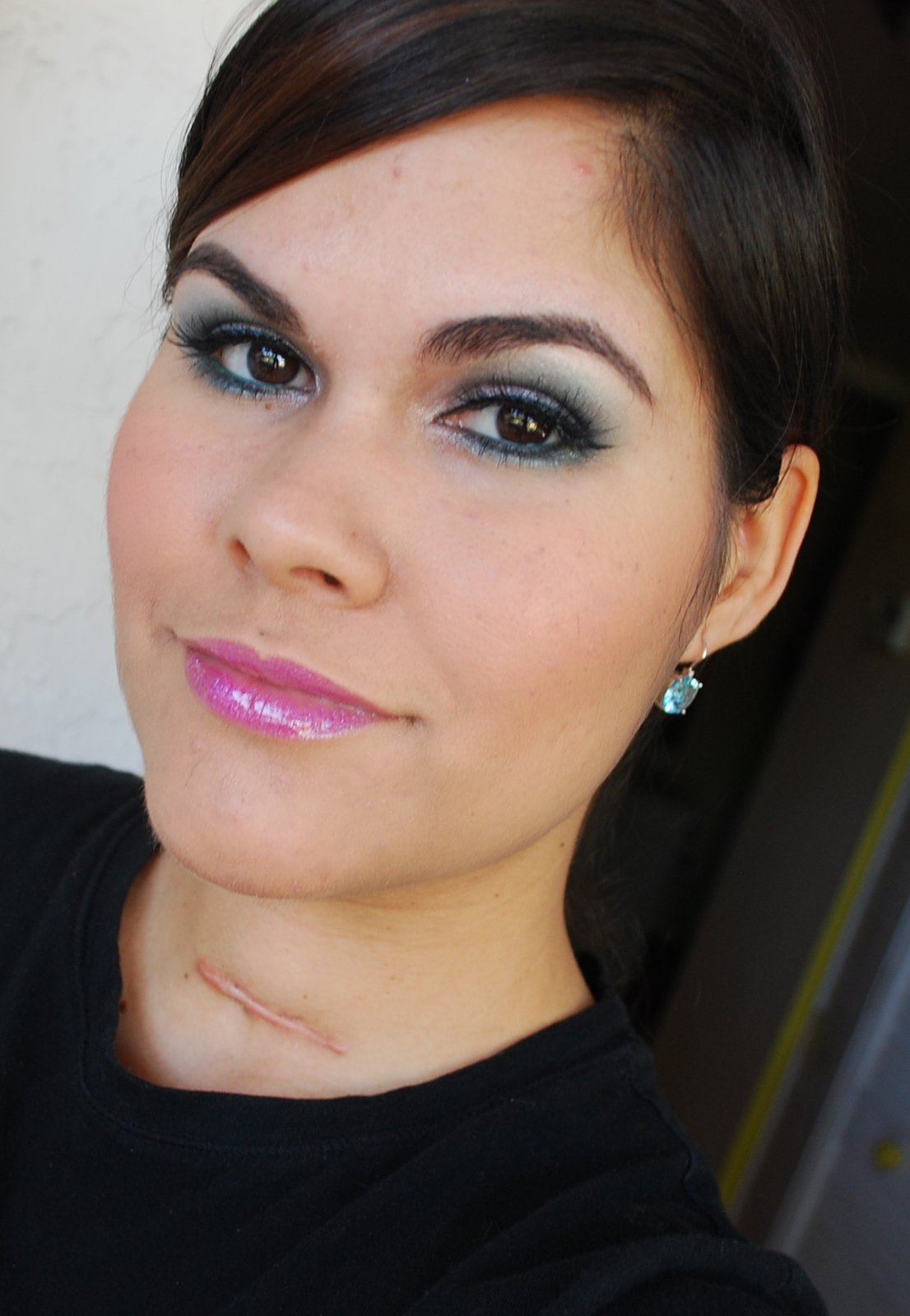 ​
​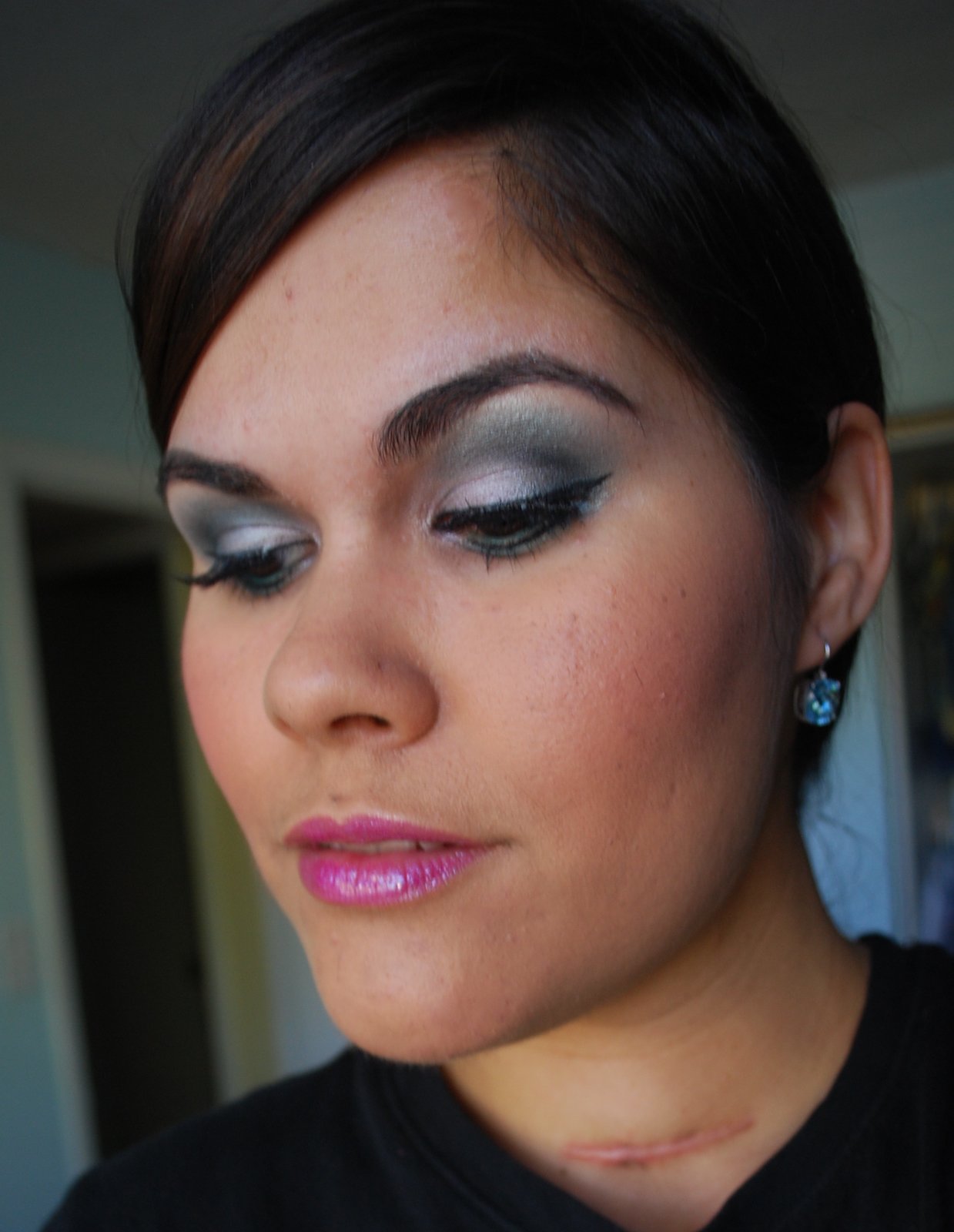 ​
​
< Excuse the lash glue>​
​