helloo again.

2 looks today! the 2nd one is my new hair. my friend is in hair school right now, so lately i've been her guinea pig! we coloured it a chocolate brown, but it went a little too dark for my liking.. so hopefully it fades out a bit! let me know what you think! (the blonde things are clip-ins)
LOOK 1:
eyes:
beige-ing s/s
vanilla e/s
knight divine e/s
carbon e/s
swish e/s
espresso e/s (brows)
blacktrack f/l
UD 24/7 zero
diorshow unlimited
lips:
can't remember! i'll update if i do..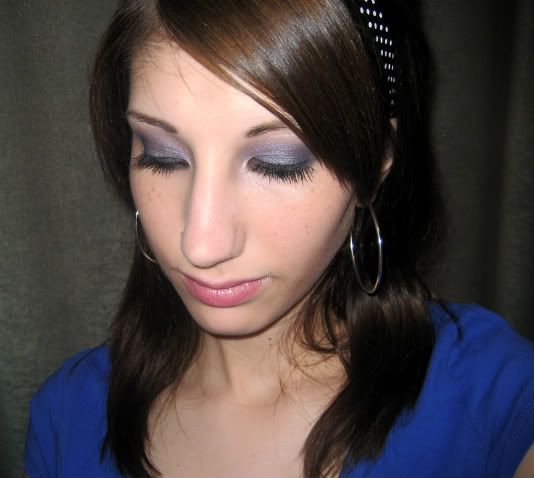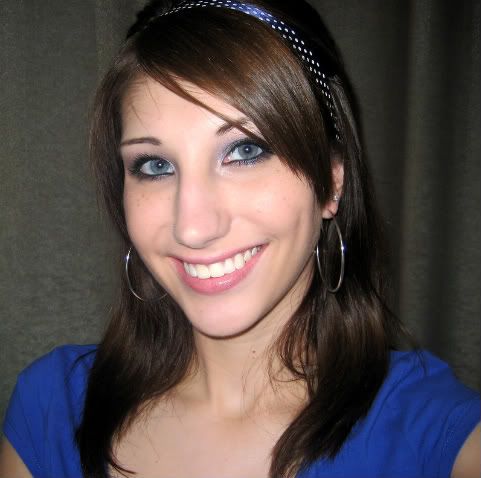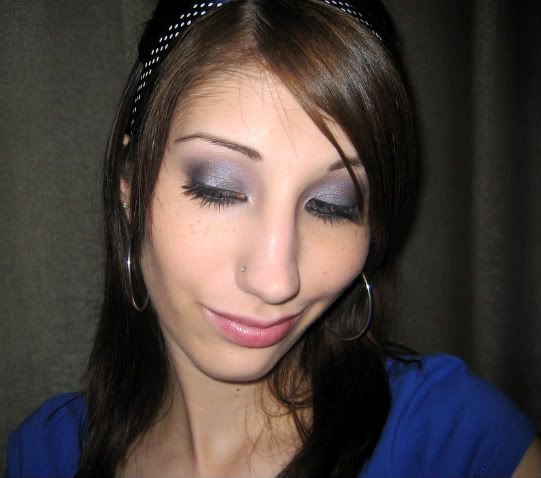 LOOK 2:
i'm pretty proud of this one.. matte shadows are a B*TCH to blend!!

eyes:
beige-ing s/s
vanilla e/s
gesso e/s
cork e/s
espresso e/s (brows & outer v)
blacktrack f/l
diorshow unlimited
UD 24/7 zero
lips:
lollipop loving l/s
sock hop l/g