Hey guys!!! this was my FOTD for a party yesterday...I hate my camera...I even try to take the pictures outside but it doesnt work...so it was more dramatic than the pictures...anyway all cc is welcome...hope you like it!!
Face
Revlon color stay in buff...(to light for me now) I have to get a new shade
zanzusi powder in natural 01
Jafra blush in earth brow
Eyes
Estee Lauder shadow cream in Ivory lace...I love it!! cant wait to try a mac paint pot
American Beauty smokey palette in smoky bronze
Some Jafra Burgundy Eyeshadow
some Jafra black eyeshadow
Mac club
Femme couture gel eyeliner in black
Femme couture cake eye liner in black.
Estee lauder eyebrow pencil in soft black
NYC brow kit in brunette
Lip
Chic too faced palette.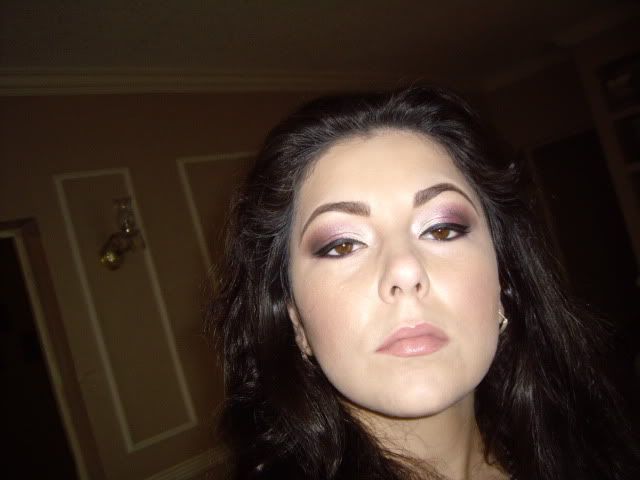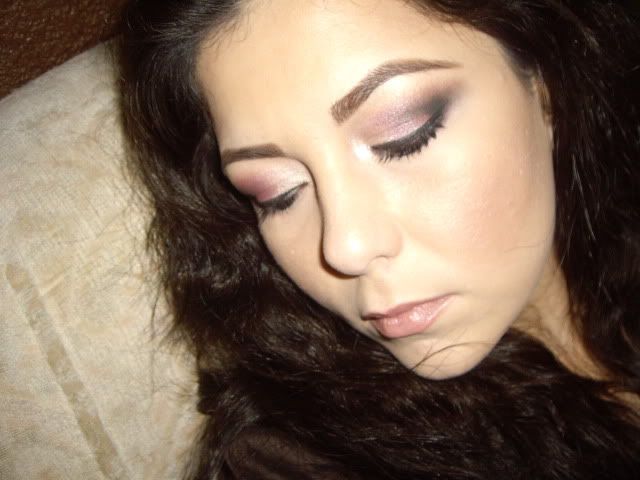 thanks