I was browzing tuts today and I came across this tut by snowkei:
http://www.specktra.net/forum/f191/t...ne-eyes-66824/
The look is admittedly more beautiful on her but I tried!
Tons of pics.. sorry I was camwhoring!!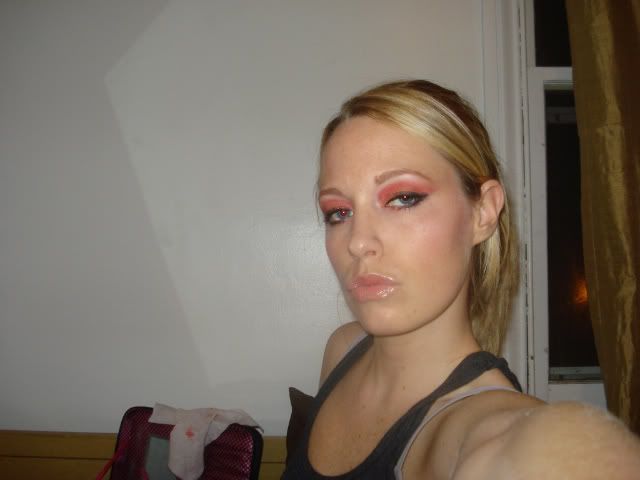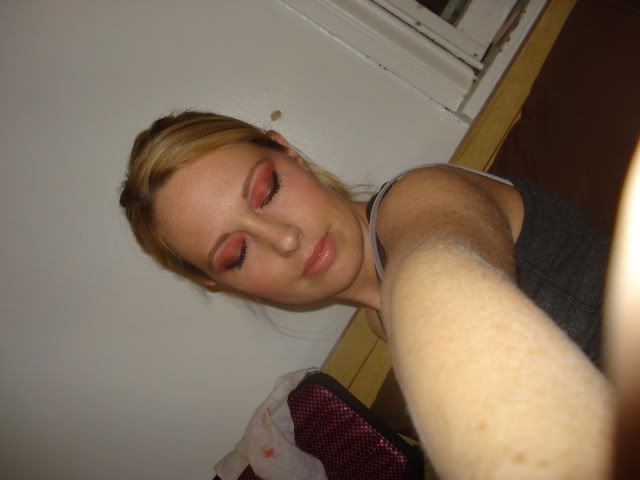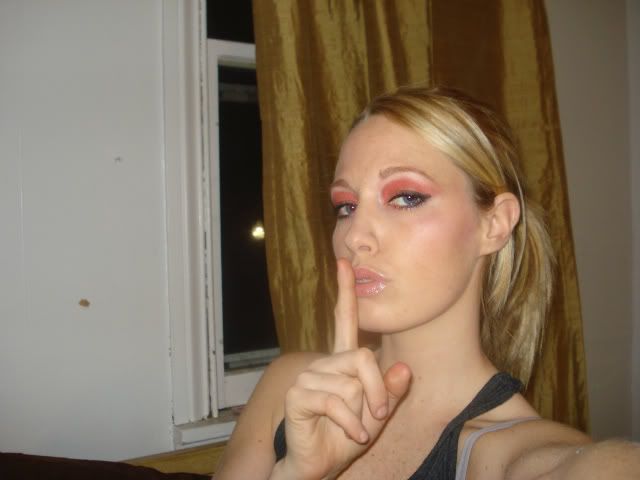 Face:
Clinique Dramatically Diff Moisturizer
Loreal True Match Concealer in Fair/Light
Bare Minerals in Light Kit
Coastal Scents Blush in 2 Down 4 In
Milani Blush in Sunset Duo
Eyes:
Merle Norman Base -- > currently loving this!
NYX Trio in Shangri-La the Middle Color
NYX Trio in Orange/Golden Orange/ Peach in Golden Orange and Peach
MAC e/s in Sable
MAC Shroom
MAC Carbon
NYX Pearl Mania in Fanta
NYX Pearl Mania in Mink
MAC Blacktrack
CG Lashblast
Maybelline Full'NSoft
Lips:
NYX Round Lipstick in Rea
BonneBell Liplites in Vanilla Swirl
Mary-kateandashley Lipgloss in Innocence
Rimmel Lipstick in Crush