Yippie, it's here!!!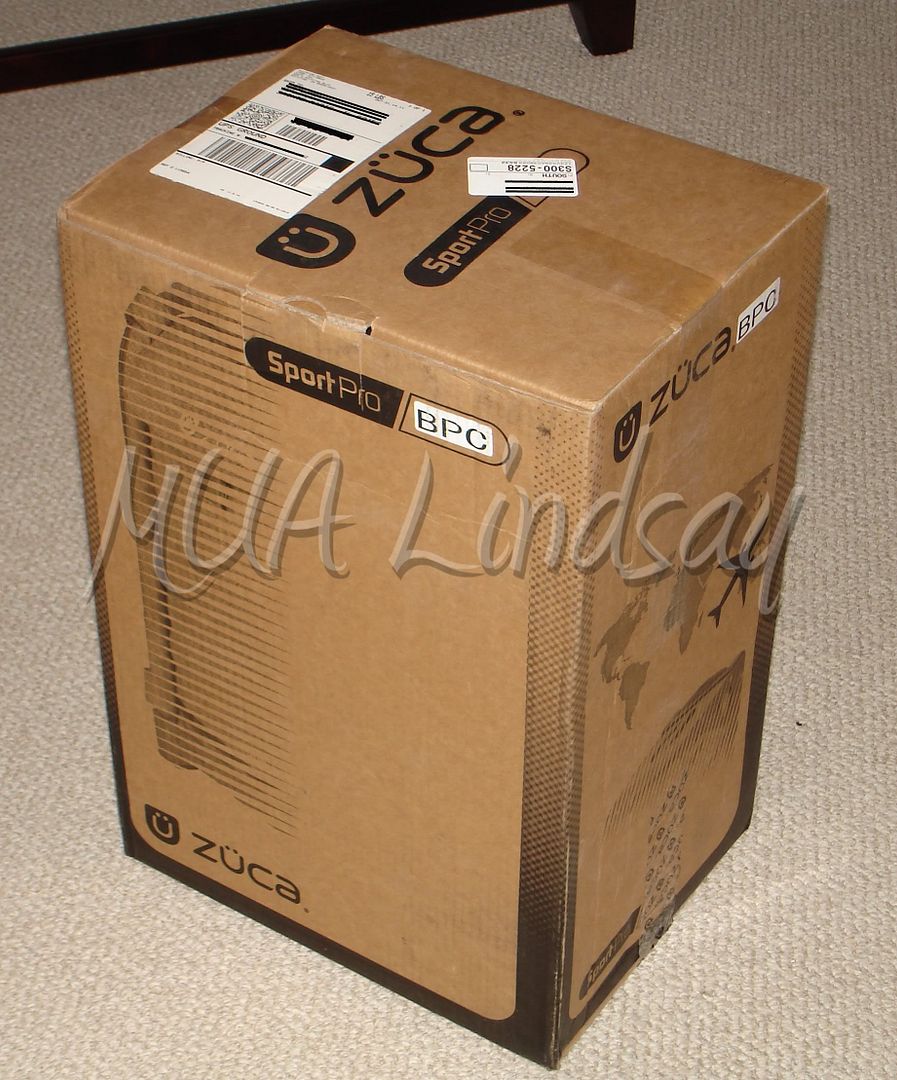 I ordered the Pro Artist over the ZUCA for MAC one because of the Pro frame. The Pro frame is TSA compatible and will most likely fit in all overhead airplane bins. For some dumb reason or another, they put the MAC one on the Sport frame. This one is $16 more than the MAC one, but also comes with an extra bag.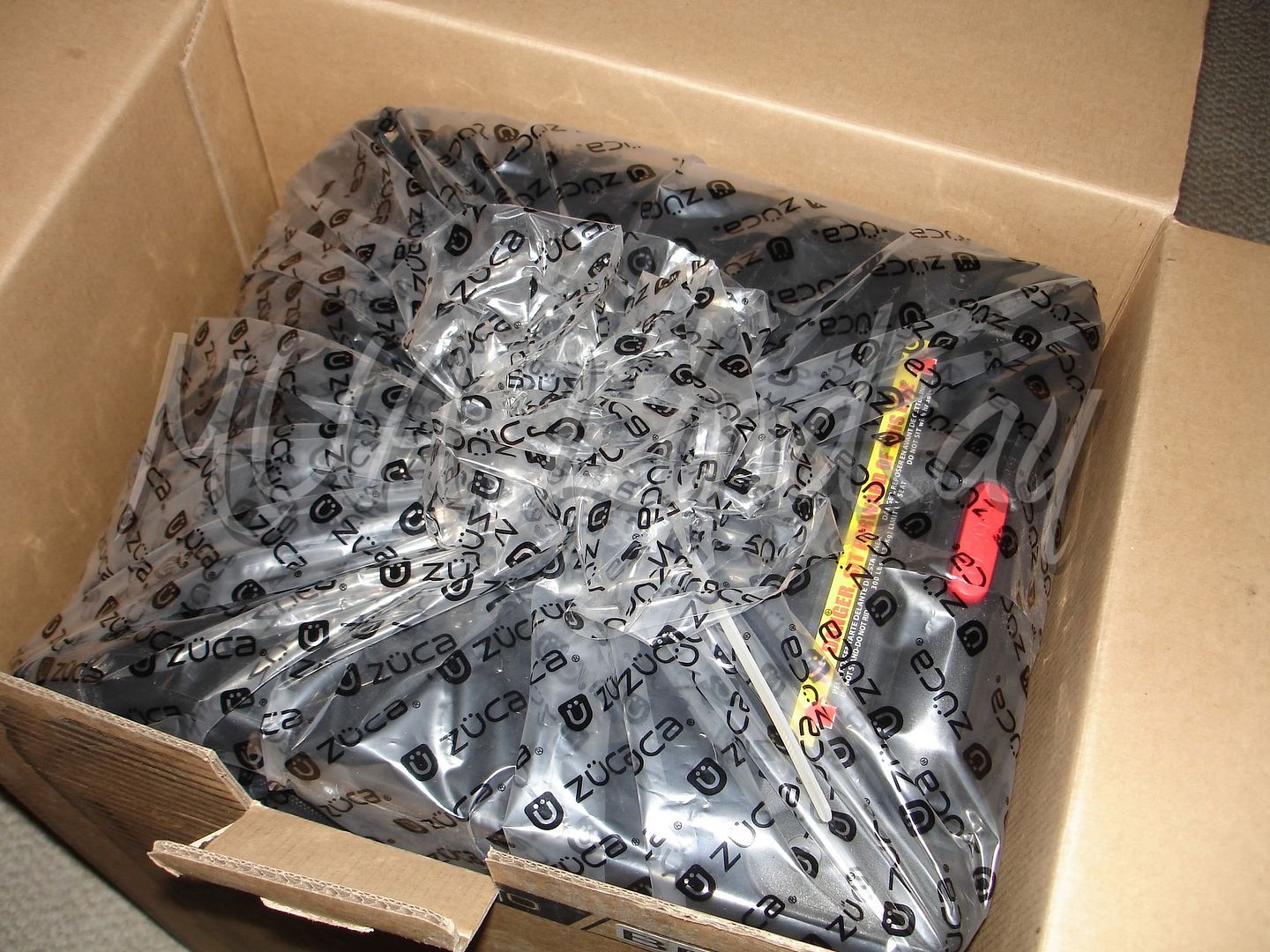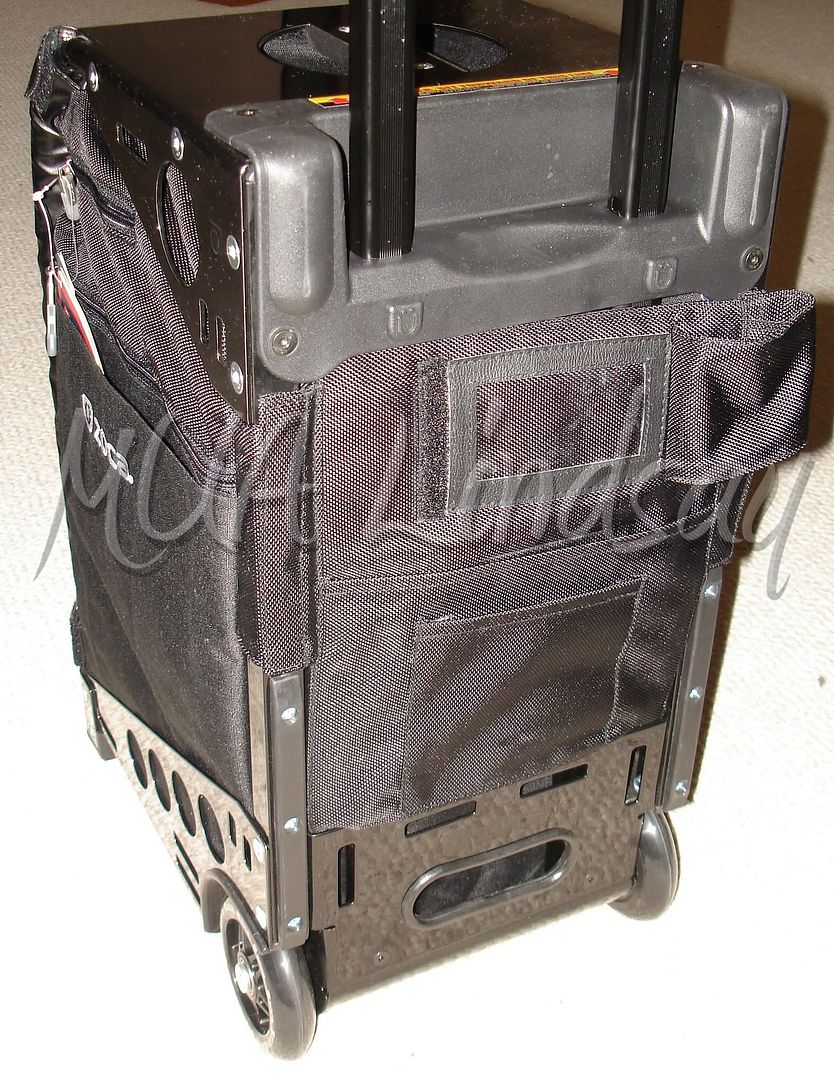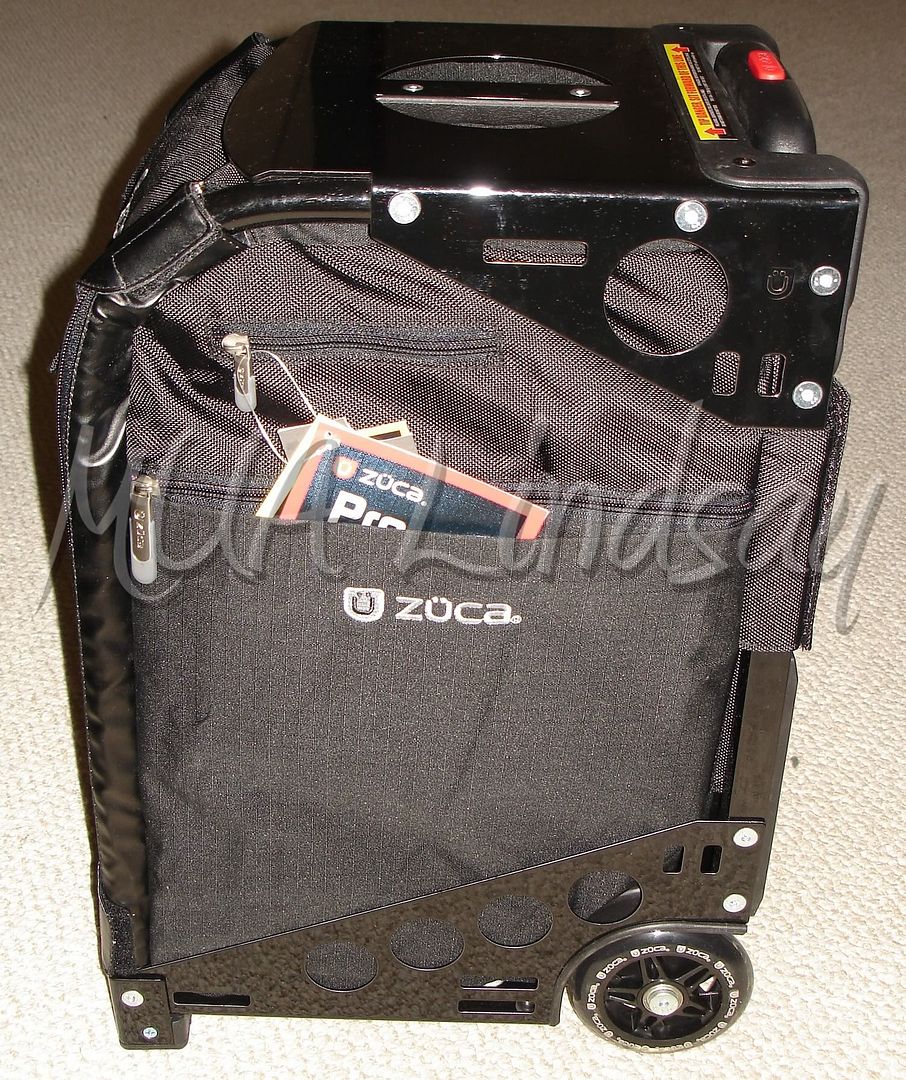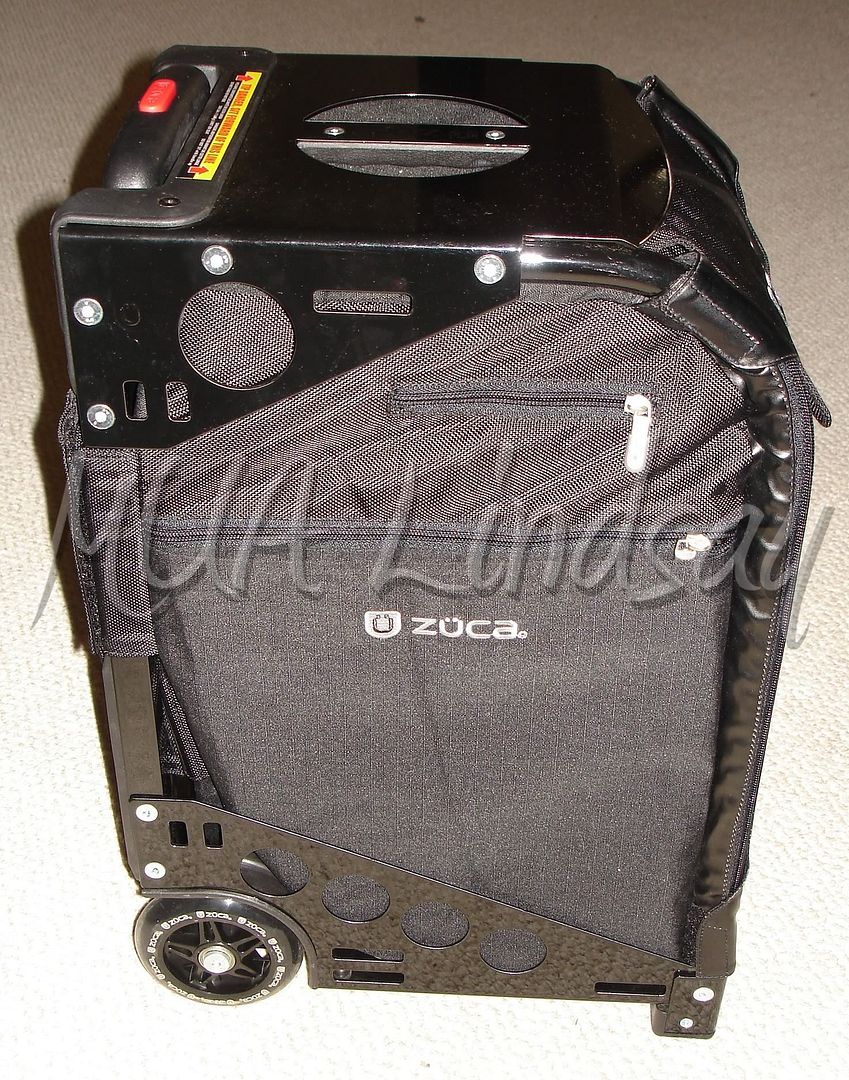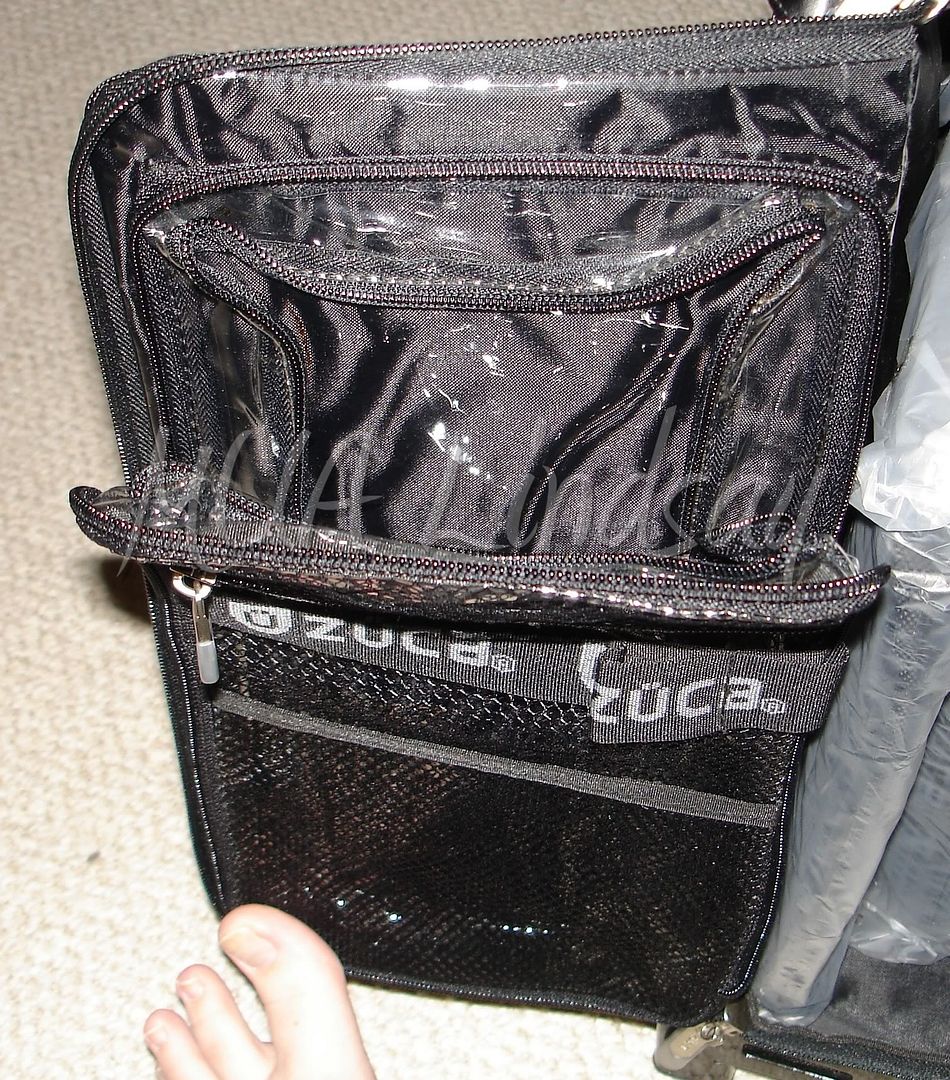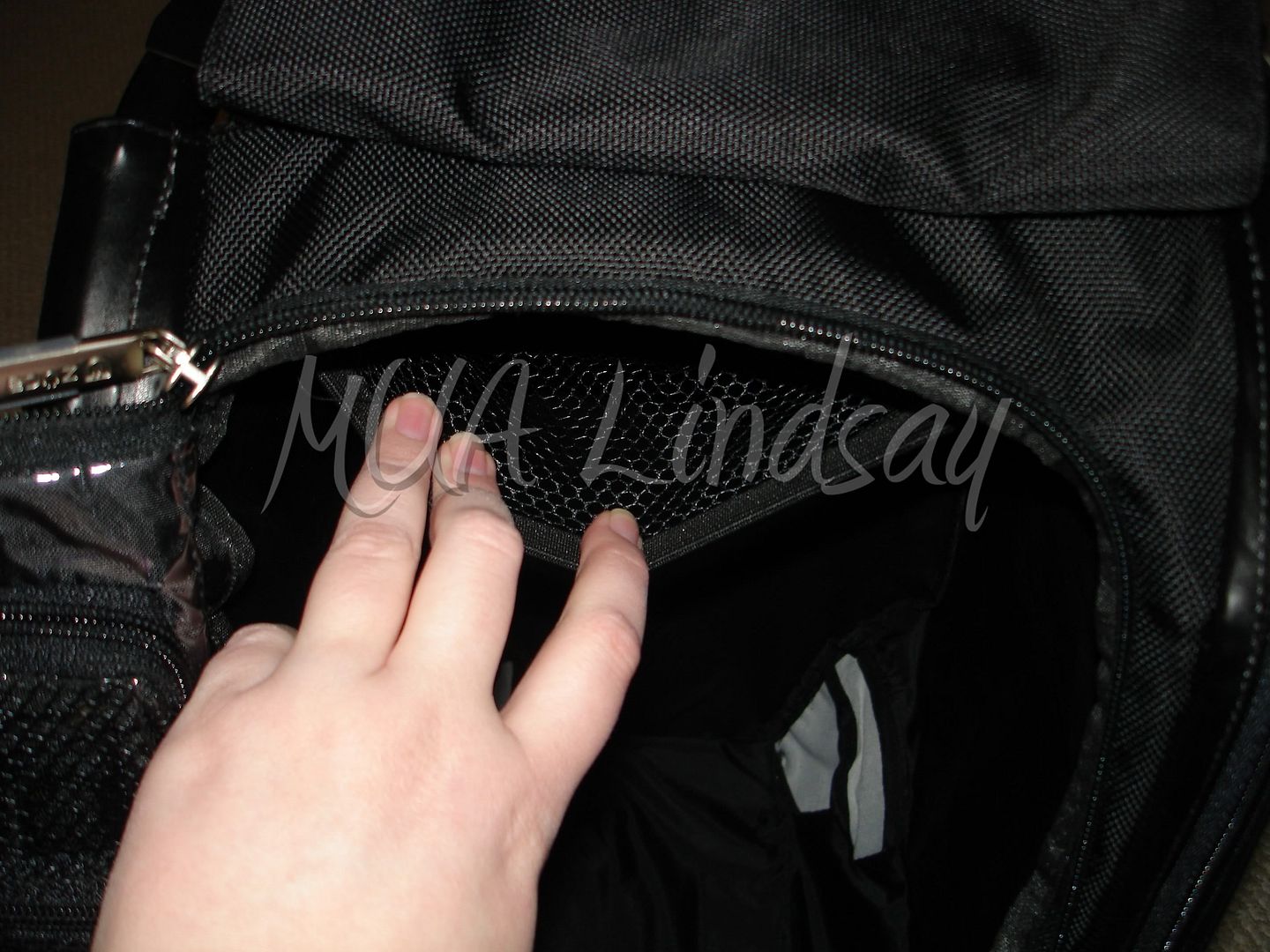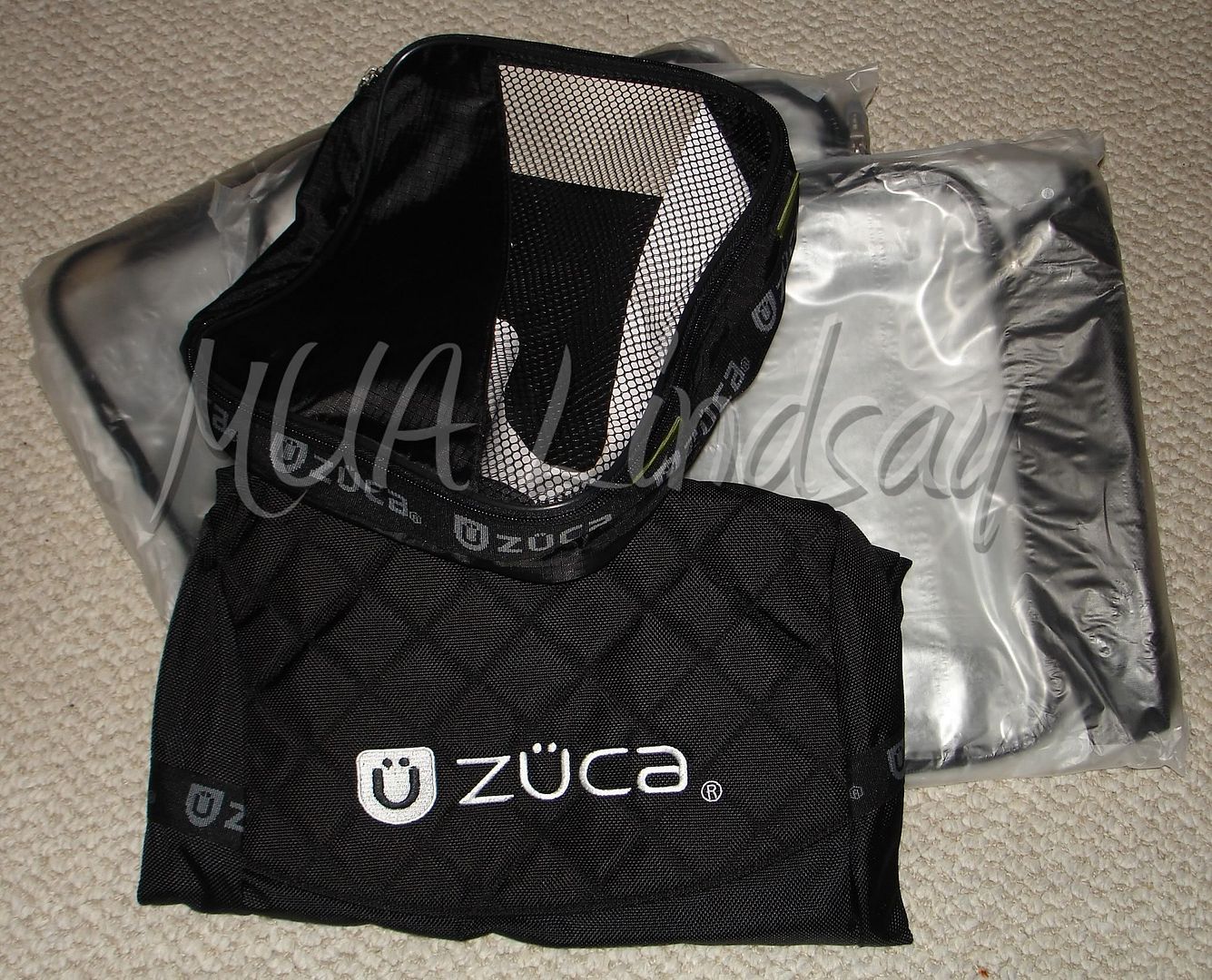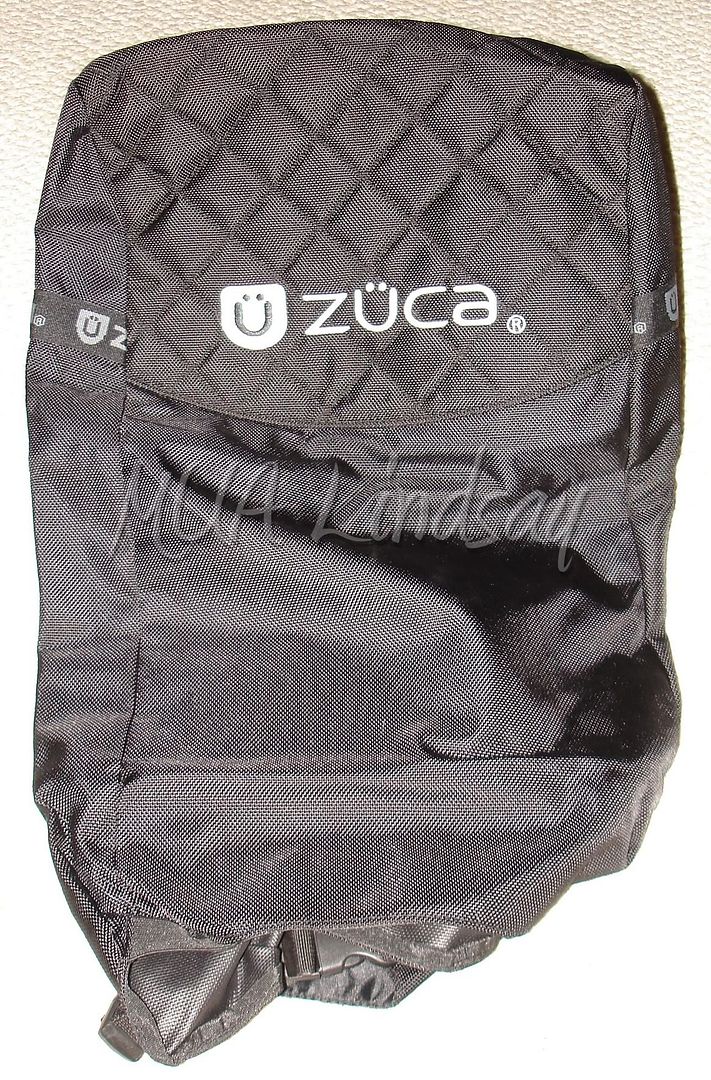 Here you can see there is a label holder to label each bag.
I took some pictures with some stuff in it, so you can get an idea of the size of the bags. It included 4 "Utility Bags" and 1 "Standard Packing Pouch". PS> The MAC Palettes are 6 high.