Hooray, I have had time to post an FOTD!!!! I miss being on specktra.

Face:
Clinique perfectly real foundation
Dermablend liquid concealer
Clinique blush in precious posy
Eyes:
UD Grifter e/s
UD Graffiti e/s
UD Uzi e/s
UD Half Baked e/s
UD Kiddie Pool e/s
UD Flip Side e/s
UDPP
UD Oil Slick e/s (Used as e/l)
CS 88 Palette (brows)
Bourjois Liner Effect Mascara
Lips:
Ulta l/s in Raspberry Ice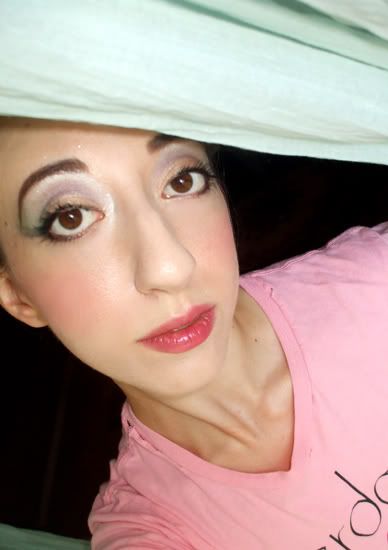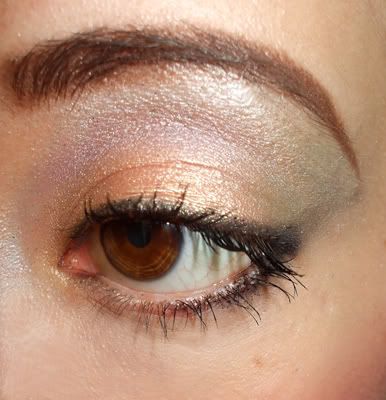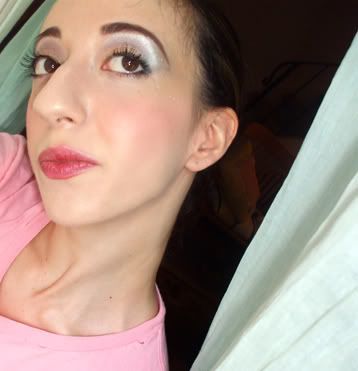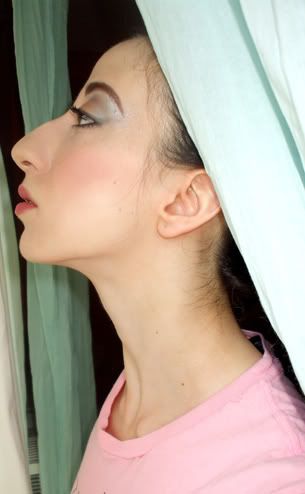 Enjoy. Thanks for looking!