Hi all,
Anyone know where I can get any specials or coupons on Acrylic Makeup Organizers?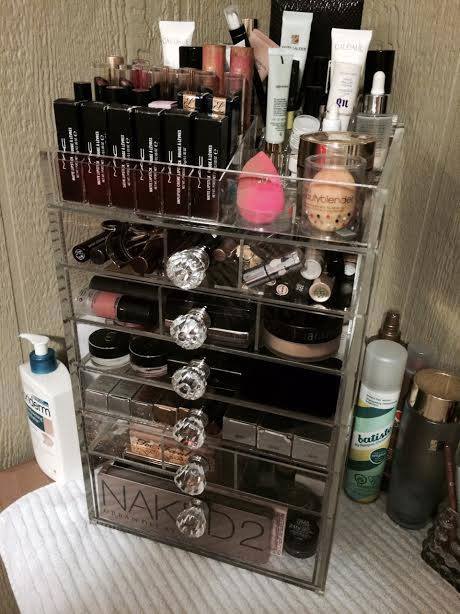 (Source:
www.AcrylicMakeup.com
)
Those are the really beautiful and spacious clear cube organizers for makeup.
My daughter is DYING to get one for her birthday, and I really want to find one for her, but I cannot find them anywhere.
The best known site I found searching Facebook (their page is "AcrylicMakeup") or www.AcrylicMakeup.com , but I have never worked with them before and they don't have a location in my area.

The only other sites are www.TheClearCube.com (over $400 a pop) andwww.SherrieBlossom.com (over $350!).
This is going to be a huge purchase for me, so I want to be sure with my decision. Anyone had any luck with these?
Think it is safe to buy online?
thanks!
Jessica