My FotD for my day off, woo! Inspired by...listening to Sleeping Beauty (Tchaikovsky).

I am majorly PMSing so excuse the crap skin. D:
ETA: My inspiration! The Rose Adagio from Sleeping Beauty. (The first two minutes are a solo that I performed two summers ago!
YouTube - Sleeping Beauty Rose Adagio: Aurelie Dupont
Face:
MUFE Mat Velvet Foundation in #15
Sue Devitt pressed powder in Light
Clinique blush in precious posy
Eyes:
Ulta nameless e/s from a train case of theirs
CS 88 Matte palette
CG Misty Seas e/s
Biotherm pigment #10
Prestige e/l in Masquerade
UD glitter liner in metalhead
Sephora loose glitter (white gold)
Maybelline Colossal volume mascara in black
Lips:
MAC Kissable slimshine
MAC Moonbathe l/g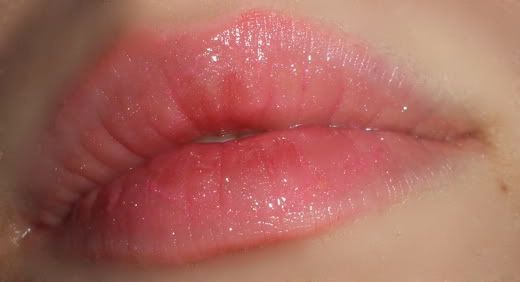 Thanks for looking!