So this is my first FOTD. I plan on wearing this with some lashes to my prom in a couple weeks. This is kinda like my practice run. Hope you like it!

Sorry for the bad quality, I have no clue wear my camera is. Ignore the pimples, I'm breaking out because of all the stress with the end of my senior year.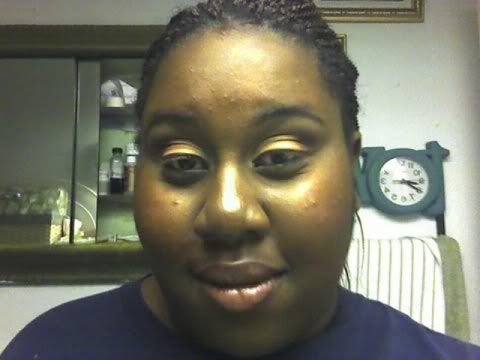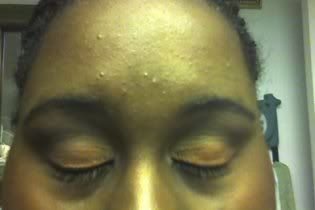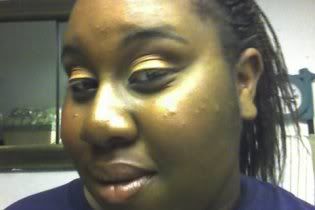 Eyes
MAC Studio Finish concealer- I use this as a primer
Coastal Scents 88 Palette
LA Colors Unforgettable Palette
Diamond Cosmetics Liquid Liner
Rimmel Sexy Curves Mascara
Face
Maybelline Dream Liquid Mousse in Cocoa
MAC MSFN in Deep Dark
Revlon Colorstay Finishing Powder in Suntan Matte
MAC Powder Blush in Raizin
Lips
Chapstick
MAC Lipliner in Chestnut
MAC l/s in Siss
MAC l/g in Mad Cap
MAC Dazzleglass in Bare Necessity.