My Birthday was yesterday (Jan.31). So I decided to treat myself a little. There isn't much in this haul because I put in order in at Coastel Scents and I'll be going to MAC later on this week.(Of course that's where the big bucks go)
The thing I love the most of my haul. Remington Coolstyle Flatiron in Cheetah Print. I love love love cheetah print.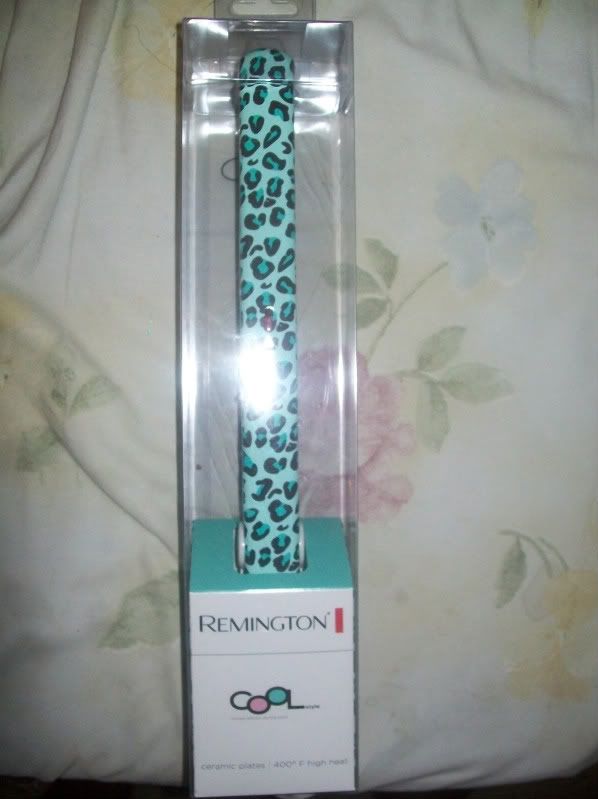 Two Brushes. a Kabuki brush from Swirled Cosmetics. Purple is my fave color. A Sonia Kashuk Highlighter Brush, I want to see if this comparable to the 187.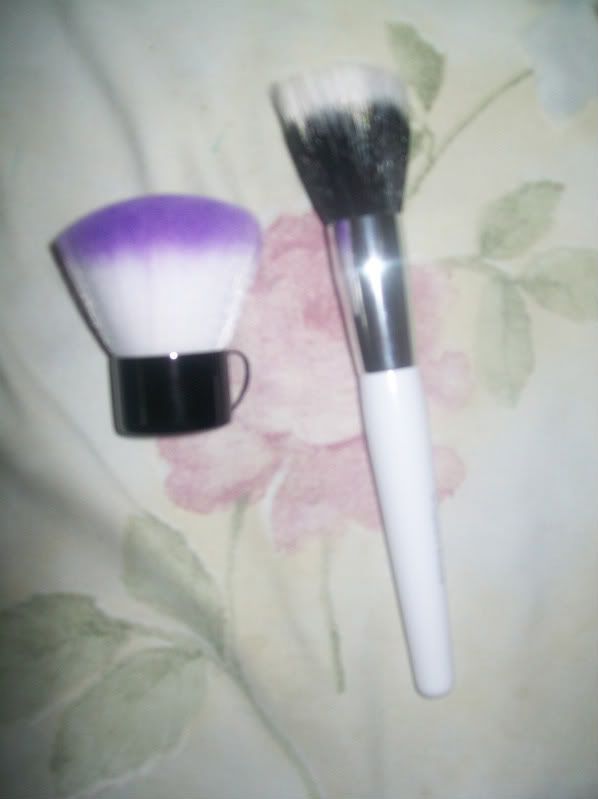 Last but not least
Rimmel Sexy Curves Mascara
Maybelline Dream Liquid Mousse in Cocoa
Shower Gel and Body Lotion in Japanese Cherry Blossom given to me by a friend
Pink Shower Puff