Hello lovelies!​
This is what I wore yesterday.​
I'm loving these 2 shadows from Clinique.​
They are both gorgeous, pigmented, and easy to work with!​
​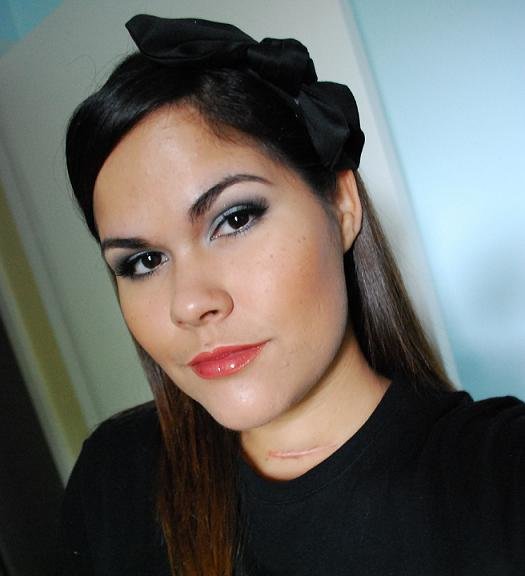 ​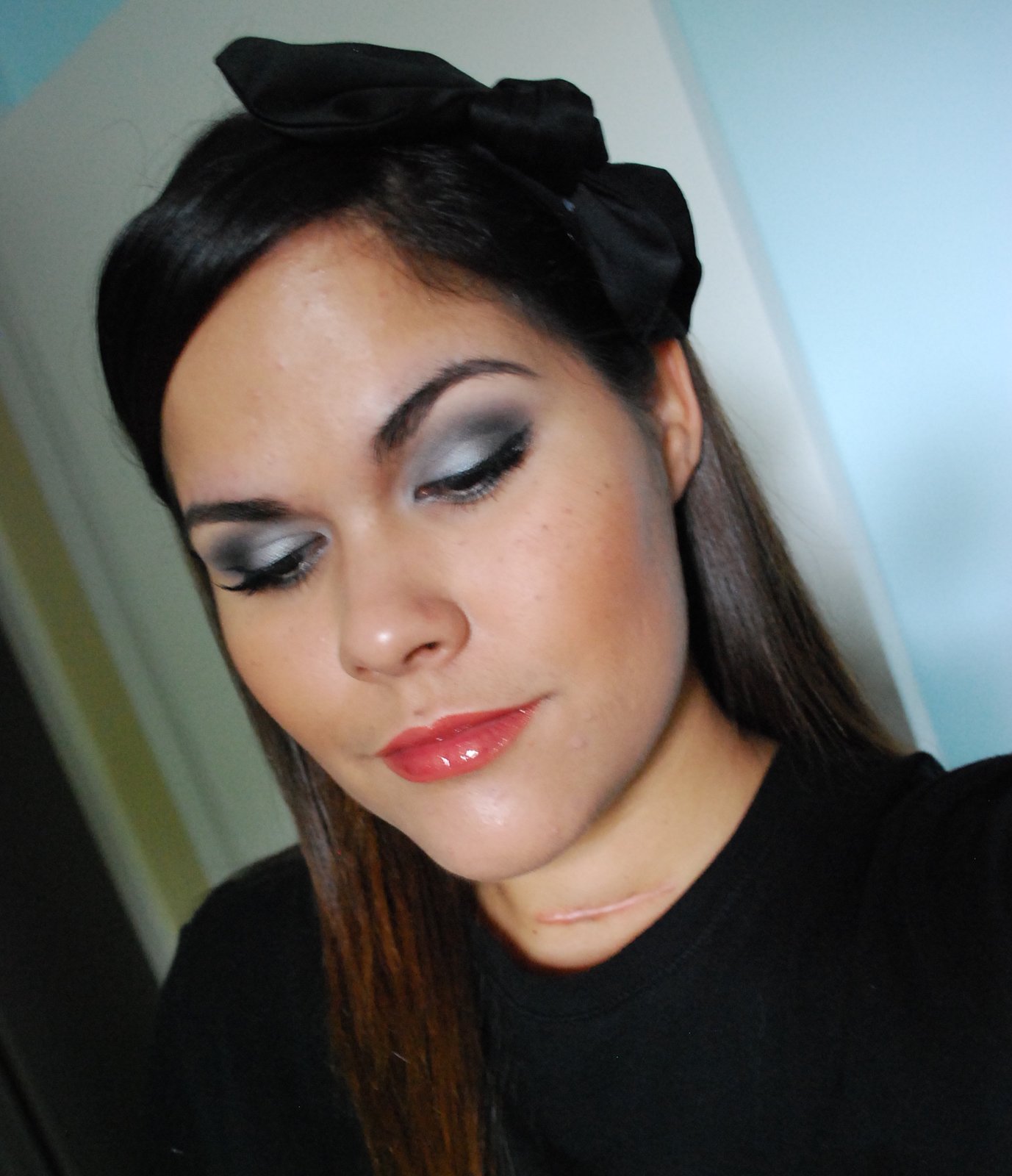 ​
​
​
​
Eyes​
UDPP​
Bobbi Brown concealer under brows​
Matte Vanilla e/s from W&W palette on top​
Clinique Blue lagoon on lid- bottom lashline​
Clinique Black Smoke on outer corners- crease- lower lashline​
MAC deep brown e/s from Smoke and Mirrors palette to deepen crease and for brows​
Silver e/s on tearduct area​
Clinique black gel liner​
Stila Topaz on waterline​
Buxom Mascara​
Ardell Wispies​
​
Cheeks​
MAC Springshine ombre​
​
Lips​
MAC Coral craze l/l​
Clinique Vitamin C Smoothie in Mango-thon​
​
Have a great weekend guys!​
<3​