Played around a bit today with pretty blue, green and teal colors.

edm foundation
so ceylon & petticoat msf
cd brow pencil
hue l/s
face stockholm eyedust nr 15
vanilla pigment
pompous blue, blue flame & carbon e/s
blacktrack f/l
cg lashblast
It's pitch black outside, so all puics are taken with flash.

Colors are brighter irl.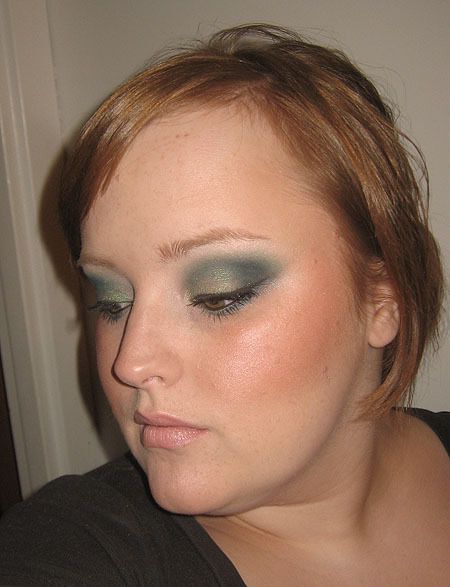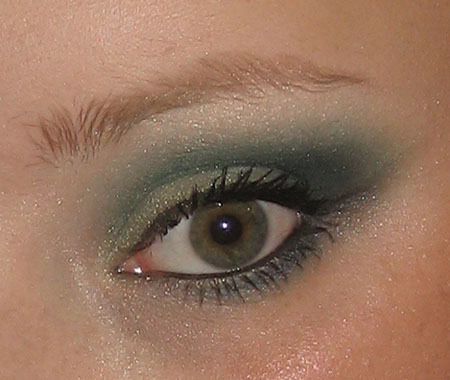 Thanks for looking! Critique welcome!

​