Is that Asia Exclusive or their general spring collection? I like the two blushes! I like the eyeshadow quad with the purple shade in the middle (such a lovely shade) but I would never wear those shades.
The collection with the music notes is normal, the other one is asia.
normal: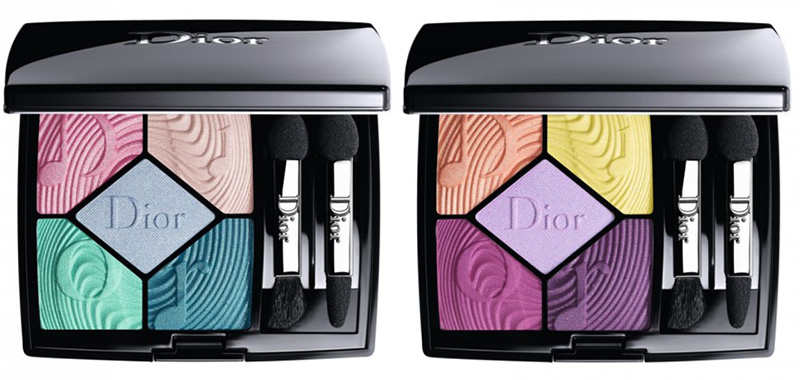 Hello lovelies! I feel like I've been fast forwarding to Spring without having the time to enjoy the month of December. Dior Glow Vibes Spring 2020 Makeup Collection is just one of the upcoming Spring 2020 makeup releases that I've been sharing with you lately. Don't forget there are more…
So the blushes you're saying are normal collection.
asia: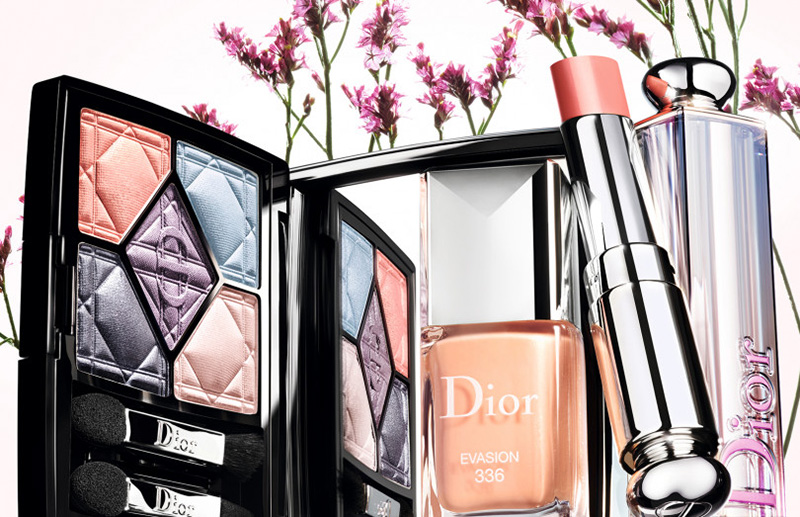 Hello beauties! Looks like we'll be getting another Dior Spring 2020 Makeup Collection and this one will be released in Japan on January 2nd. It surely looks like an Asia exclusive but who knows if we won't see it later on available to International retailers. Don't forget to access my…
I do get pissed about those asian exclusives. I want them, they're always so cute. A friend of mine who lives overseas told me those this year aren't as pretty as the photos make them to be though,