As for me, I think a minimalist jewelry can start with a single chain, or add a few together to curate a layered look. With a variety of lengths and links.
I work in sales for a tech company (just a hint we're in the e-signature, kind of like
this
)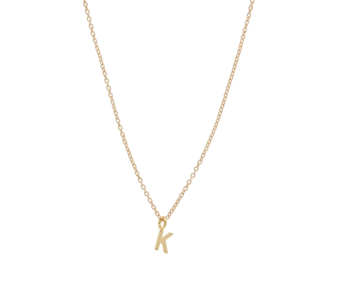 So anyway, I work from home but I always jump on video calls with clients so if there is one piece of jewelry I'd be wearing every day it's a gold plated necklace with my initial.
I find it classy even when I'm just wearing a button-down or just a white tank top and blazer. Don't you gals agree?
Last edited: