Been seeing a lot of posts on MUA of some pretty decent Dusty hauls. I myself have scored some amazing polishes lately. Just thought I would ask if any of the ladies here found any killer dusties. If you have pics that's a huge plus!
Just a few polishes I have found have been Sand-Erella, Day At The Peach, All Rose Lead To Rome, Sugarplum Yum glitter top coat and many others.
This is Sand-erella. It's so gorgeous!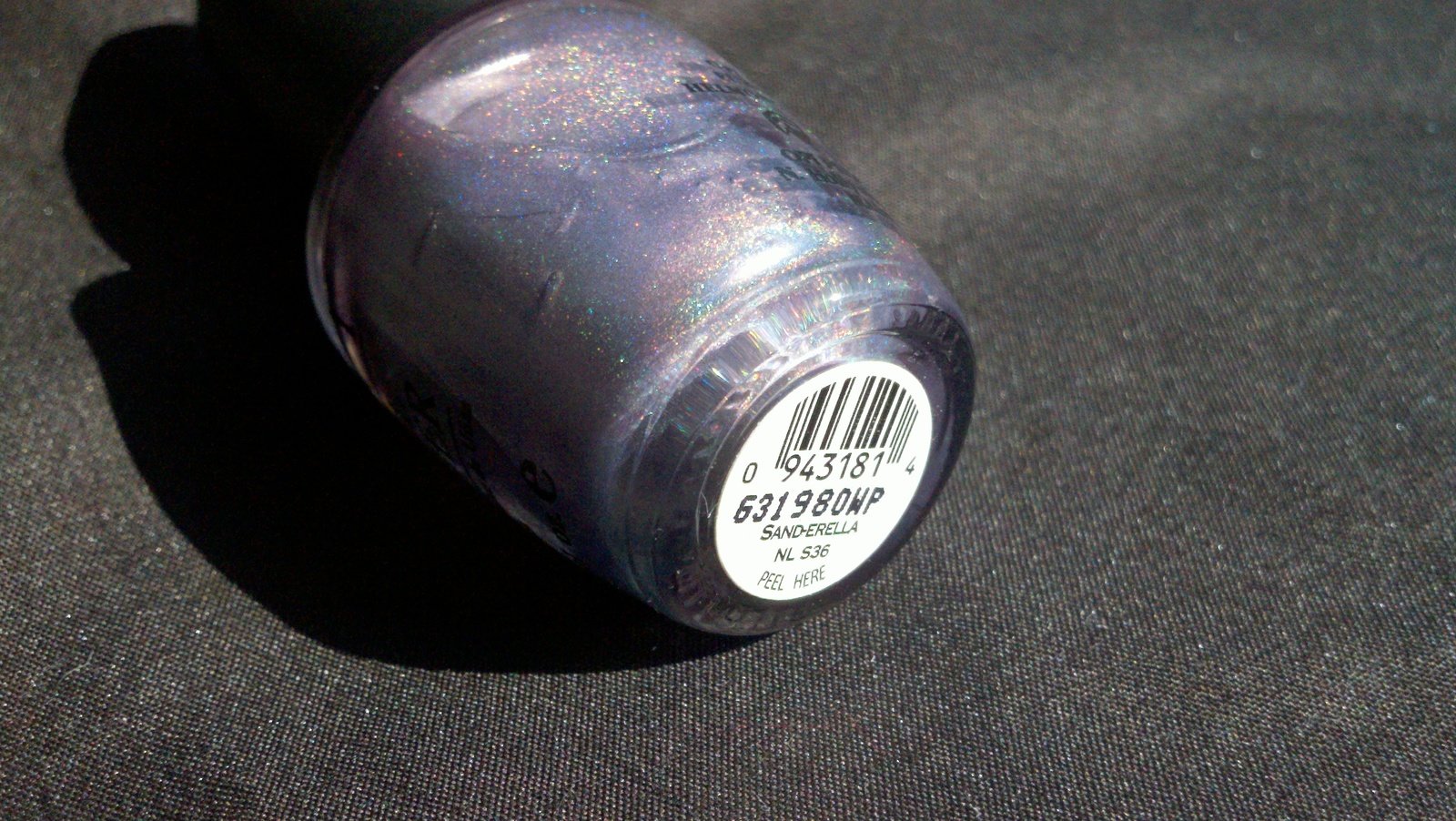 This is Sugarplum Yum. Also so pretty!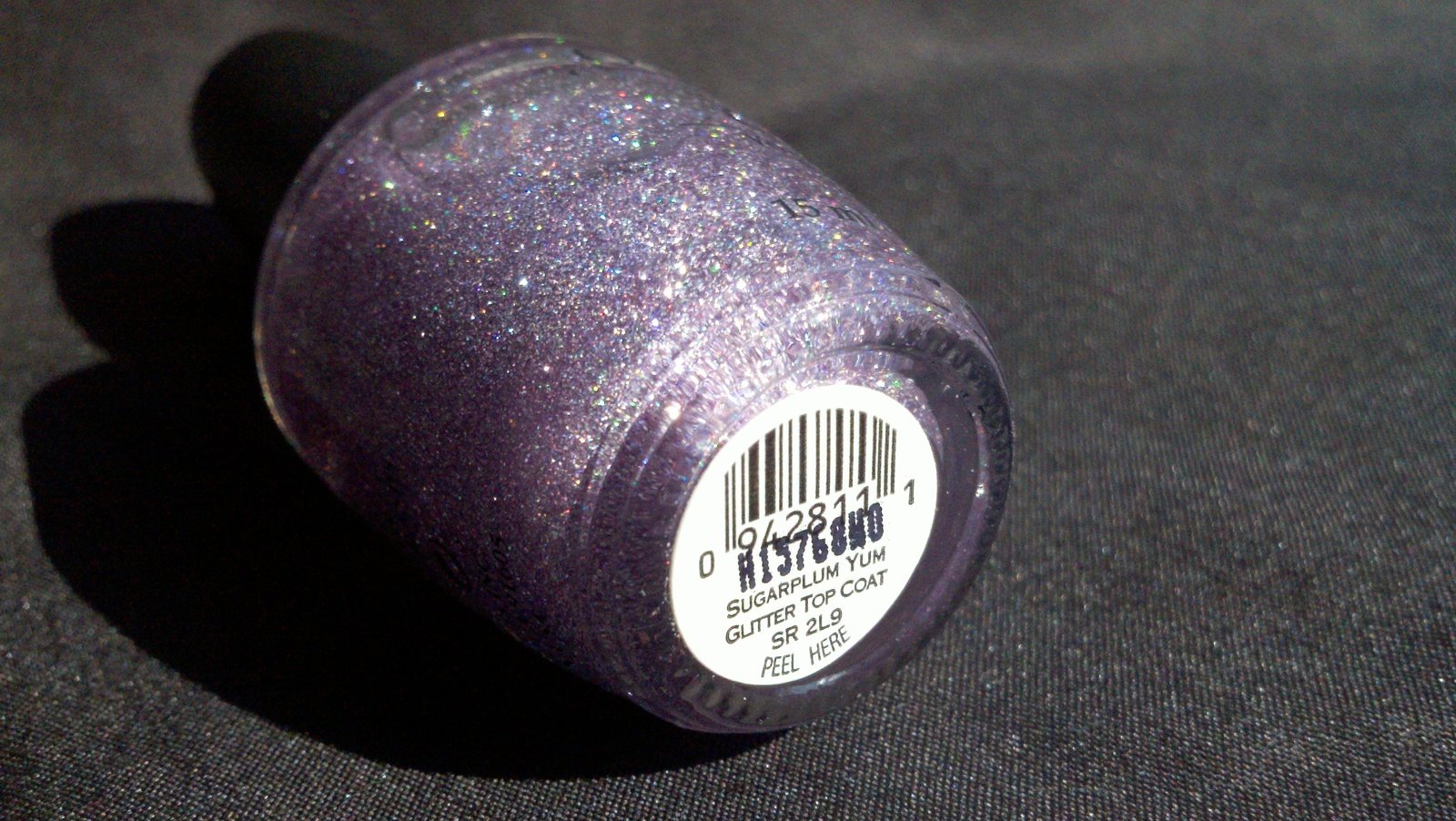 And a true Beauty! Day At The Peach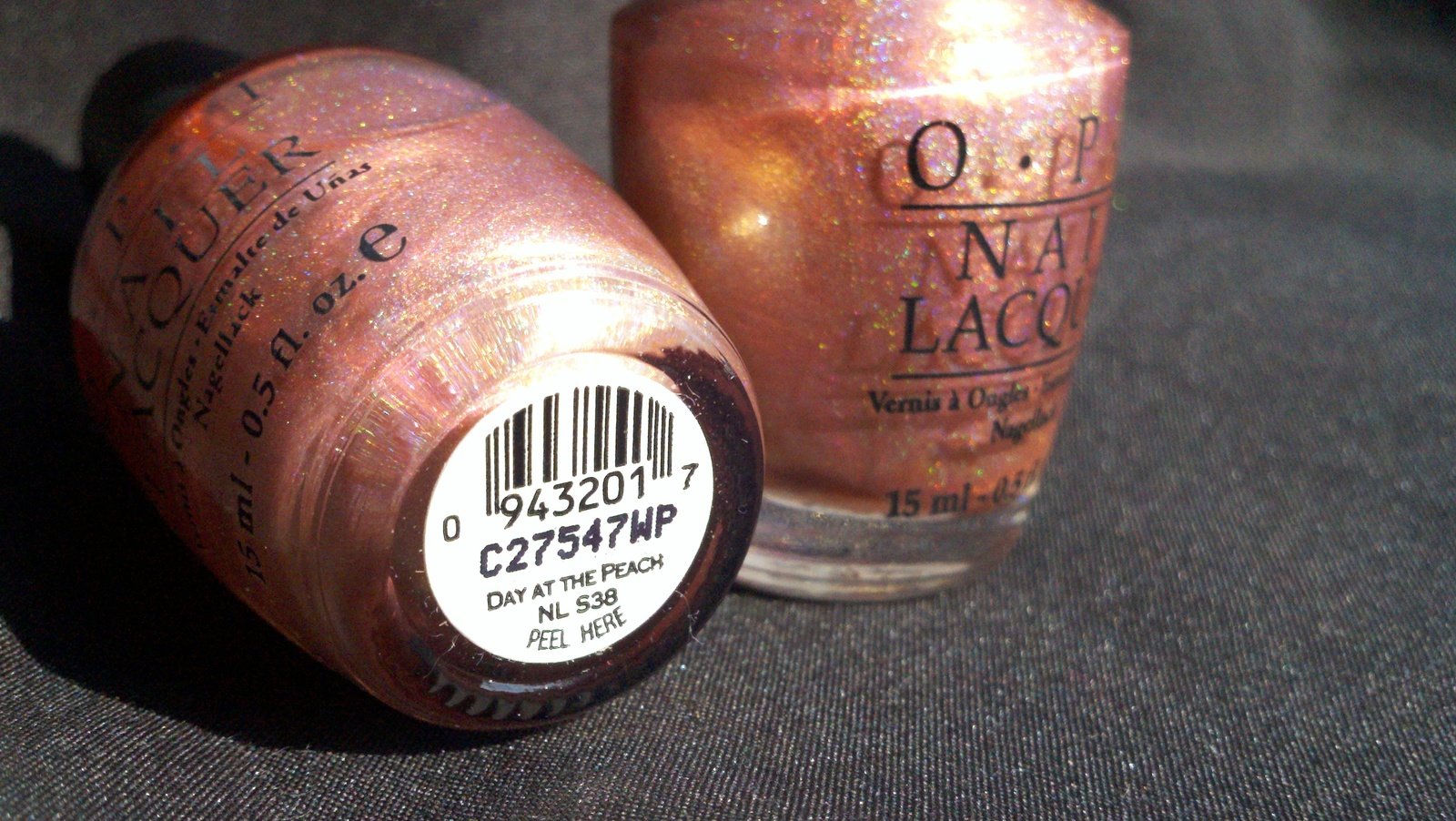 I also found a What's Dune? recently too. I have yet to get a good picture of it.
Here is a picture of All Rose Lead To Rome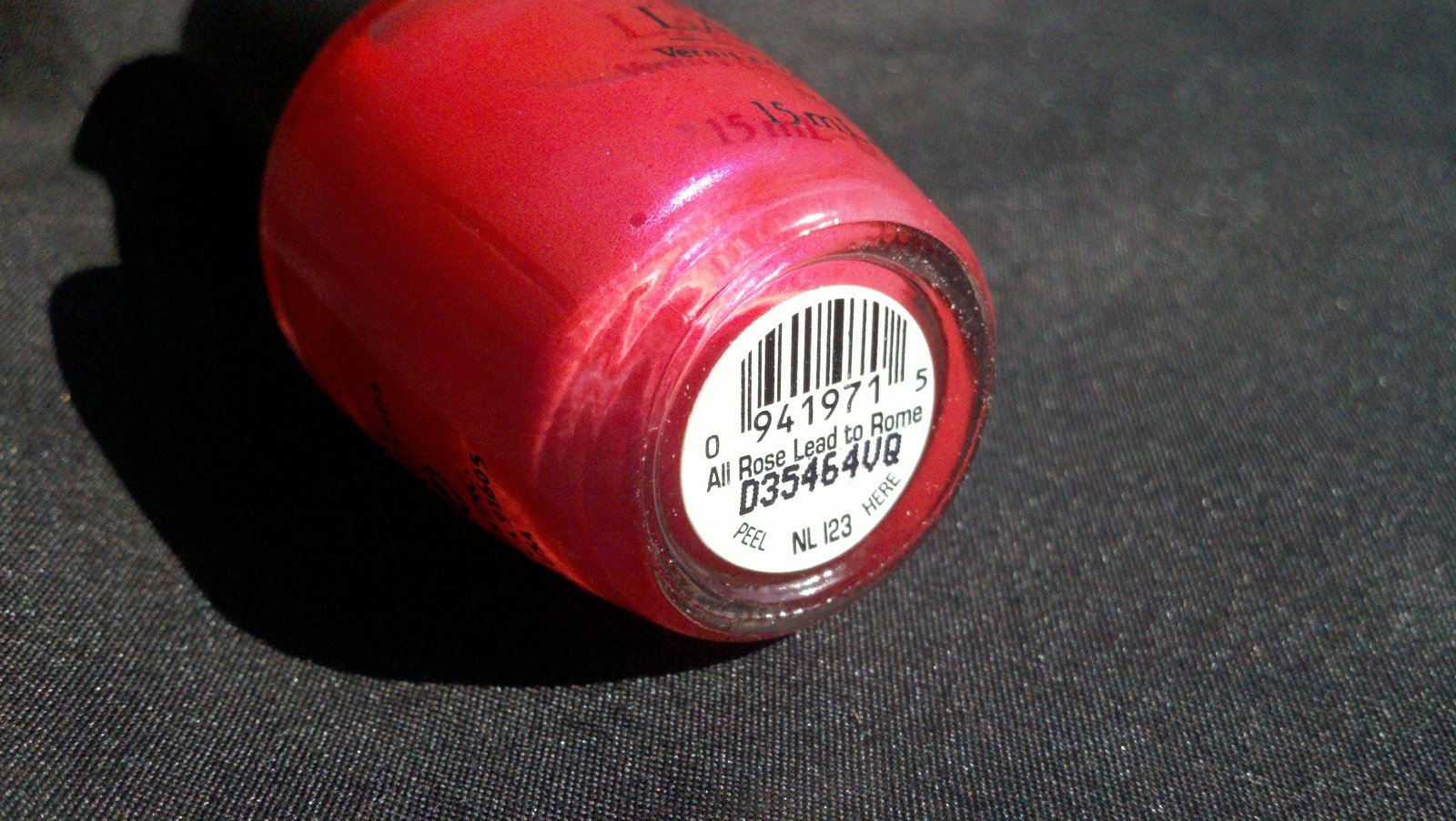 I also scored a ton of China Glaze OMG and Kaleidoscope polishes. I love dusty hunting. I told my husband dusty hunting will never leave me so I owe it a little extra love