Hey guys!
I got some Everyday Minerals in the mail today yay! I ordered some much needed new foundation and threw in their spring collection kit for fun. What an awesome deal! 3
eyeshadows
1 blush and a brush for $10!
So enough rambling, I decided to do a fotd using all the spring colors. If only it would stop snowing outside...
EdM foundation
CD brow pencil
EdM Sprung! blush
ArtDeco e/s base
Nyx milk pencil
EdM eyeshadows in Butterfly Kisses, Leaps and Bounds & Dandelions
Mac blacktrack fluidline
MF mascara
Nyx Thalia l/s
no flash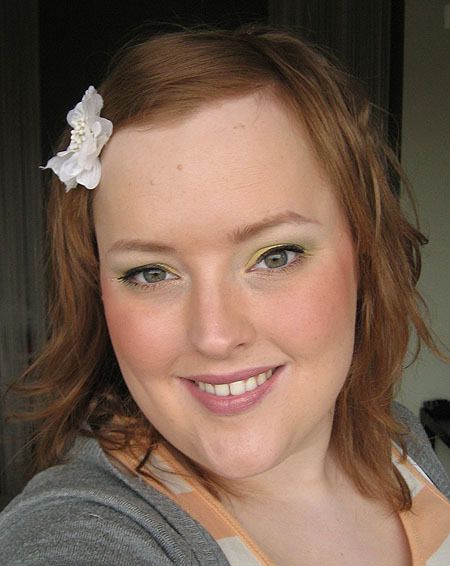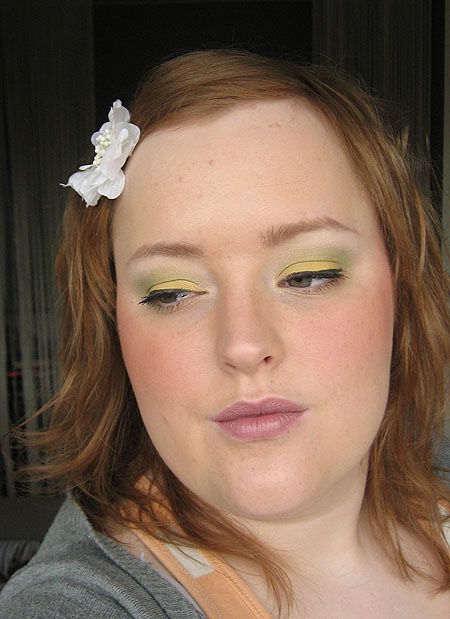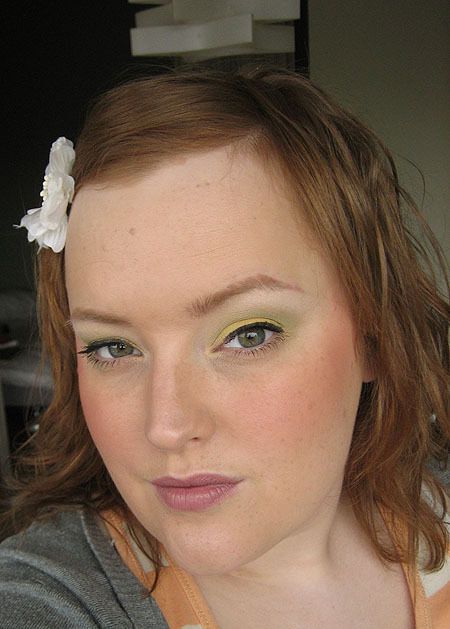 Thanks for looking! Critique welcome!