Im so excited to post my first FOTD...ok i have to admit i have no clue what fotd stands for

..im so embarrassed! could someone pls tell me??Thx!!
i hope this is the right place to post this..this is makeup i just did for my sister...im so excited bc i never have anyone usually to do makeup for (besides myself)..so i was so happy to practice doing makeup on others...we were in her car with only a little light..it was dusk!!
i dont have a camera and this is the only photo she sent me..so here it is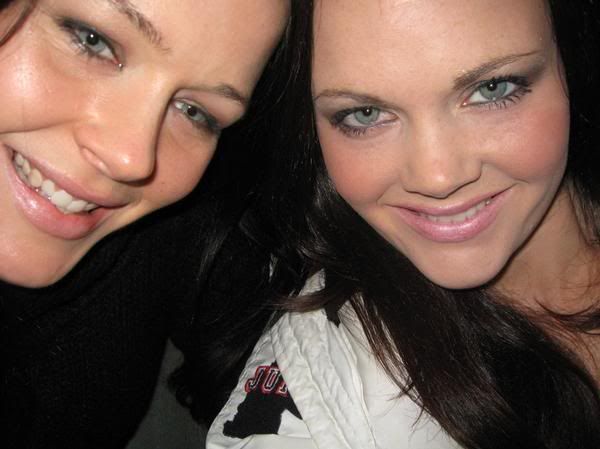 Face:
MAC Studiotech
Clea du Peau Concealer
AV powder
AV bronzelite
NARS Orgasm Blush

Eyes
Fluidline Blacktrack
Blacktied
Nylon
Mulch
Lips
AV Cuddle