Hiiii

Here are four different looks over the last few days. I'm trying out a new mascara, it's Maybelline Define A Lash. I feel like I'm cheating on my regular mascara, but I can't resist trying out a new mascara every now and then. I'm not sure if I like this mascara, it helps with length but volume is blah.
Lots of photos on this post. Please help me out, I'm in a makeup rut and I want to do something different (eye shape, color combos, etc.) You'll see I used a lot of similar colors, and I need some new ideas.
COMMENTS ARE LOVE!!!

November 13, 2007 (redone from 12th, this time with a base) For some reason, I don't see that the colors popped as much even with UDPP as my base. Not sure what I'm doing wrong, but I liked my blending here better.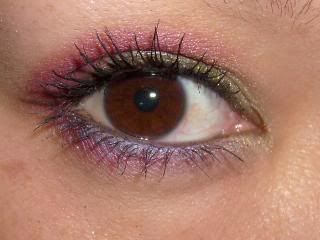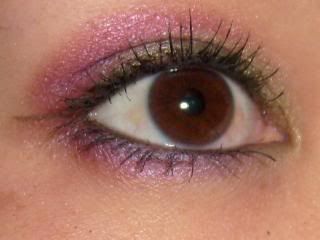 Stuff used: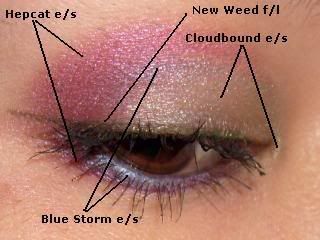 November 14, 2007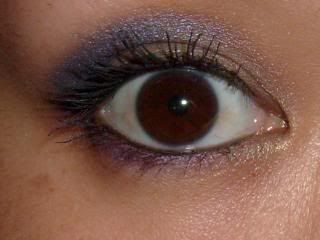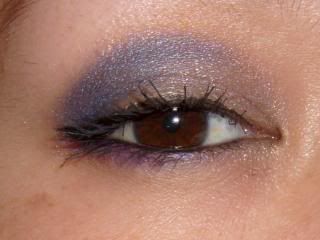 Stuff used: (I forgot to add that I used Violet pigment under lower lashes)
November 16, 2007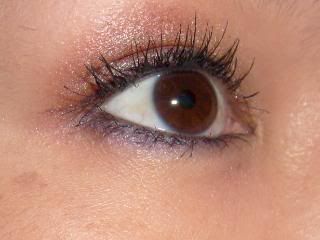 Stuff used: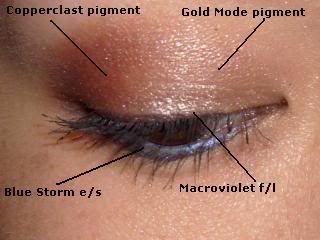 November 19, 2007 (I really, really liked how I looked today so there's a ton of shit here)
Flash and no flash: Flash tends to fade the colors. I'm still learning how to use my camera so a lot of these photos are still shit.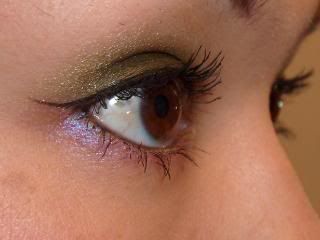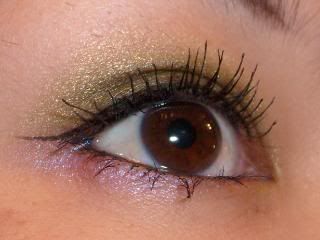 Stuff used: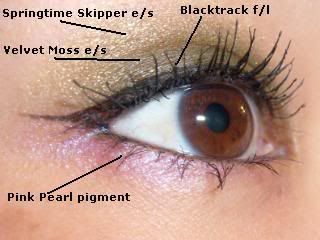 Full face (room lighting, no flash). I swear that my cheeks were lovely, contoured, and *glowing* in person, but I can't take a photo to save my life or make me look good.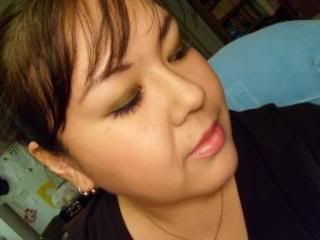 Lips: Pinkocrasy chromeglass
Face: Studio Fix NC25, Dollymix, Other Worldly as countour
I'm having issues with my flash washing out my colors. I tried using a thin piece of tissue taped over it, but it doesn't seem to help much. I used a thicker piece, and then it was too dark. So I'm still fiddling with it. I have a Samsung S630, so any of you that own one and have suggestions, please throw advice my way

I appreciate any feedback, negative or positive. Thank you <3