I don't know where the hell this title came from haha
Here's my first look with the Lucky Tom palette (what a surprise!) haha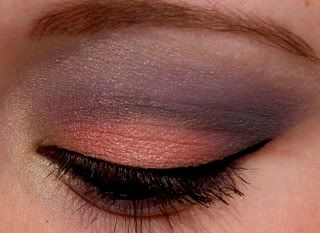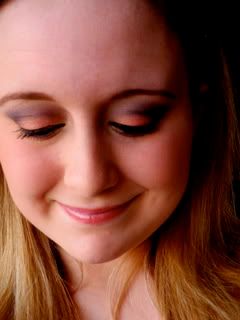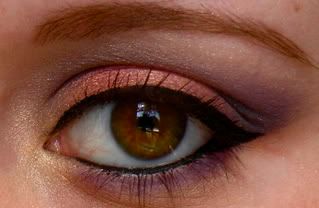 Eyes:
TFSI, Lucky Tom (all), UD liquid liner - Perversion, Blacktrack Fluidline, Lash Stiletto mascara
Face:
Smashbox Photofinish Primer, MUFE HD foundation&powder, Pretty Baby BP, Fun & Games BPB
Lips:
Pink Fish Tinted Lip Conditioner, Cute-ster l/s Nice To Be Nice l/g,
and heres the tutorial on my channel!

YouTube - Indielove1593's Channel
Rate, Comment, & Subscribe!

CC welcome!