Hey there, this is my first tutorial! I'm aware that many of you already know how to do this as there's many pigment pressing tuts, but I was bored and this kept me entertained.
I originally posted this here:
http://community.livejournal.com/mac...21.html#cutid1
What You Will Need (NOT PICTURED: Optional items such as a straight iron and baking paper)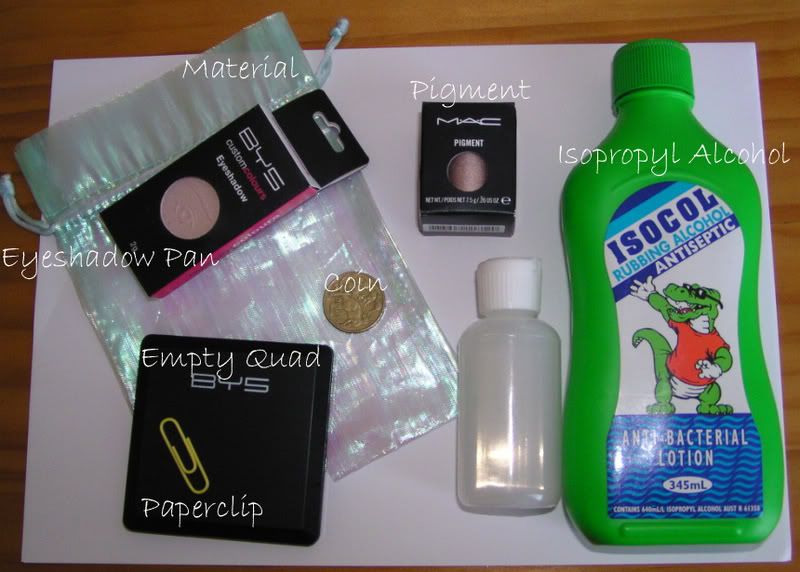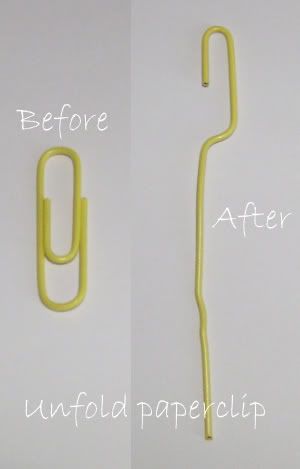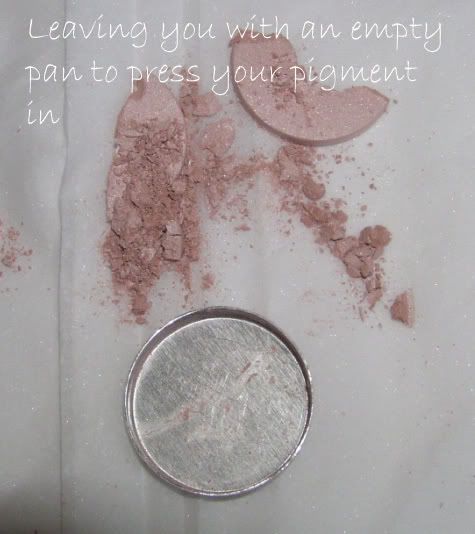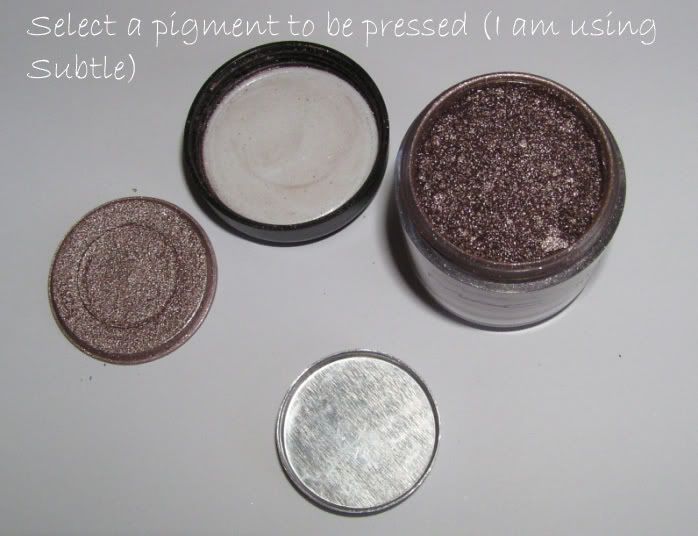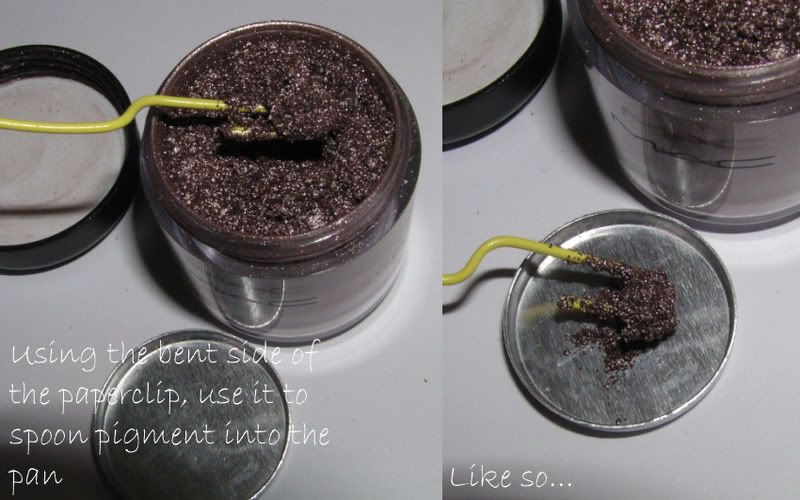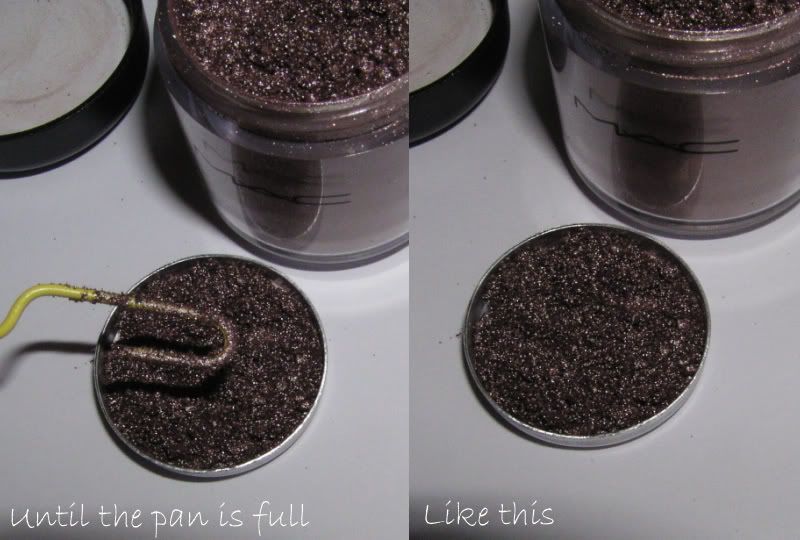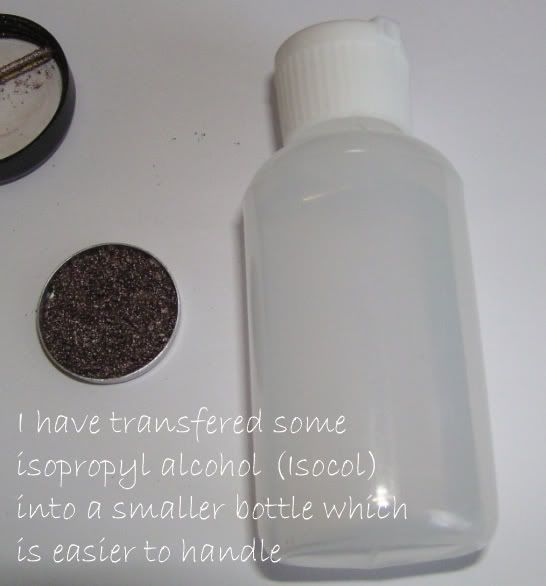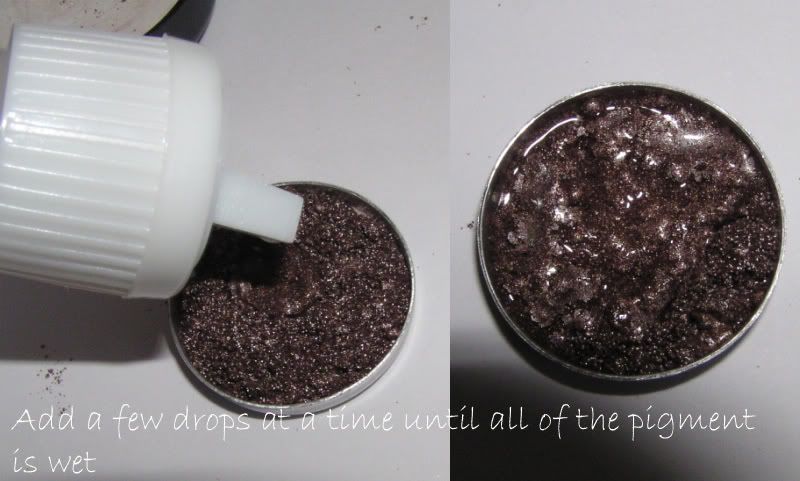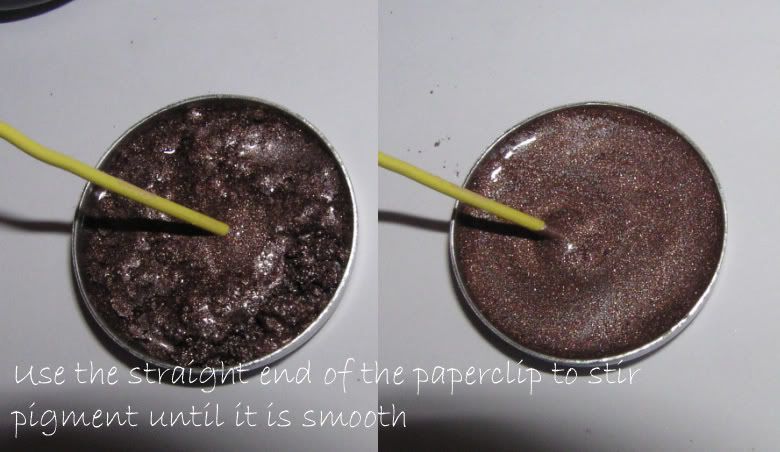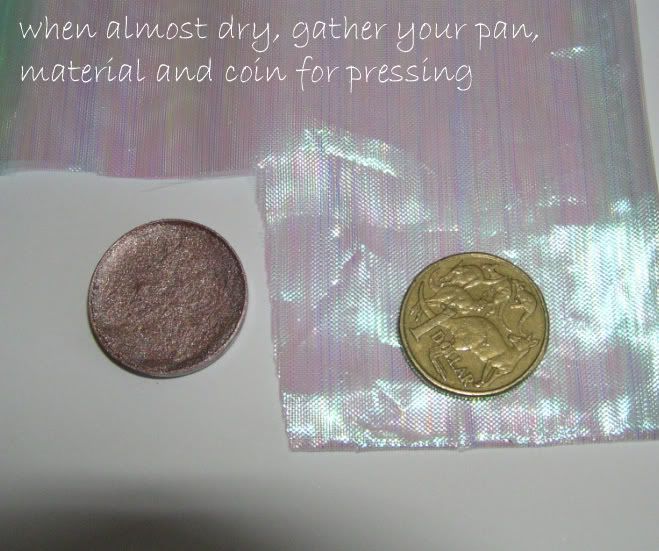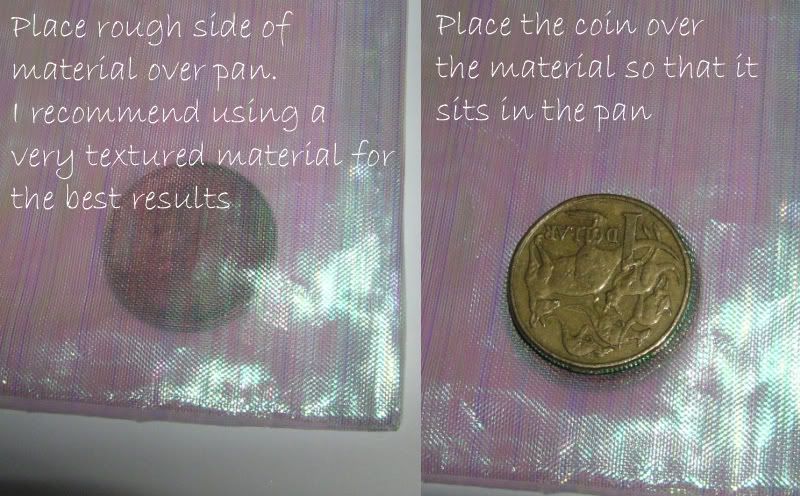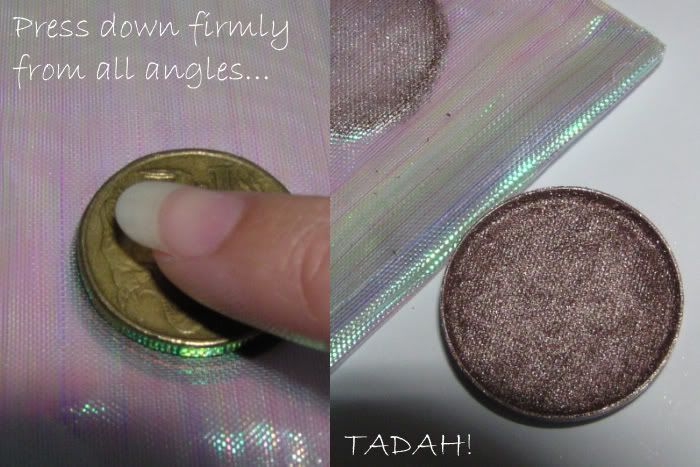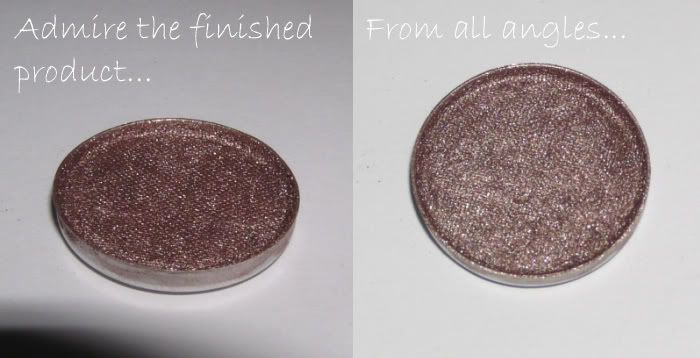 FAQ
Where can I find empty eyeshadow pans?
I just used a cheapo eyeshadow (a BYS eyeshadow that can be bought from GLOSS stores in Australia) which I scraped out and then used the empty pan for pressing. ELF (Eyes Lips Face) eyeshadows also fit MAC quads and can be bought online (
http://www.eyeslipsface.com/elfshop/default.asp
) as do Milani eyeshadows. A complete list of pans that fit MAC palettes can be found here:
http://www.makeupresource.com/pans/
Where can I buy alcohol for pressing?
Isopropyl alcohol can easily be found in the supermarket as it is used as a disinfectant, toner etc.
How long do I leave the pigment to 'dry' before pressing?
I use a straight iron to 'dry' my pigment and I only leave the pigment on there for a few minutes. The appearance of the pigment changes from liquidy to more of a set look but not completely dry. Around the edges of the pan, the pigment kind of shrinks, cracks and comes away from the edges. Some people like to leave their pigment to dry until the alcohol scent has completely evaporated away. Personally, I let the pigment dry enough that it comes away from the edges slightly but mine is still damp enough that it has a strong alcohol scent. The pigment needs to be dry enough so that when you press it, it doesnt squish everywhere, but wet enough so that it can be pressed firmly. It's a bit of trial and error but generally - if you are using a straight iron, hairdryer or oven to dry your pigment, only do it for a few minutes so that the surface looks set and not liquidy and if you are allowing it to air dry, also leave it long enough so that the surface is no longer wet to touch or spongy.
How does the colour payoff/texture compare?
It's exactly the same, IMO. The texture of the pressed pigment is softer and more powdery than a regular pressed eyeshadow, but compared to a standard pigment, it feels the same on the skin however there is less fall out when applied onto a brush making it easier to handle and less messy. The colour payoff should be no different to how the pigment usually is