For the last two years, I trim my own bangs and I've been trimming my own hair. It's pretty much all the same length. It's healthy. About bra-strap length.
It's BORING!
I also have this terrible cow lick in the front of my head so side-swept bangs don't really fall right & I really don't like strait-across bangs. I'm considering dreading.
Any suggestions? Please?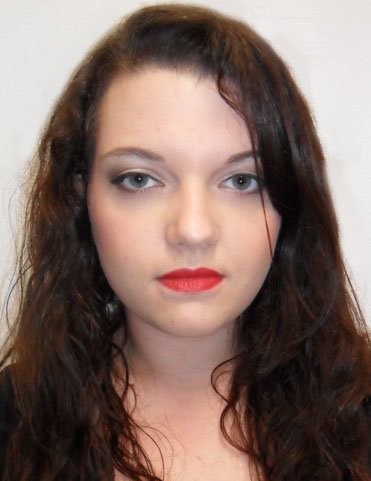 My hair looks TERRIBLE here.