Who would it be?
Mine sooooooooooooo has to be Mark Wahlberg!
I'd do him till I run dry!

LOL sorry for the vulgar language, but I'm just being honest. Been lusting for him for 10 yrs! I'll get horny JUST FOR HIM! HAHAHAA
a cigarette never looked so damn sexy and attractive!!!
his....package...looks....very....yummy.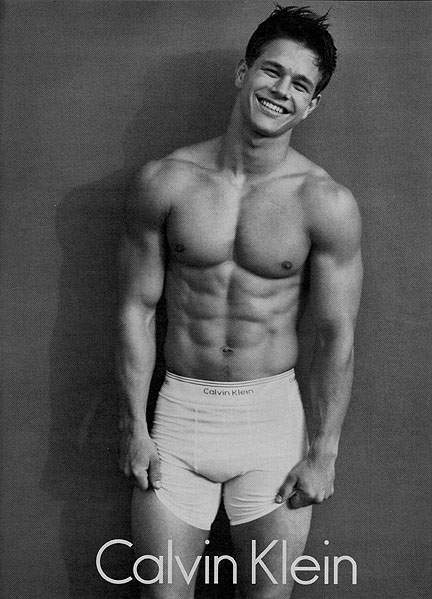 and if I was a lesbian, Catherine Zeta Jones would be my choice. so classy and sexy. hot hot hot.