Hey lovelies! so here's a look from the other night. sorry about the weird lighting, my room is not the best for taking pics, apparently. D:
Face:
Smashbox Photo Finish Primer
Smashbox High-Def Concealer and Foundation
Smashbox Halo Powder
Nars Albatross Highlighter
Nars Super Orgasm Blush
Eyes:
Benefit Brow-zing!
UDPP
BE e/s in Hottie
BE e/s in Sex Kitten
BE e/s in True Gold
UD Ink for Eyes e/l in Demolition
Nars highlighter in Albatross
Clinique High Impact Mascara
Lips:
Burt's Bees Lip Balm
Nyx l/s #507
Nars l/g in Orgasm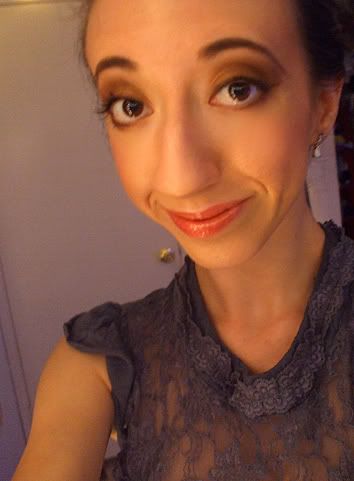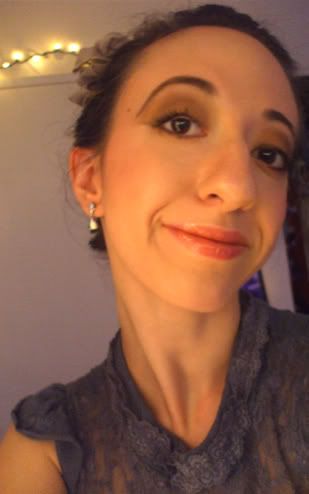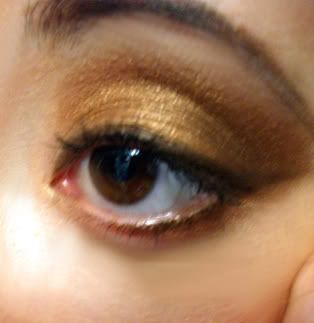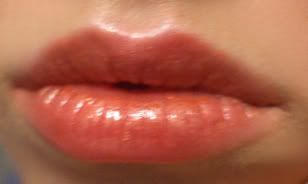 Thanks for looking!