My Love Is Blind Can't You See My Desire, That's The Way Love Goes...
Ahh...I've had that song stuck in my head all day! I guess it's appropriate to the occasion lol. I really can't get over how much I love this color, it's so diverse, you can pair it with anything!
(All MAC unless stated otherwise.)
~Face~
The usual
Shimpagne MSF
Senna Blush in Blossom ( I know, I need to get some new ones already lol)
~Eyes~
Bare Canvas Paint
non-mac s/s in Pistachio
BLM Springtime Skipper
BLM Moth Brown

Nocturnelle
Entremauve p/m
Humid
Shroom
Blacktrack f/l
cheapie black e/l pencil
Maybelline Great Lash
~Lips~
Sublime Culture Creamstick
BLM Style It Up l/s
BLM Fashion Pack l/g
IRL These colors are much more vibrant but, I think I finally came to the conclusion that my camera sucks. I think I've been in denial

Oh well...
*natural lighting*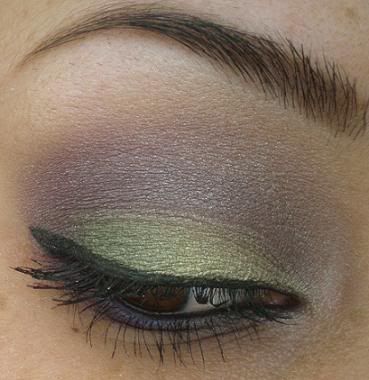 http://i47.photobucket.com/albums/f1...s/P3090020.jpg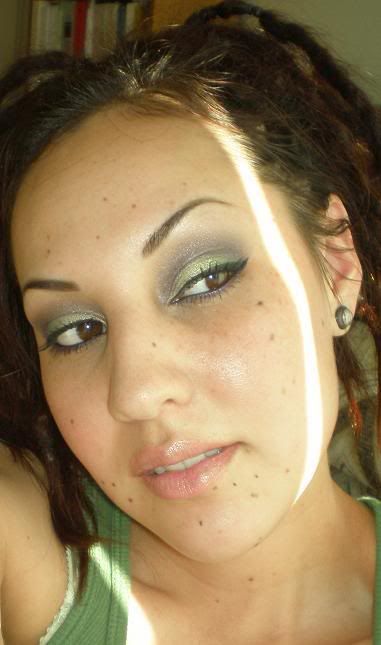 *flash*
http://i47.photobucket.com/albums/f1...s/P3090007.jpg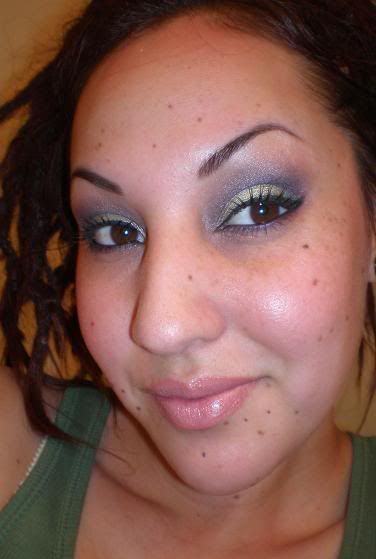 Thanks! Hope you luvy's have a great weekend