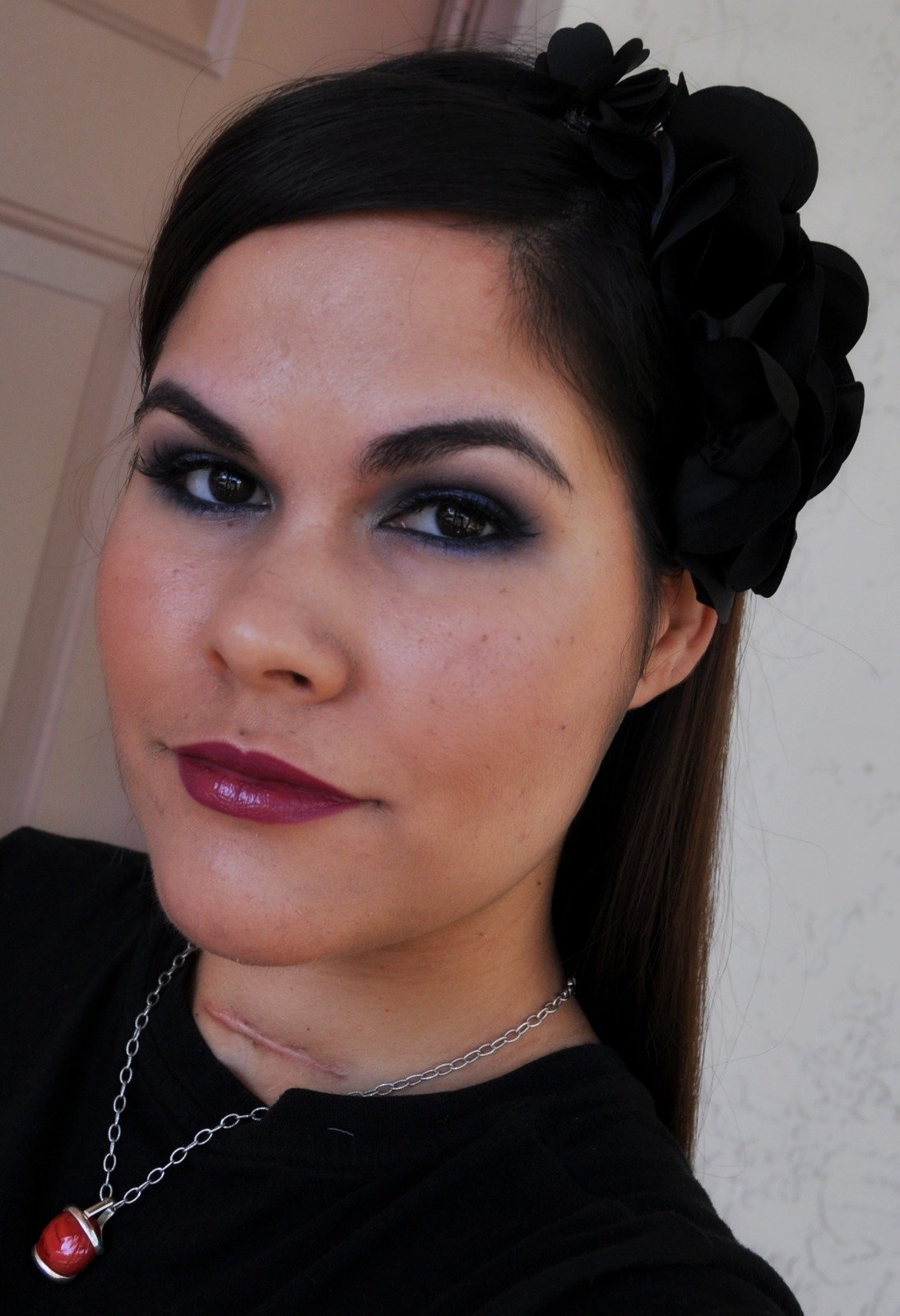 ​
​
​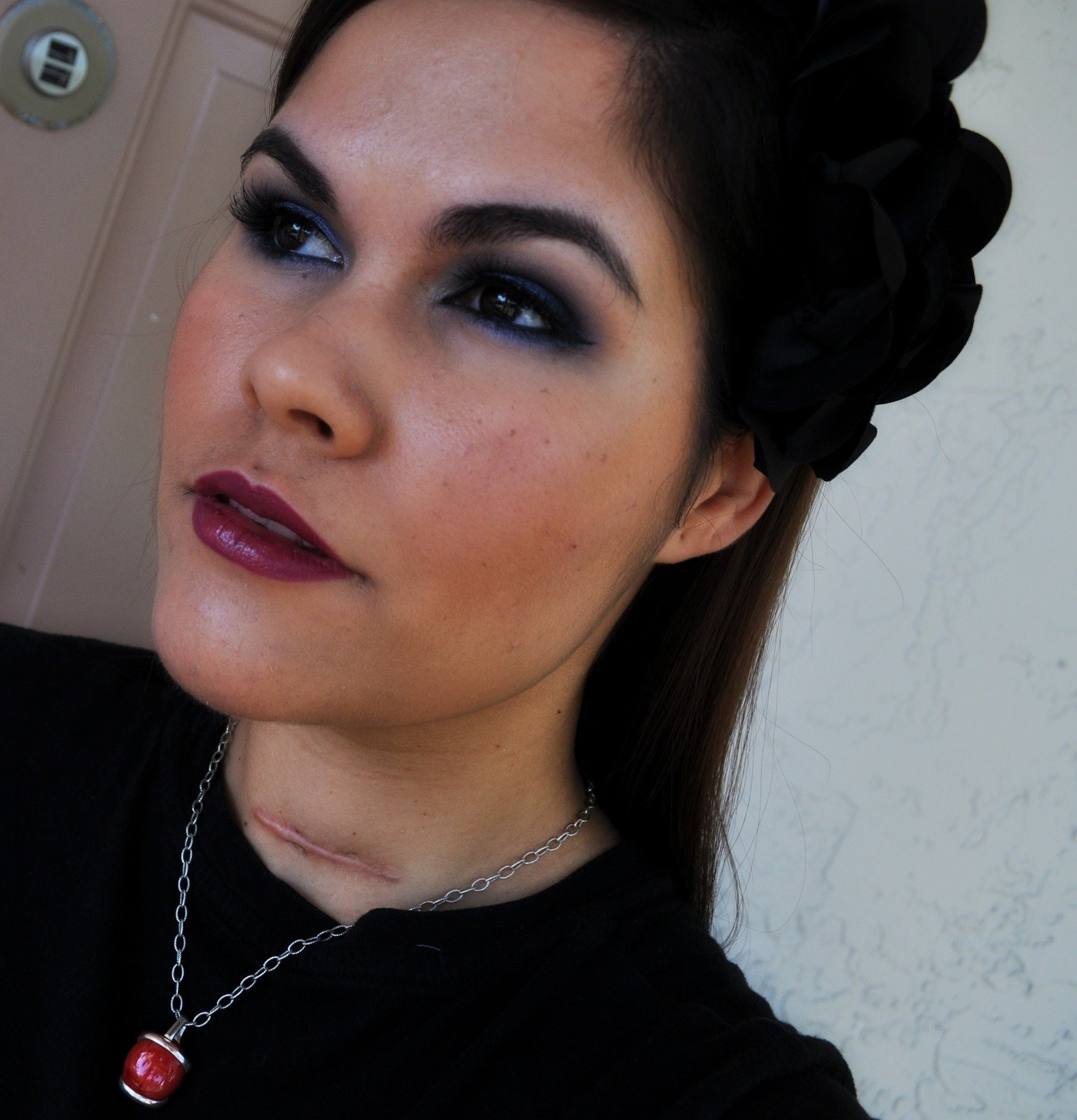 ​
​
and just for fun...​
​
​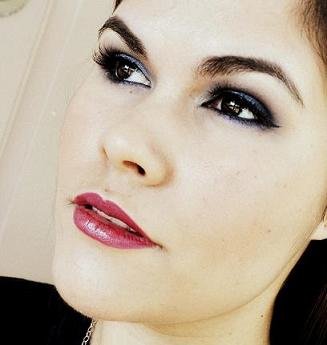 ​
​
I am loving this collection so much.​
The colors are so pigmented and easy to work with!!​
​
Eyes​
UDPP​
MAC Dandizette e/s all over lid​
MAC Deep truth e/s on outer corners​
MAC Plumage e/s on outer corners and a bit on crease​
MAC Texture e/s above crease​
MAC Vanilla color from Smoke and Mirrors palette​
MAC Smolder eye pencil​
Ardell Glamour lashes​
Buxom Mascara​
Clinique gel liner​
​
Cheeks​
MAC Springshine​
​
Lips​
Clinique A different grape l/s​
​
Have a great week!​