So, out of boredom last night I made a make-up app video. It's half tutorial, but mostly me being ridiculous.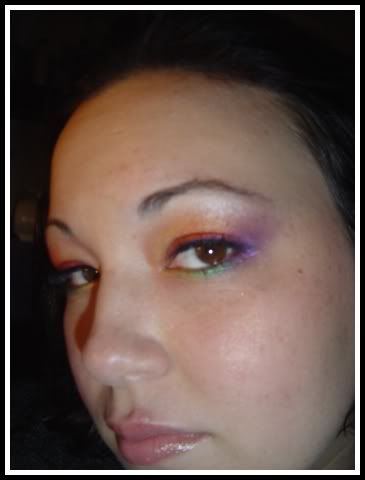 Preview of the look in the video.
It's a rainbow look based around Mi'lady. It's pretty shiny. Hmm. So, let me know if you like it
Dur, helps if you include the link to youtube!
Link here!