I cannot seem to find one long standing thread about Milani. I see there are LE or singular product threads (I am guilty of creating one for lipsticks) . I'd like to start this thread in the hope that there is one singular and unified place to talk about Milani products whether they're perm or LE. I just love them and want to talk about them with you good folks.
So as soon as the colorful jumbo eyeshadow sticks and all the old nail polishes started going on clearance at the tail of 2014, I was like...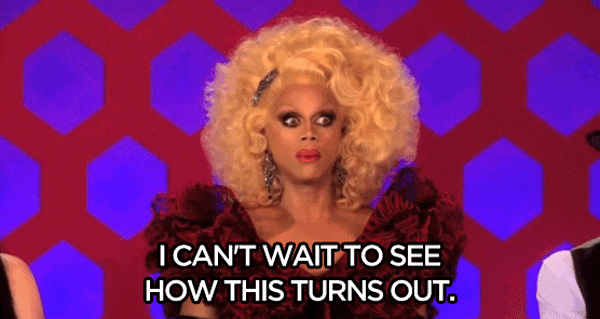 I'd like to just start out with the 2015 reset I saw at my local HEB (in Texas). It's a tad more expanded than what CVS has had the past year or so. This is really awesome because HEB does coupons every other month and even without them makeup is still cheaper.
Rose Blushes are now a perm!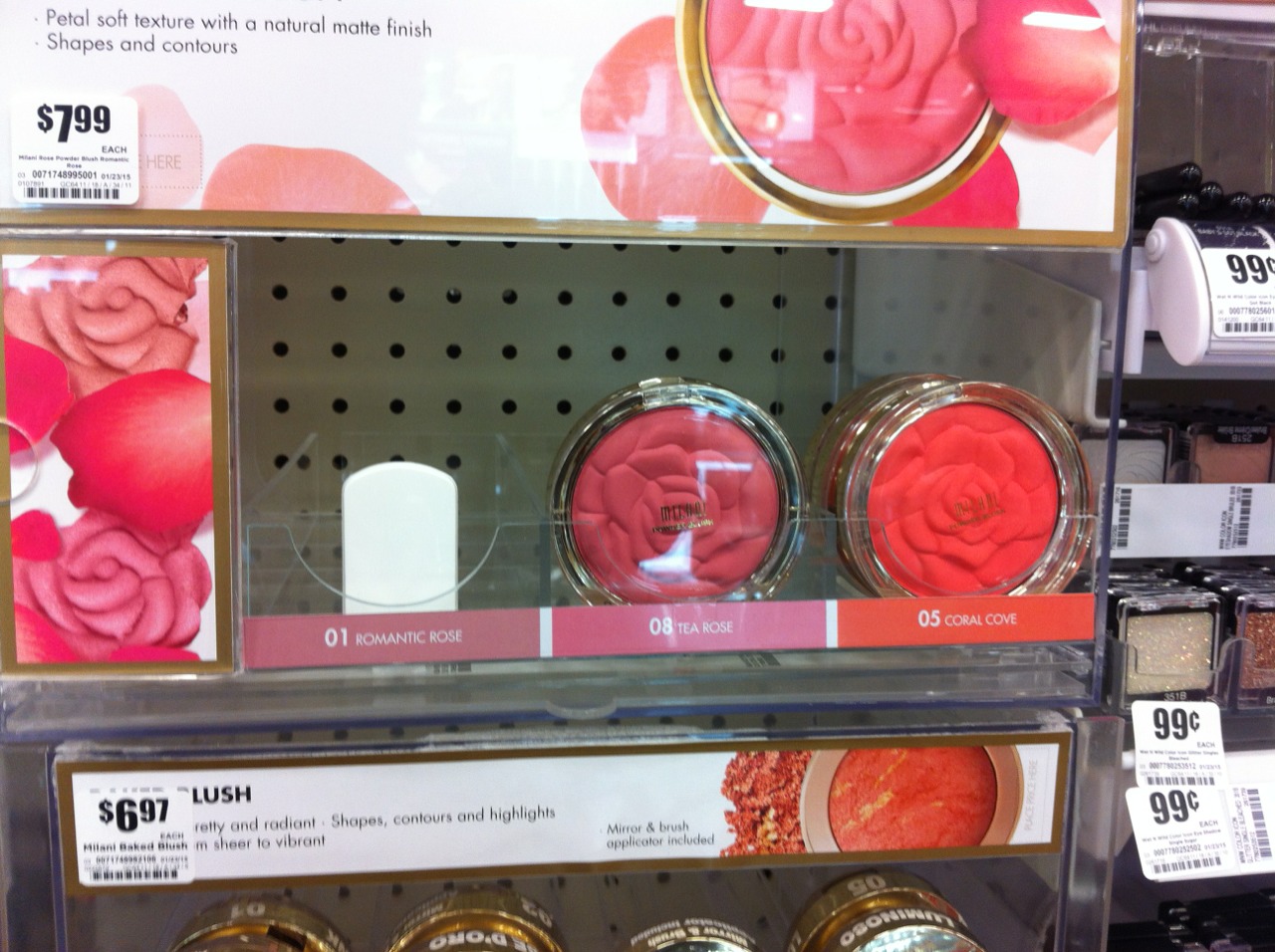 N/p is no longer a CVS exclusive.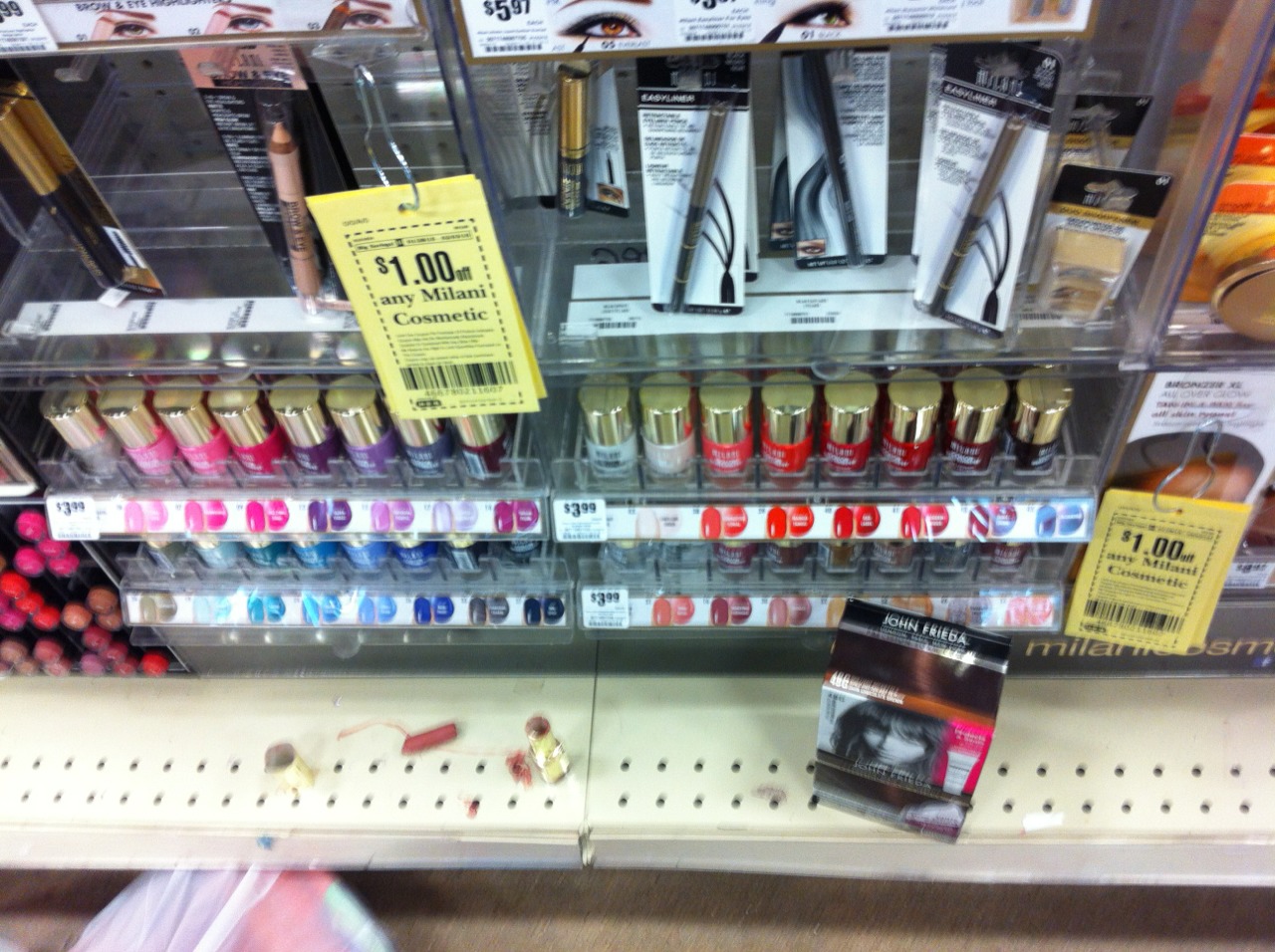 Maybe this is new pink added to the cream l/s? Catwalk Pink.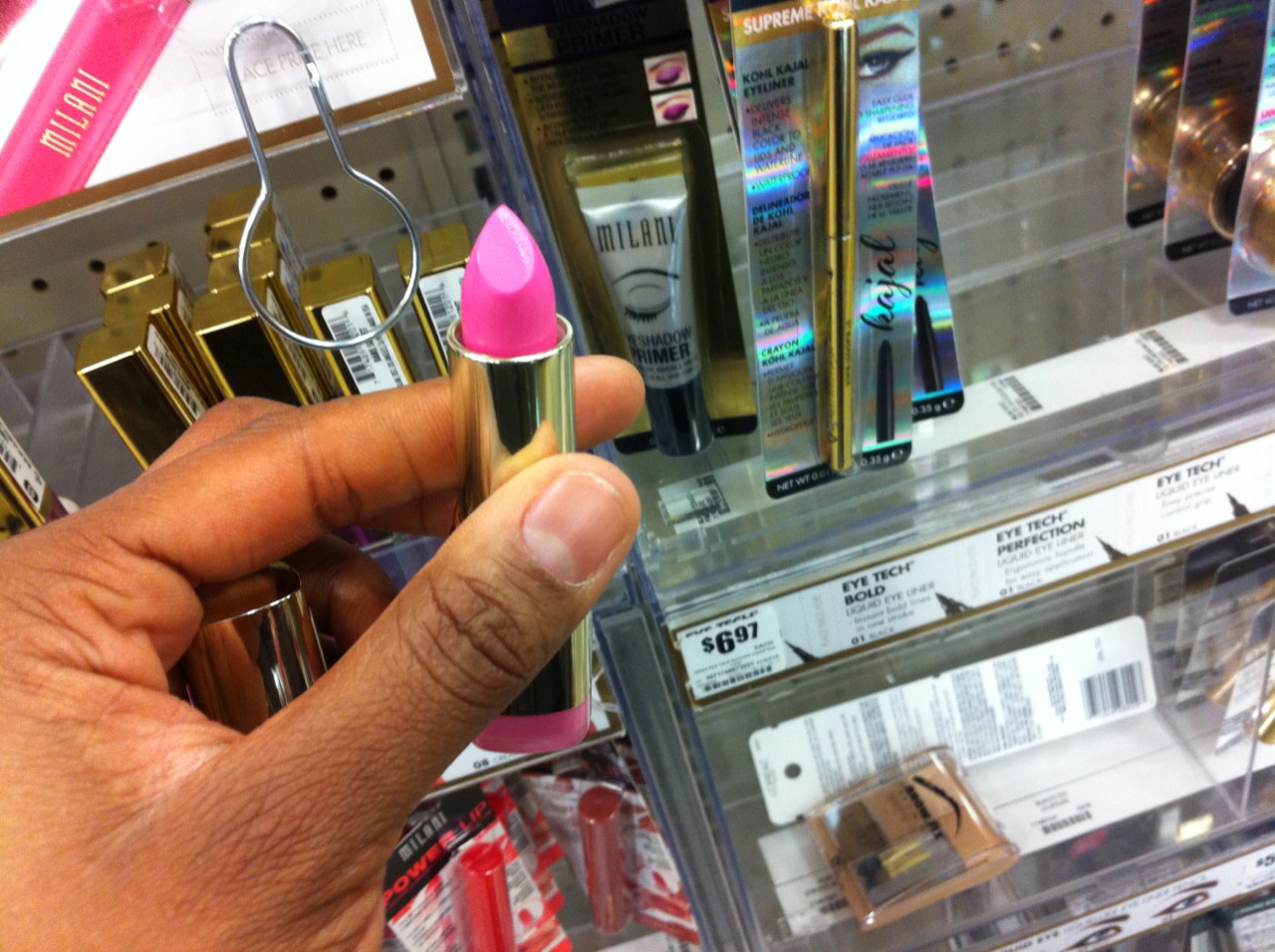 Those matte l/s standies were just an intro, matte lippies are perm!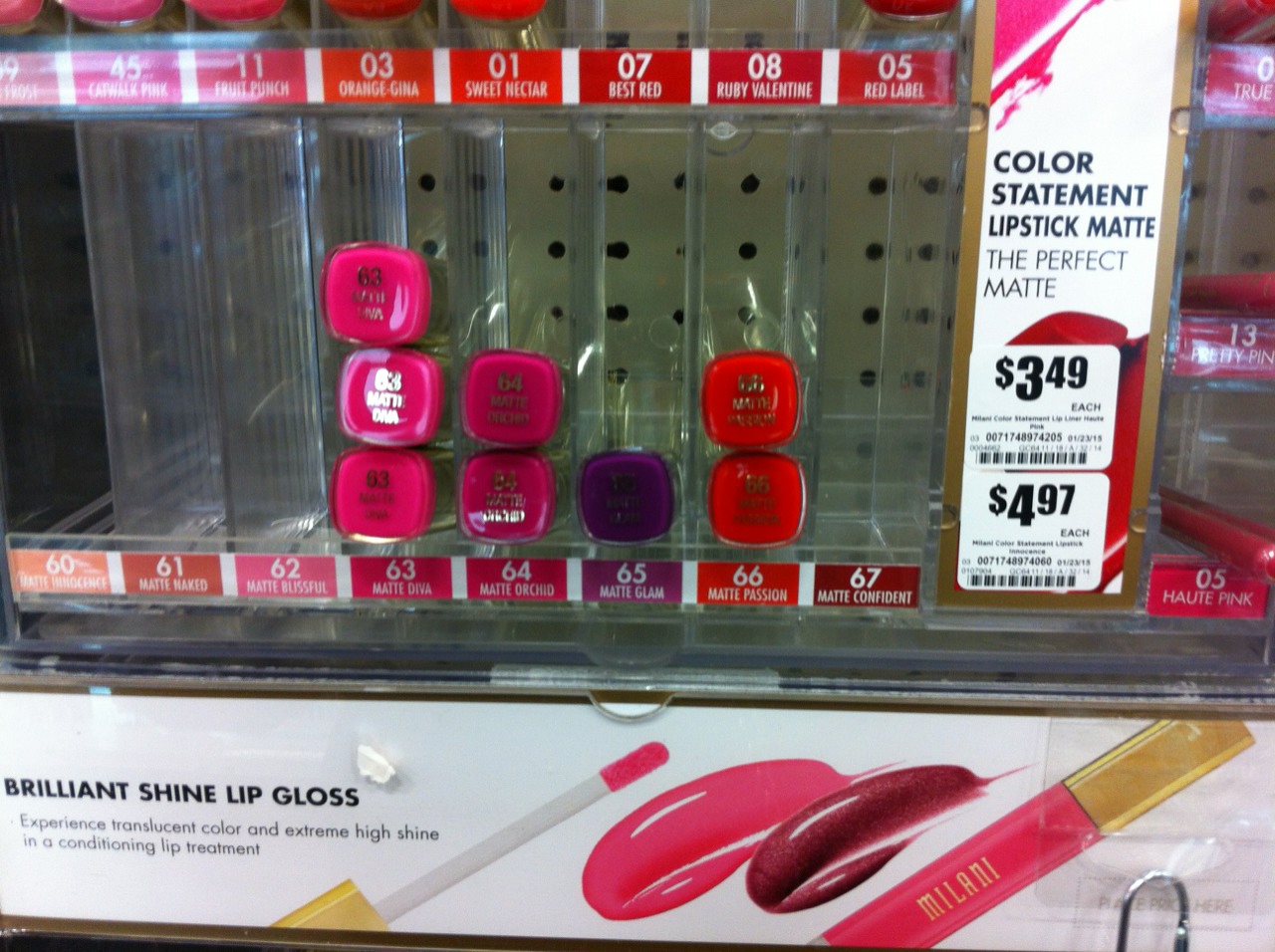 The Bella e/s are perm! And the nudie e/s pencils are no longer exclusive to CVS.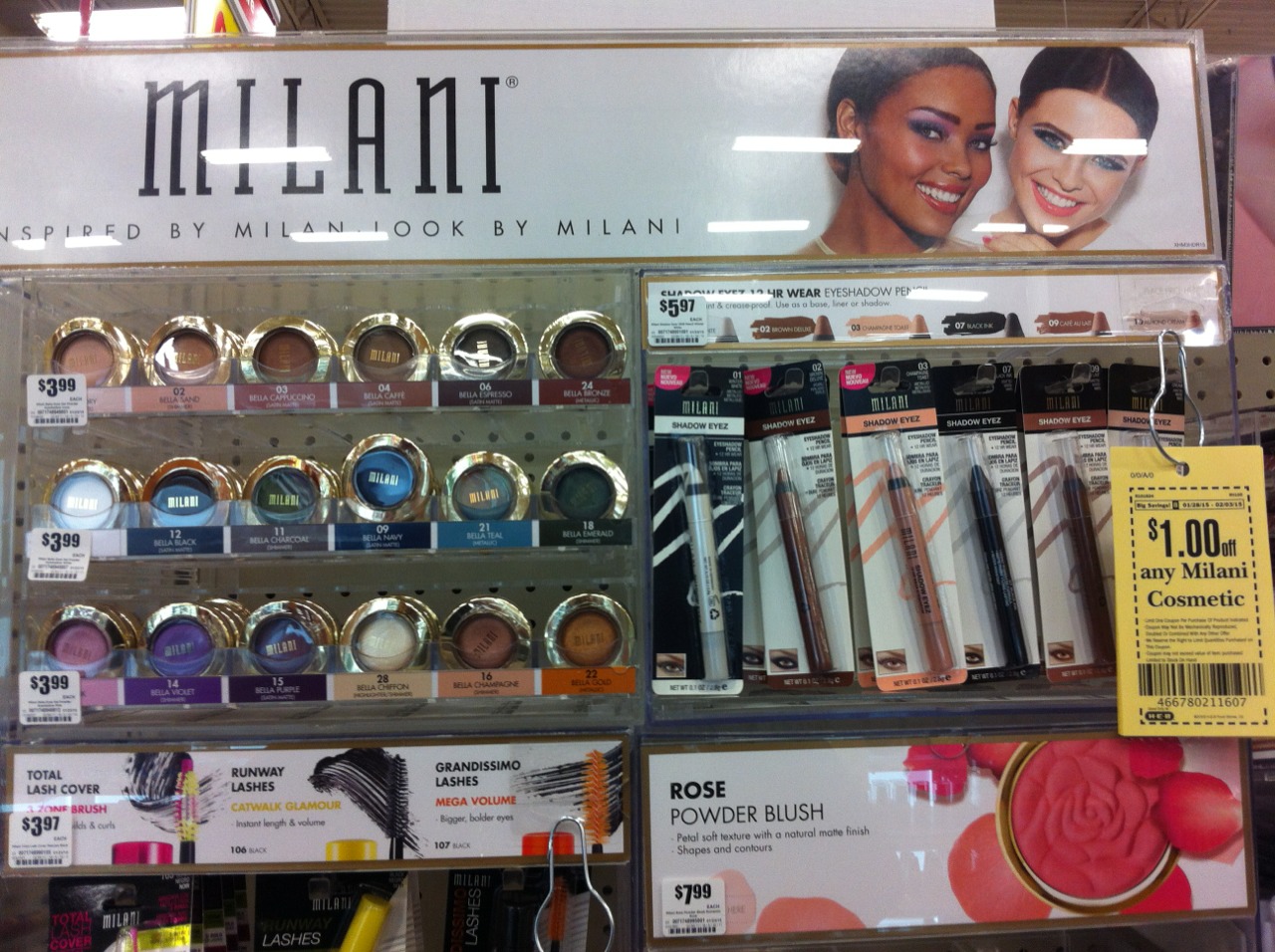 Those foil liners are perm and there's a new retractable kajal pencil.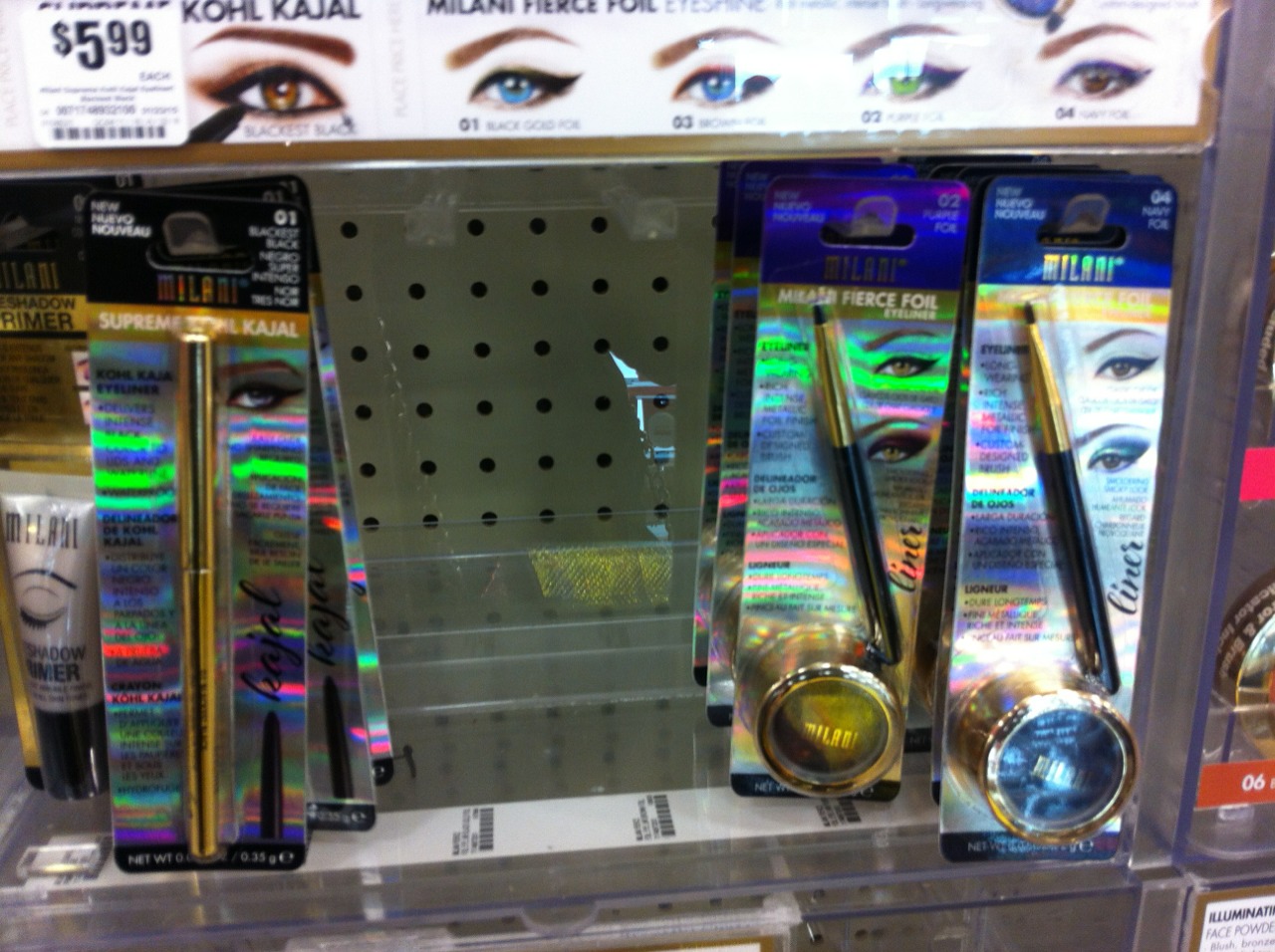 This made me the HAPPIEST!
Milani now partners with the same manufacturer who produces the same sharper for Anastasia, NYX, Essence, Urban Decay, Sephora, Nars---name anyone. They all seem to peddle this same sharpener at drugstore and luxury price points now. Milani is carrying this sharpener at the second cheapest above Essence but below NYX pricing.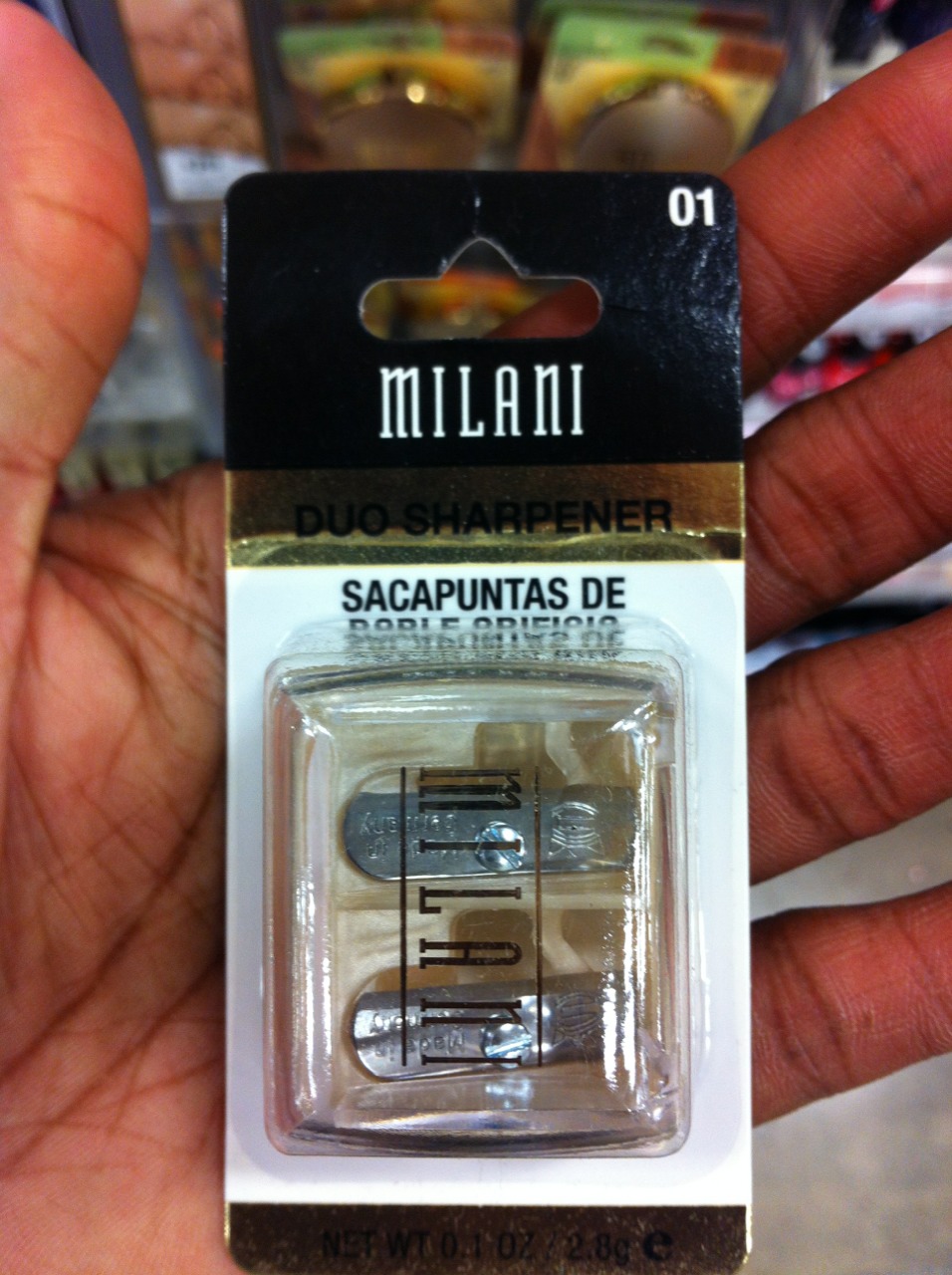 Since the sharpener is a dupe, let me mention that some NYX, Anastasia, and Milani products are all coming from the same manufacturer too and have the same ingredient list verbatim. Look familiar?