Hi guys.. i read specktra for a long time but i never get to write here...
i come from israel and we have our own israeli makeup forum in which we usually chat, talk etc.
ANYHOW (

) - lets start this, shall we?

those are the items i've used, though i forgot to photo my 266 brush and my mac brow kit, and also my barbie lipgloss (forgot its name now, sorry.. )
anyway, check it out: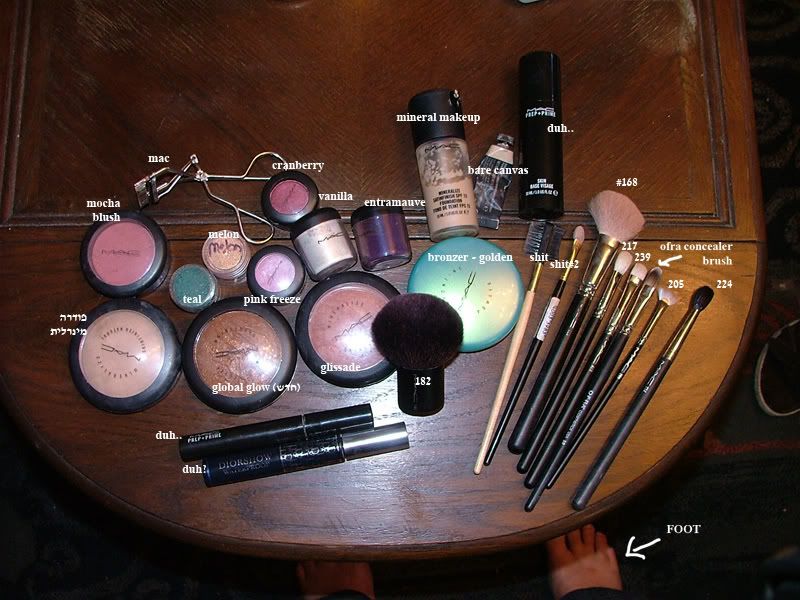 There's me, without any makeup (the horror, the horror!!!!) :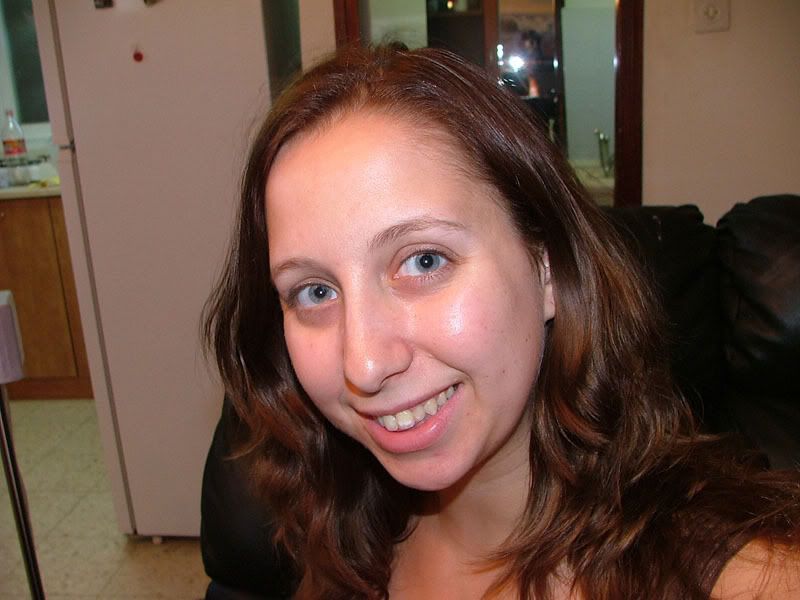 i skipped some parts here cuz the pictures didn't come out good, sorry. that's me after putting the prep&prime + mineral foundation with my 182 brush + mineral powder with my 168 brush + concealer under my eyes :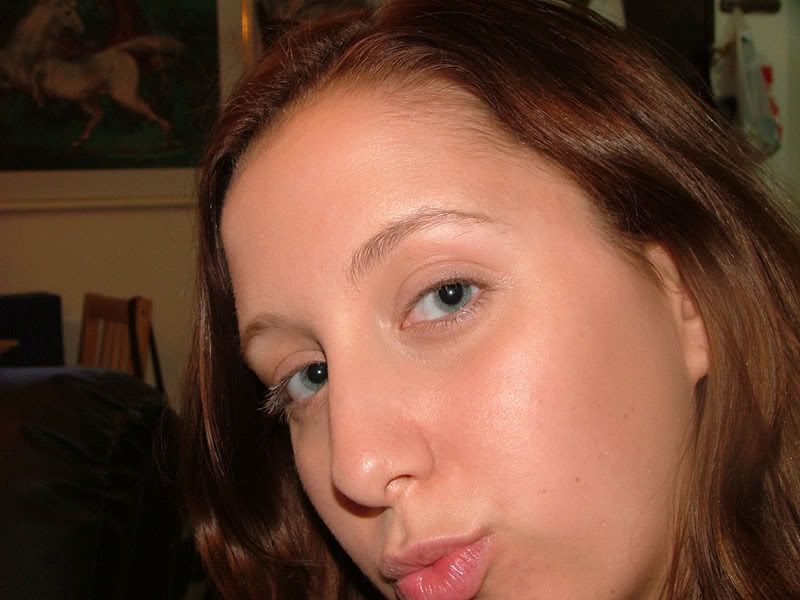 btw, i honestly admire all of you girls who can picture yourself while you are putting your makeup on.. i couldn't do it... it's do damn hard!!!
anyway - putting pink freeze on the inner part of the eyes with my 239 brush: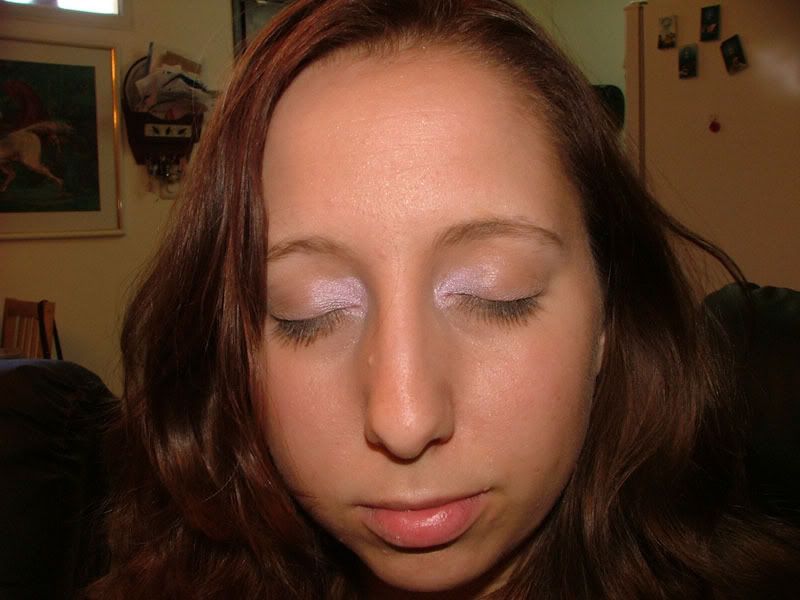 then melon pigment next to it:
then teal pigment: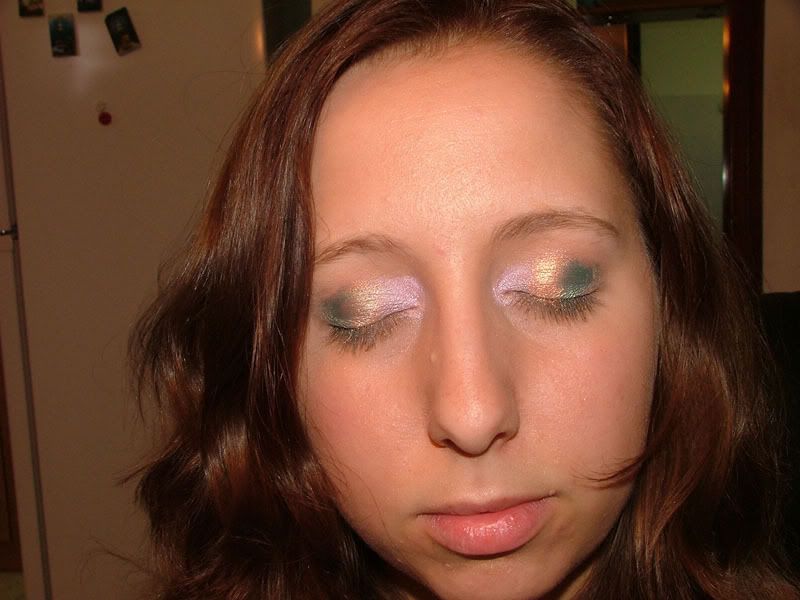 then entramauve pigment: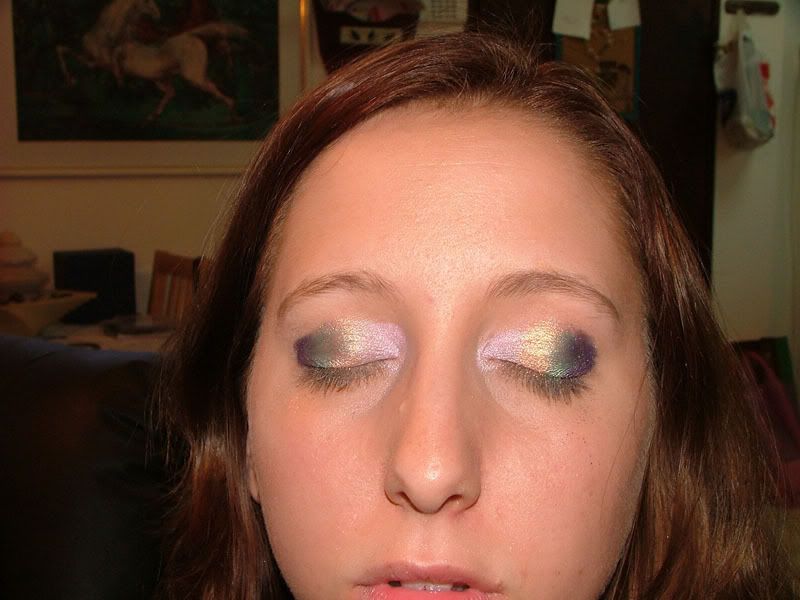 (looks bad till now, huh?
)
but now i took my lovely 224 brush and fixed it all! tah tah: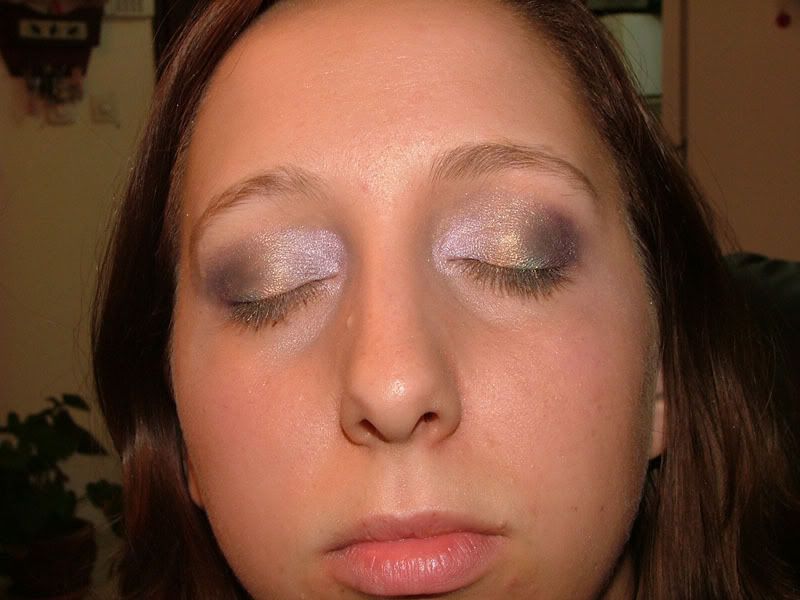 took some cranberry e/s with my 224 brush and put on the crease: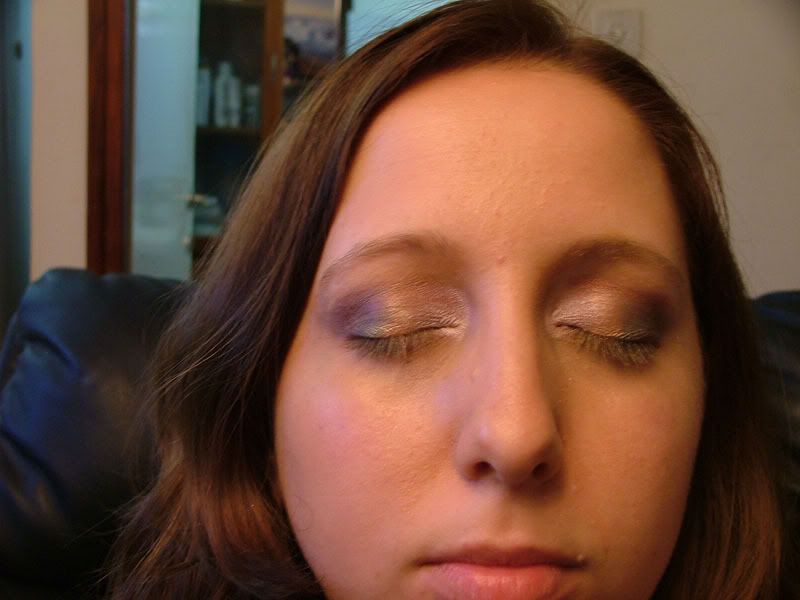 and some vanilla too under the brow (can't see cuz of the camera :/ )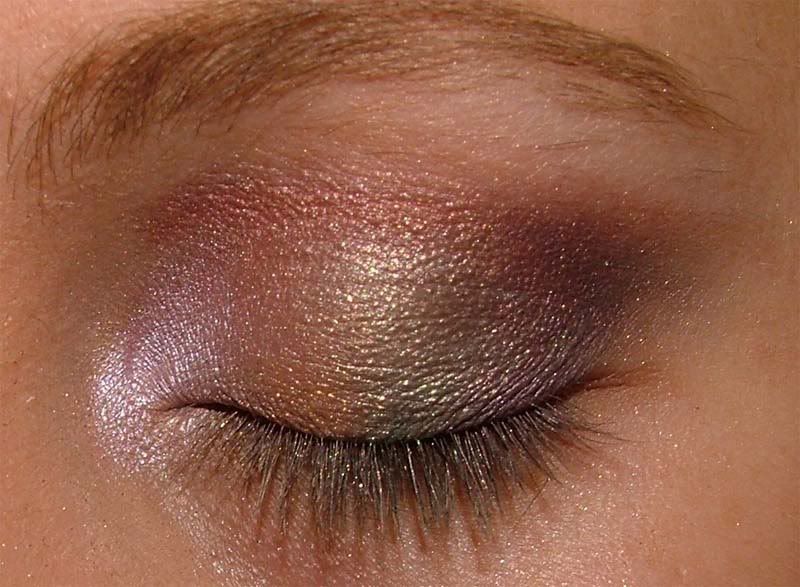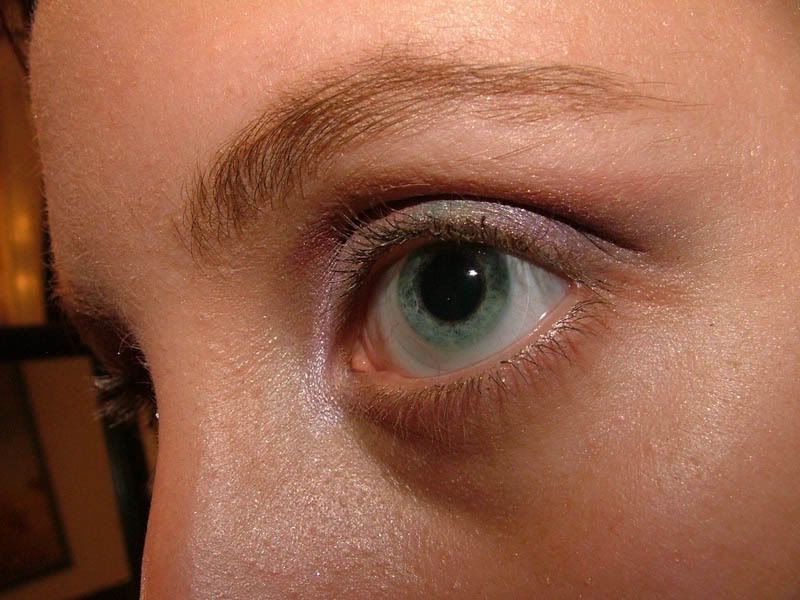 and now, using my mac eye curler + prep&prime lash + diorshow mascara:
(i know, it got all dirty! buh!)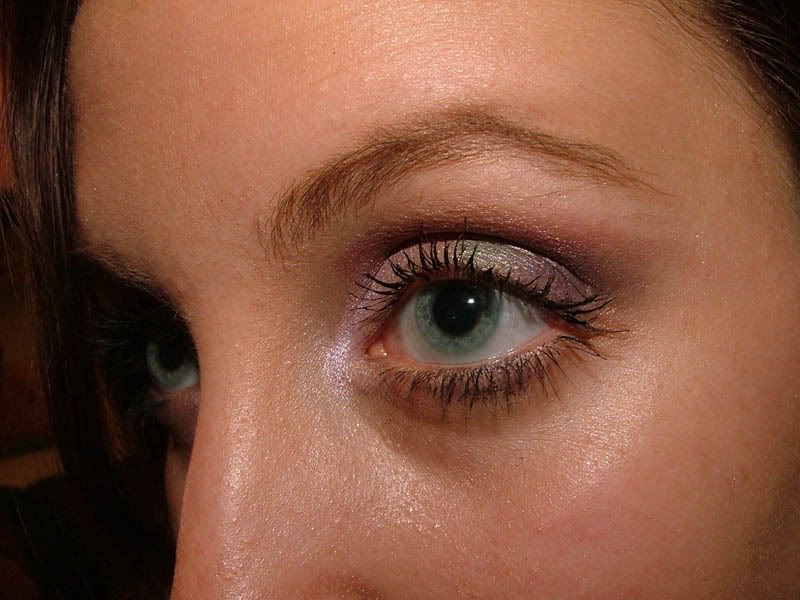 i added some of my golden bronzer under my cheekbone and under the chin,
also global glow under the cheekbone, mocha on the cheeks and glissade on mocha.
added the barbie mac lipgloss.
Finished look:
in the sun (hate that pic..)
no flash, no focus.. lol: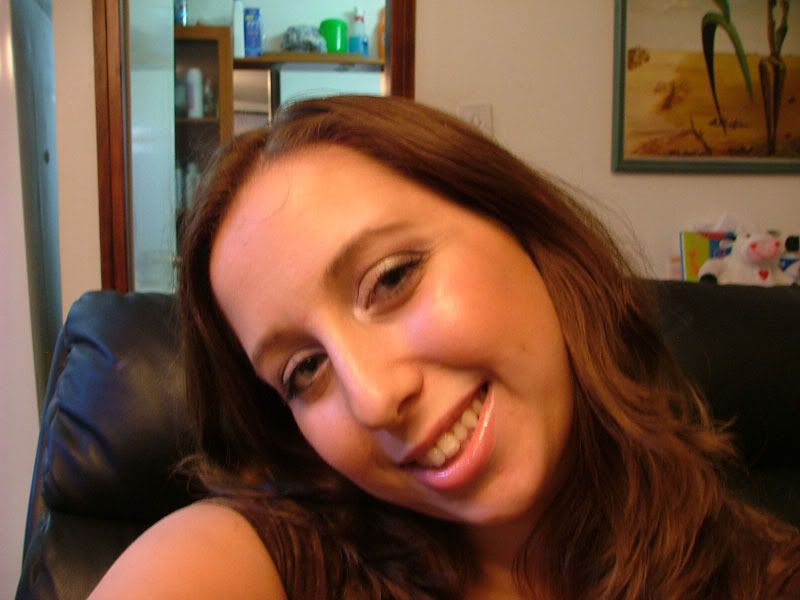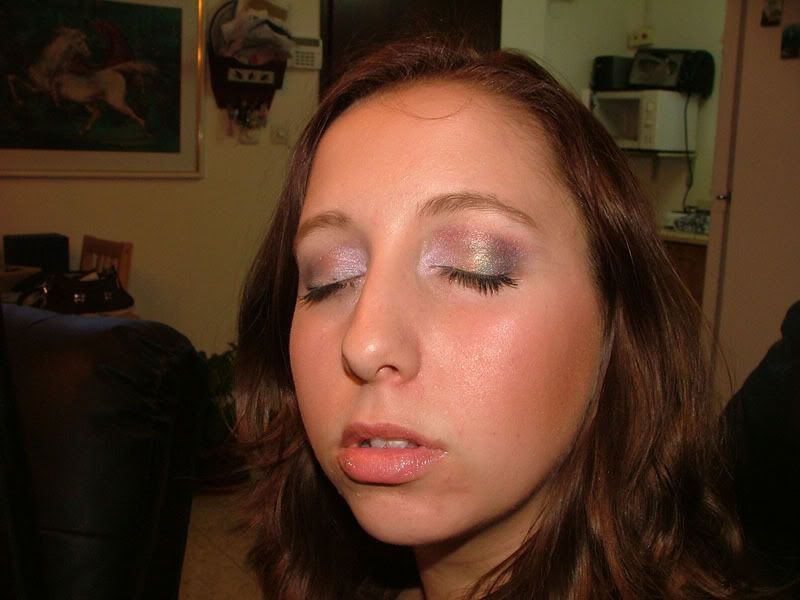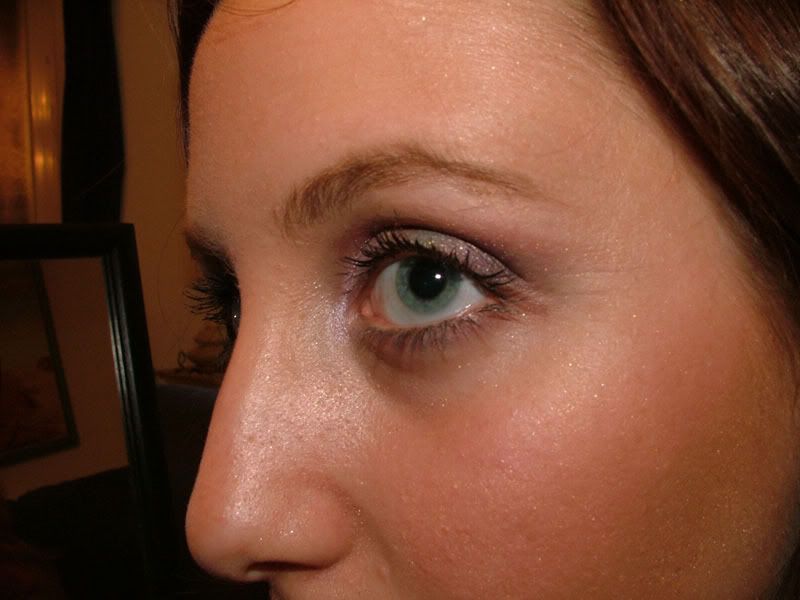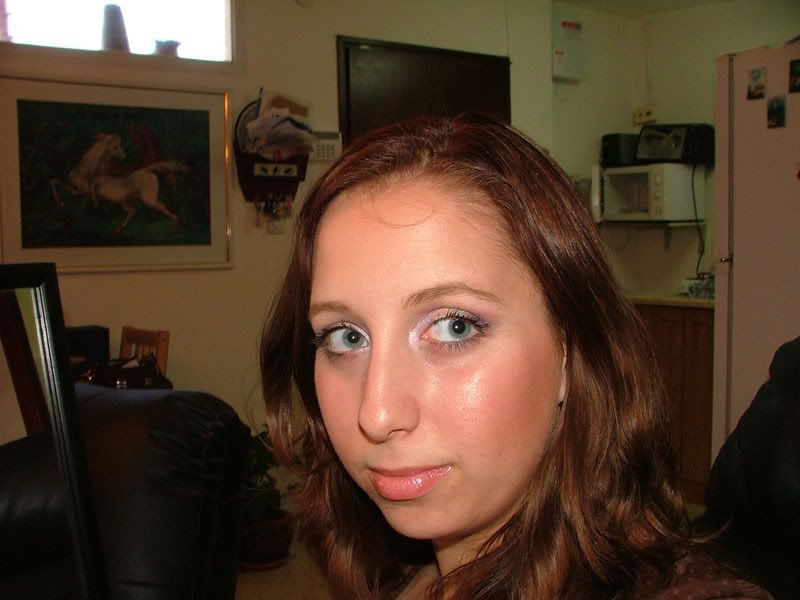 that's all, hope you enjoyed it