Hi all! I know it's been foREVer since I've been on here. I was going through a lot in my life in the past few years I've been away and since then I have FINALLY become a professional makeup artist!
WOOT!
This is just a quick snap of my kit that I wanted to share with you guys. I didn't want to take photos of each product in my kit, but if you want I could do that.
Thanks and I hope everything is going well you guys!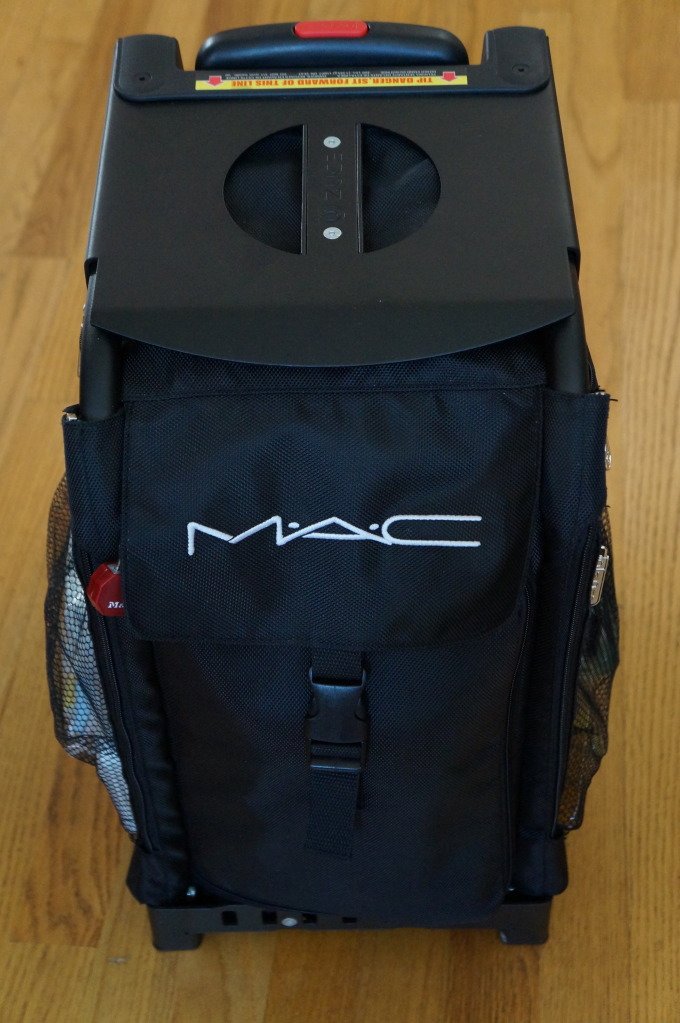 My beautiful train case (I had a regular train case from Sephora but this Zuca changed my life! and yes I do have a lock when I have to step away from my kit during shoots)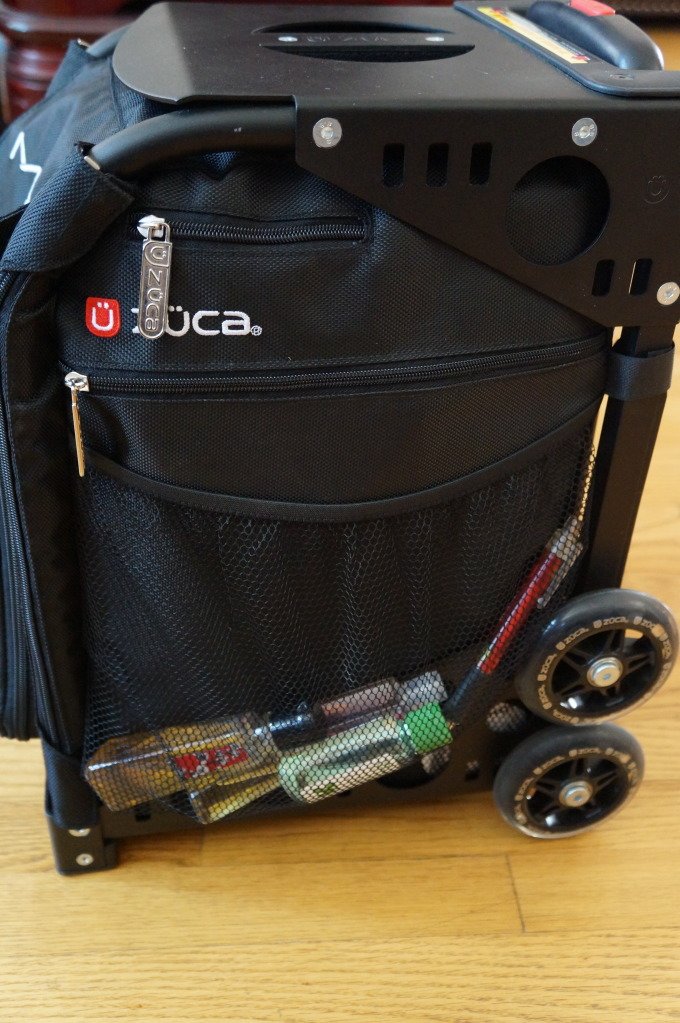 You can NEVER have too many hand sanitizers!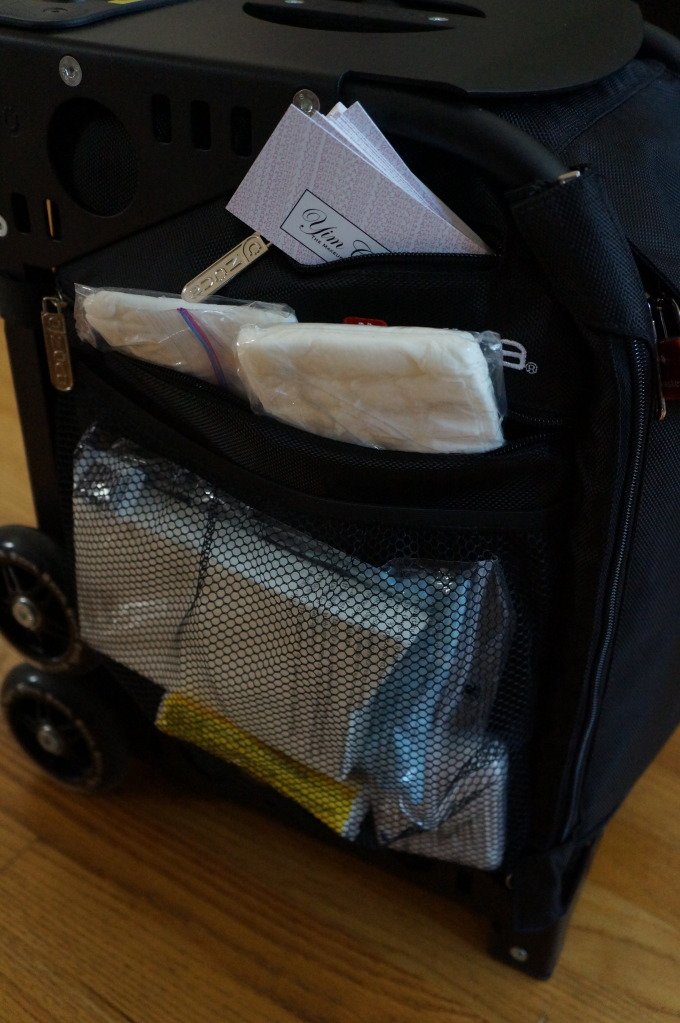 Business Cards and Extra Wipes.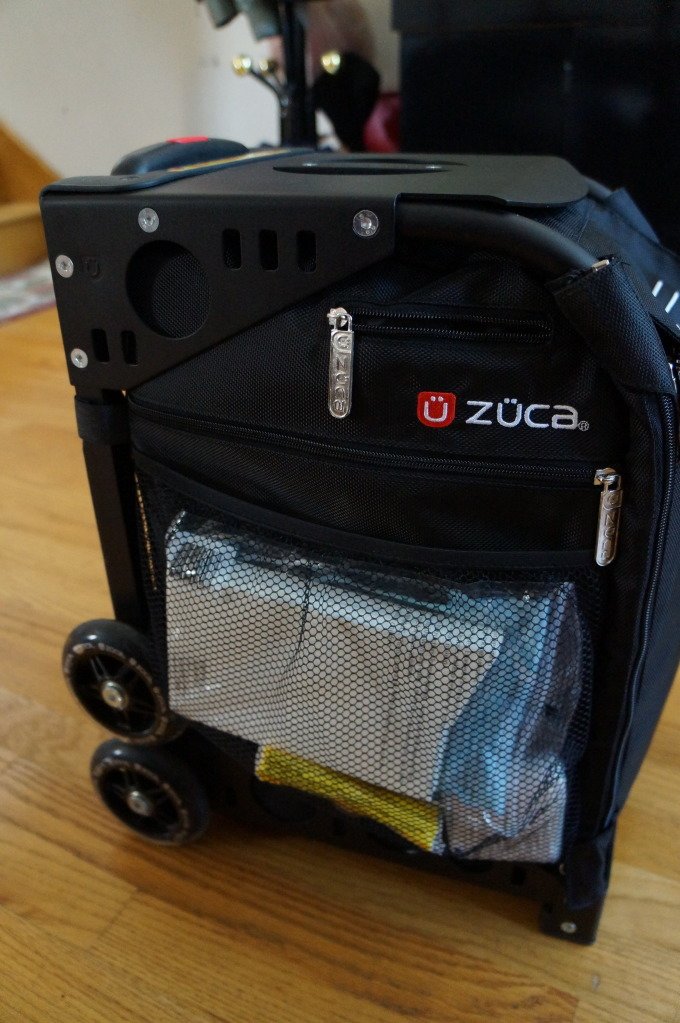 Disposable Wedges, Kleenex and Q-tips (quick grabs)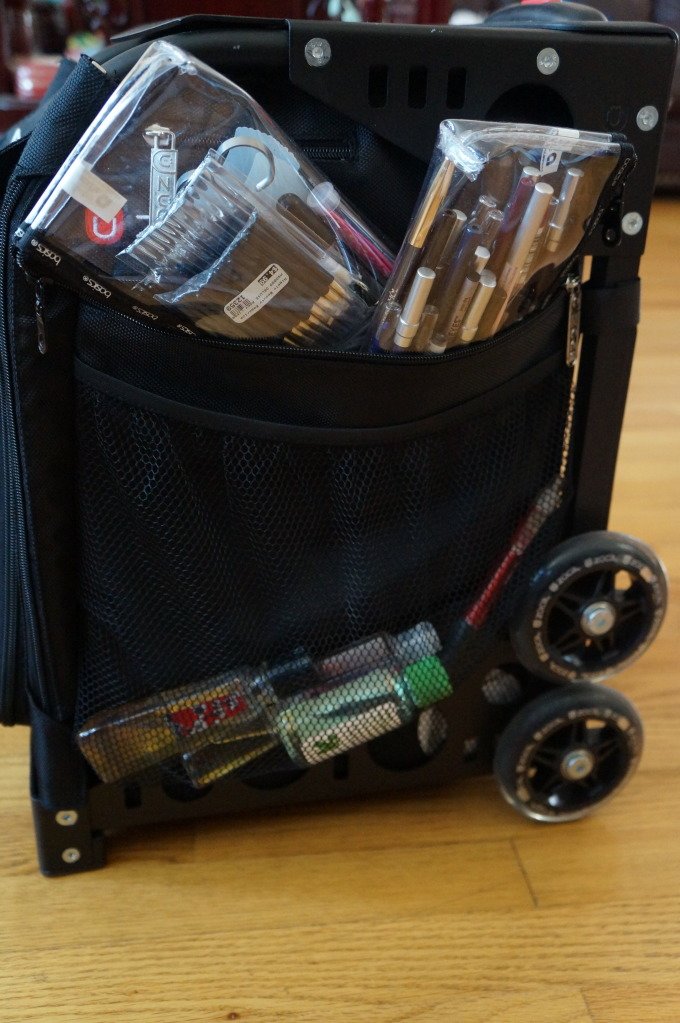 Pouches of tools/disposable wands & brushes and Eyeliner Pencils.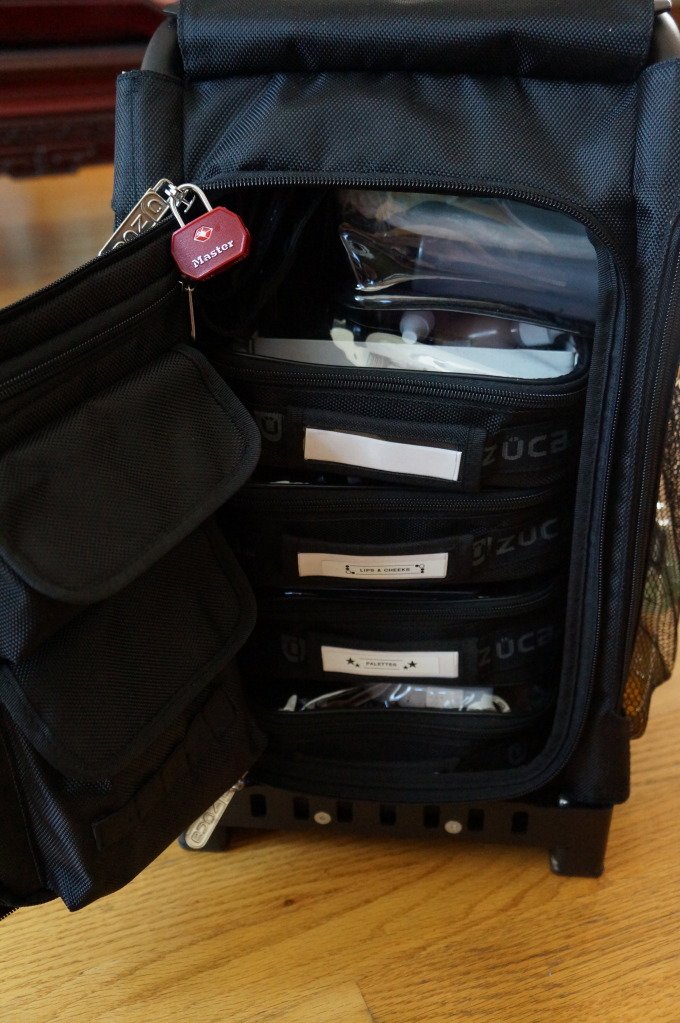 The Prized Collection!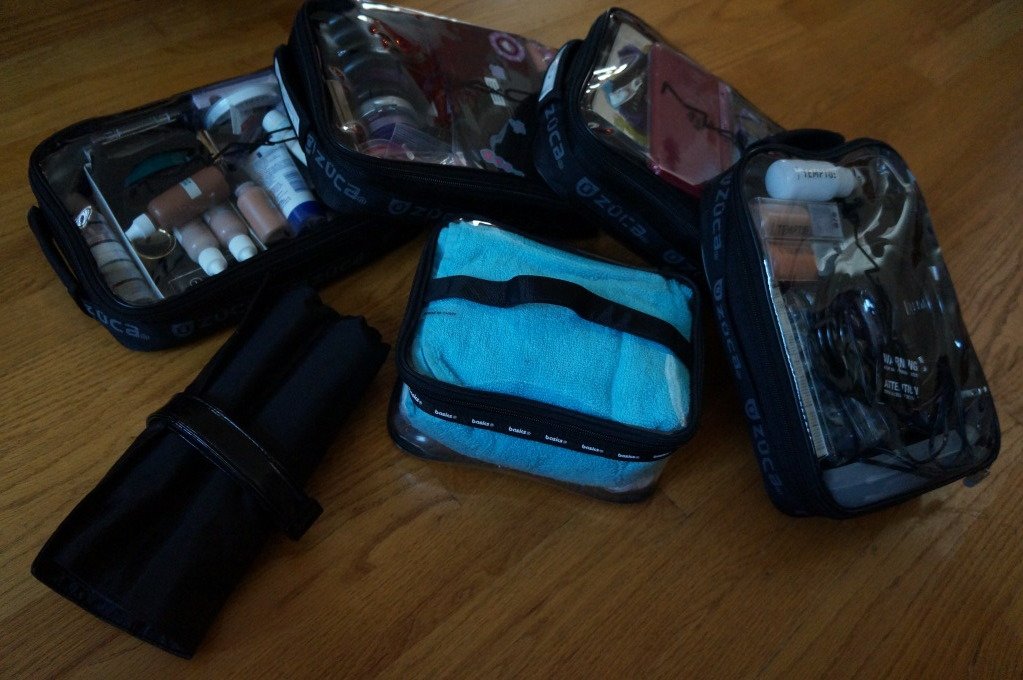 Organized Utility Pouches.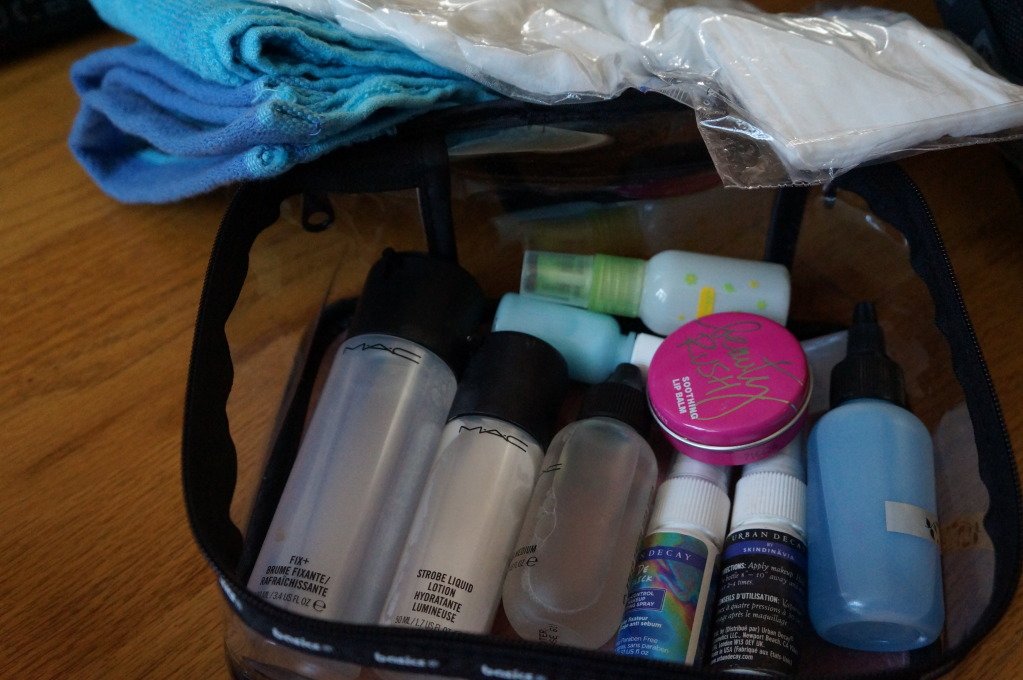 Towel, Wipes, and Bottles.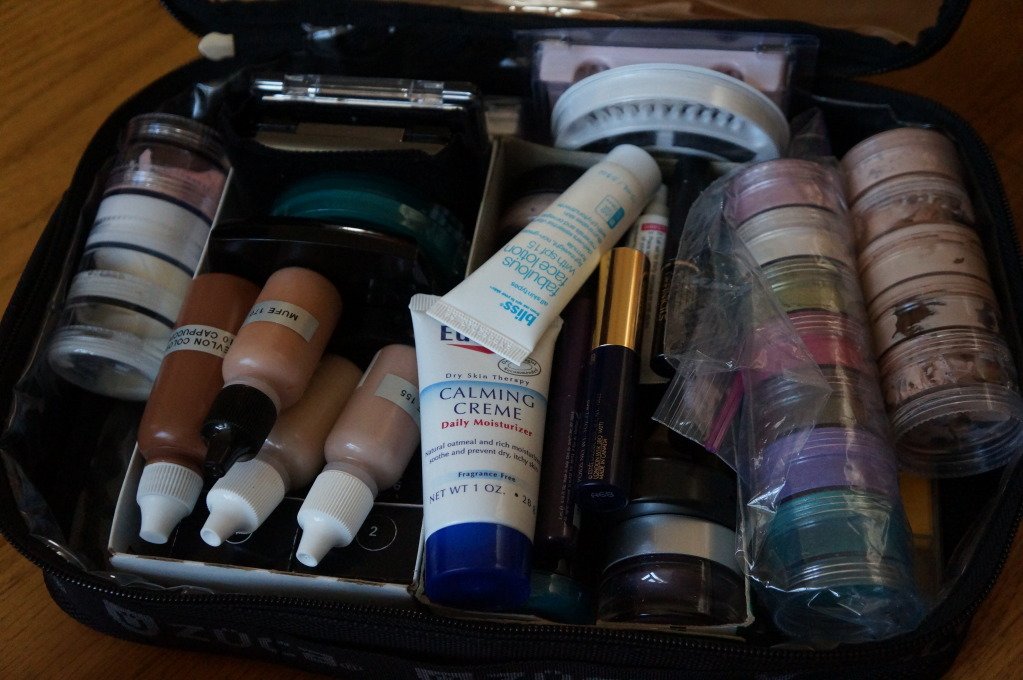 My "Everything" Pouch. (Primers, Foundation, Concealers, Powders, Mascara & Lashes, Bases, Pigments and such...)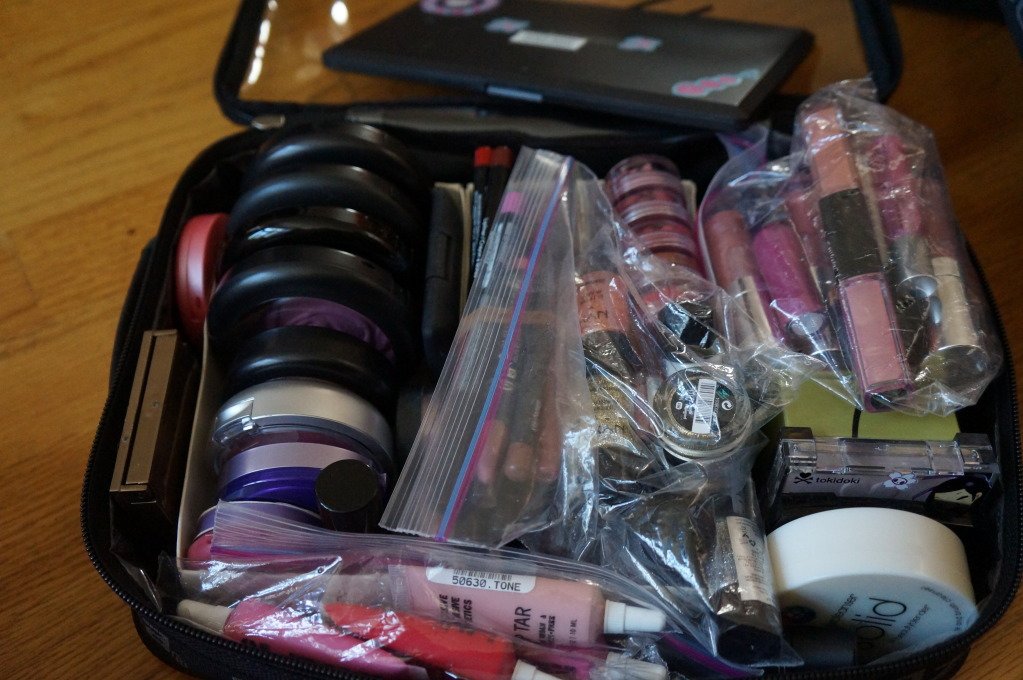 My Lips & Cheek Pouch.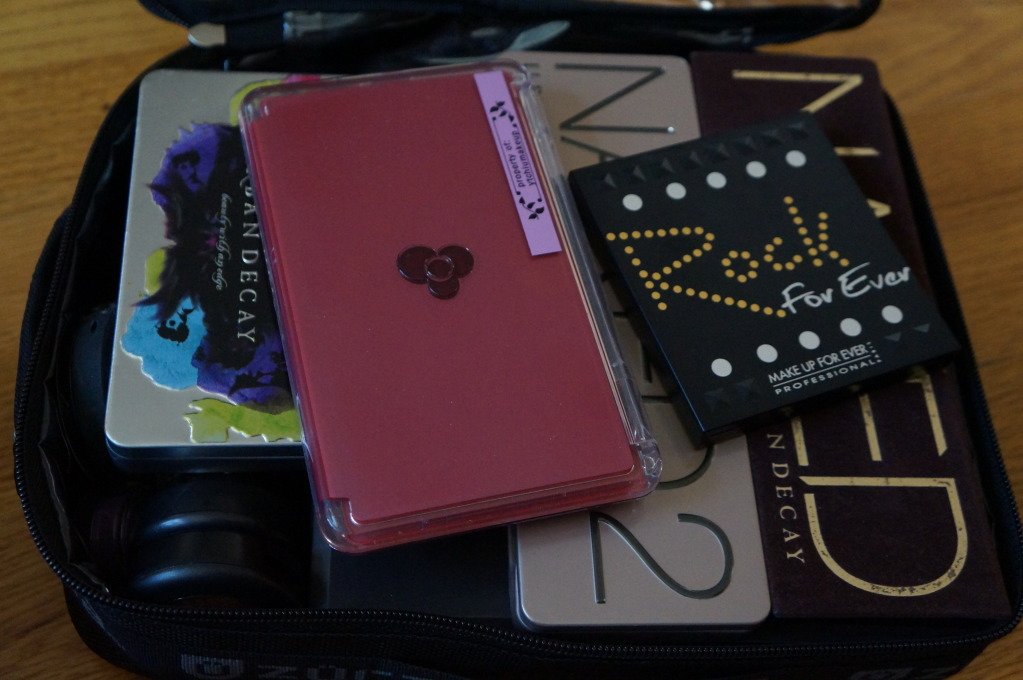 My Palette Pouch.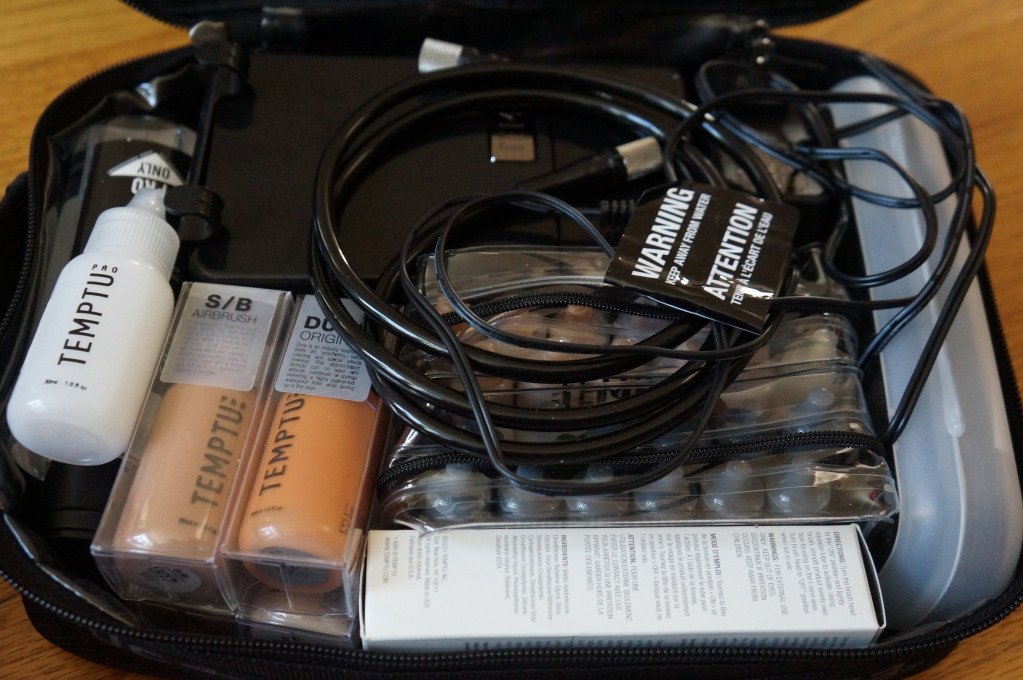 My Airbrush Pouch.
Thanks again and I would love to hear what you guys of this or what you use to travel with your kit.
再见!See you soon!