I was so excited to have bought my first MAC blush that i decided to come up with a FOTD look dedicated to it.
So here we go:
(hmmm, sorry about a quarter of my face being 'missing'-I was trying to show it as close up as poss)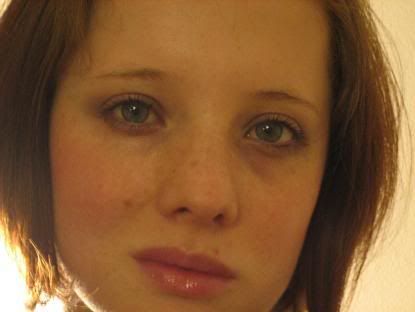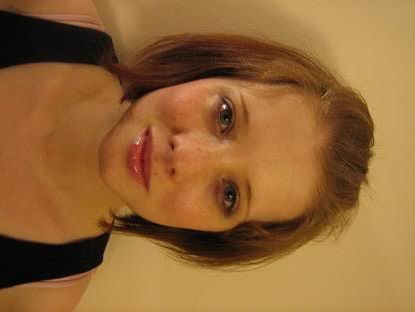 Face:
Dolly Mix (I

this!!) blush on apples
High Beam over the top
Eyes:
Clinique Double Plum duo-pale heather colour over entire lid; dark plum in crease and outer corner of the eye.
MAC Shale eyeshadow in inner corner.
Lips
Maybelline Shiny-Licious lip gloss in Strawberry Whizz
Thanks for looking girls xx