I realized that I have been away from you guys for SOOO long, possibly more than a year. I have not really shopped until these last few days and let me say, I have definitely done some damage to my credit cardS!
And here's the haul! (sorry there's too much products to name)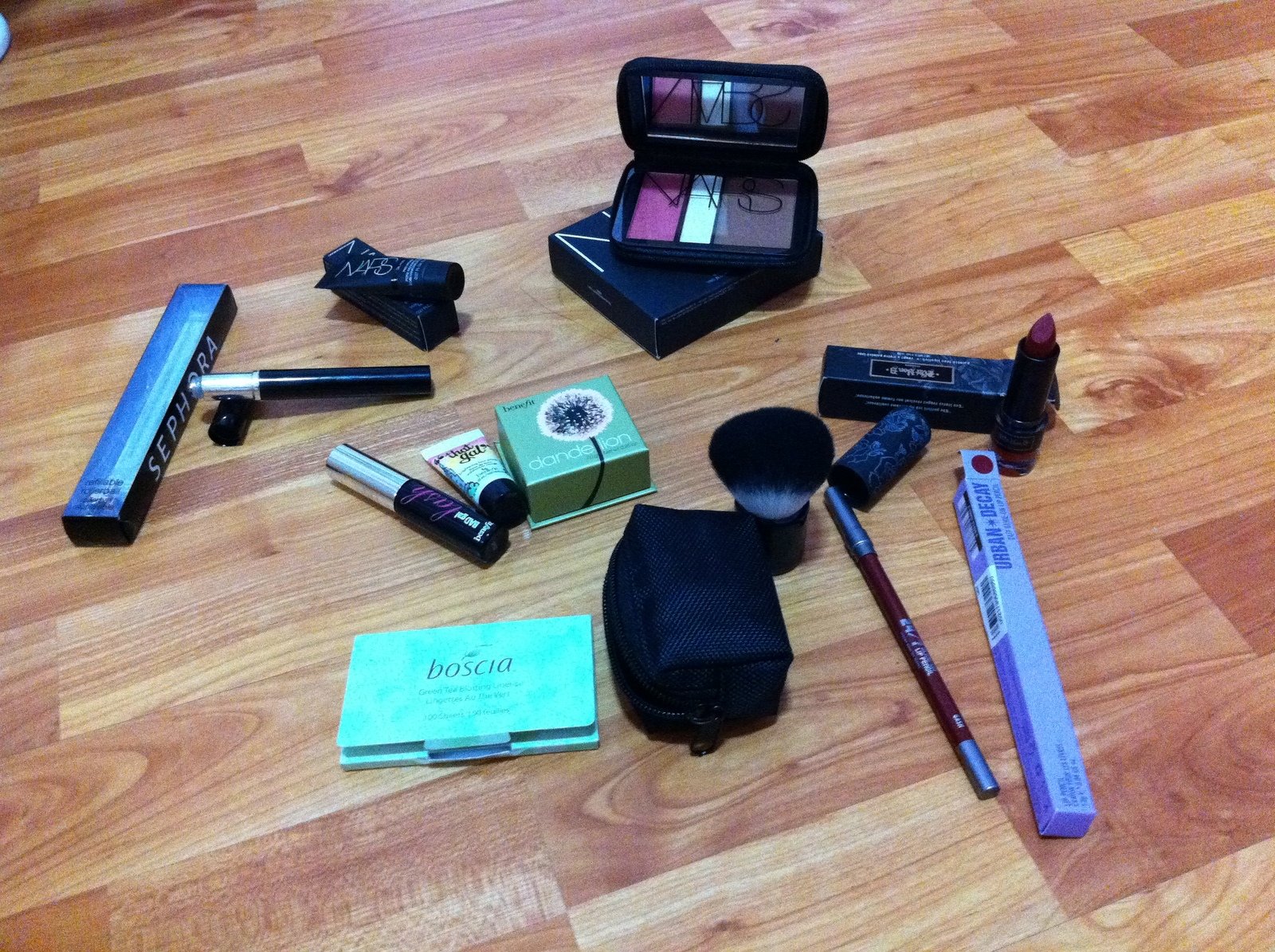 My Sephora Haul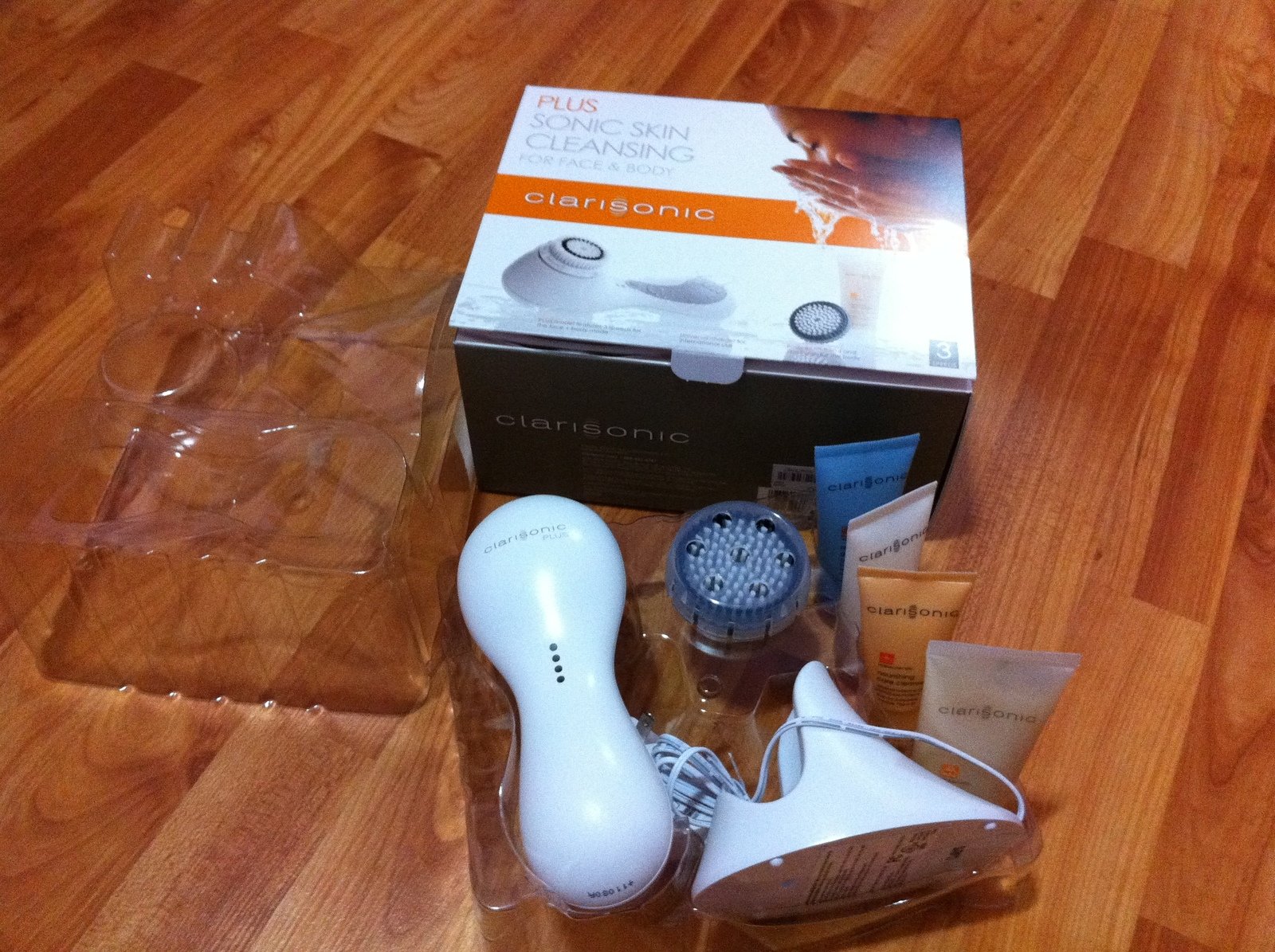 I've decided to treat my skin nice, Clarisonic Plus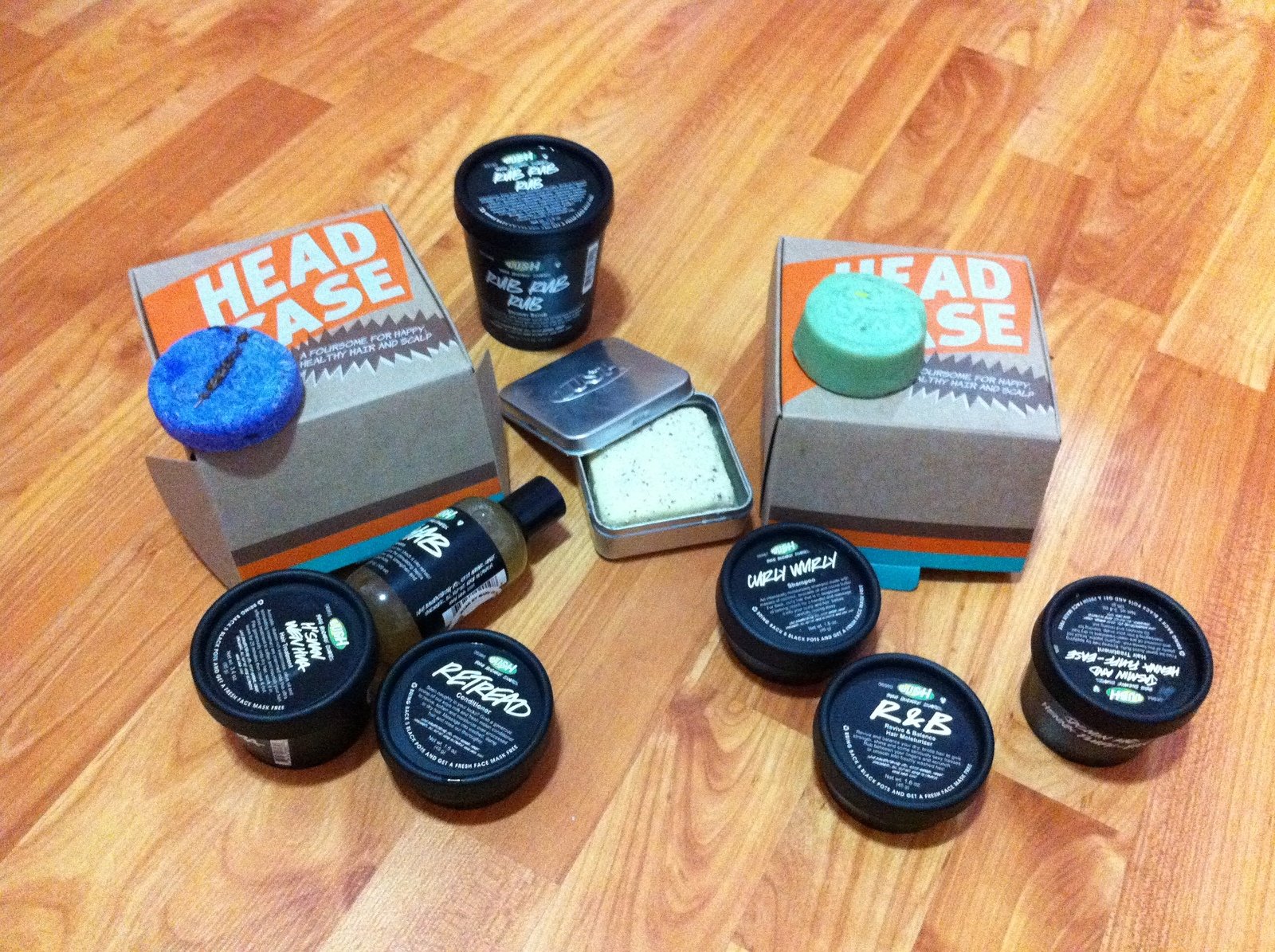 My Lush Haul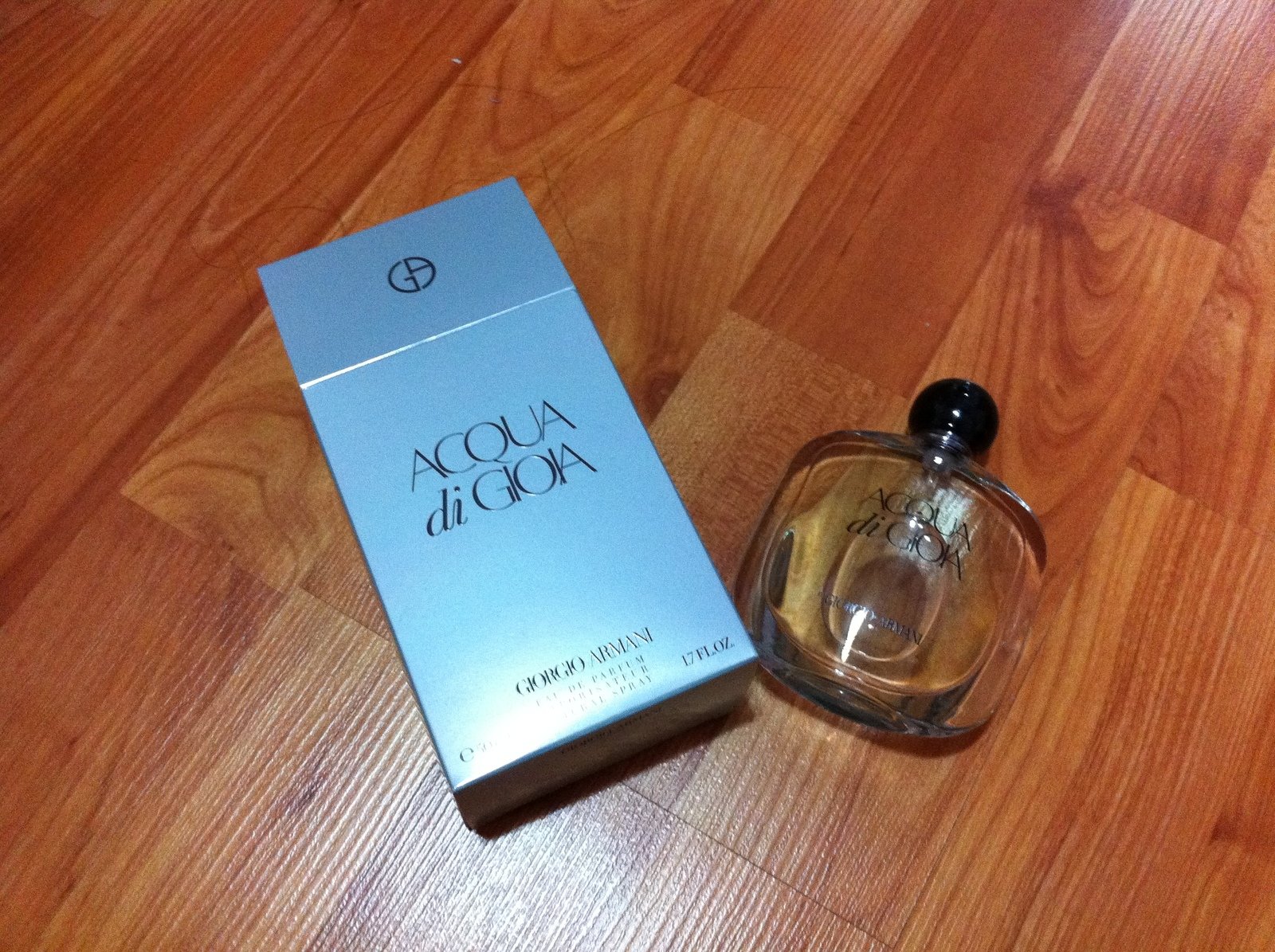 My new favorite Perfume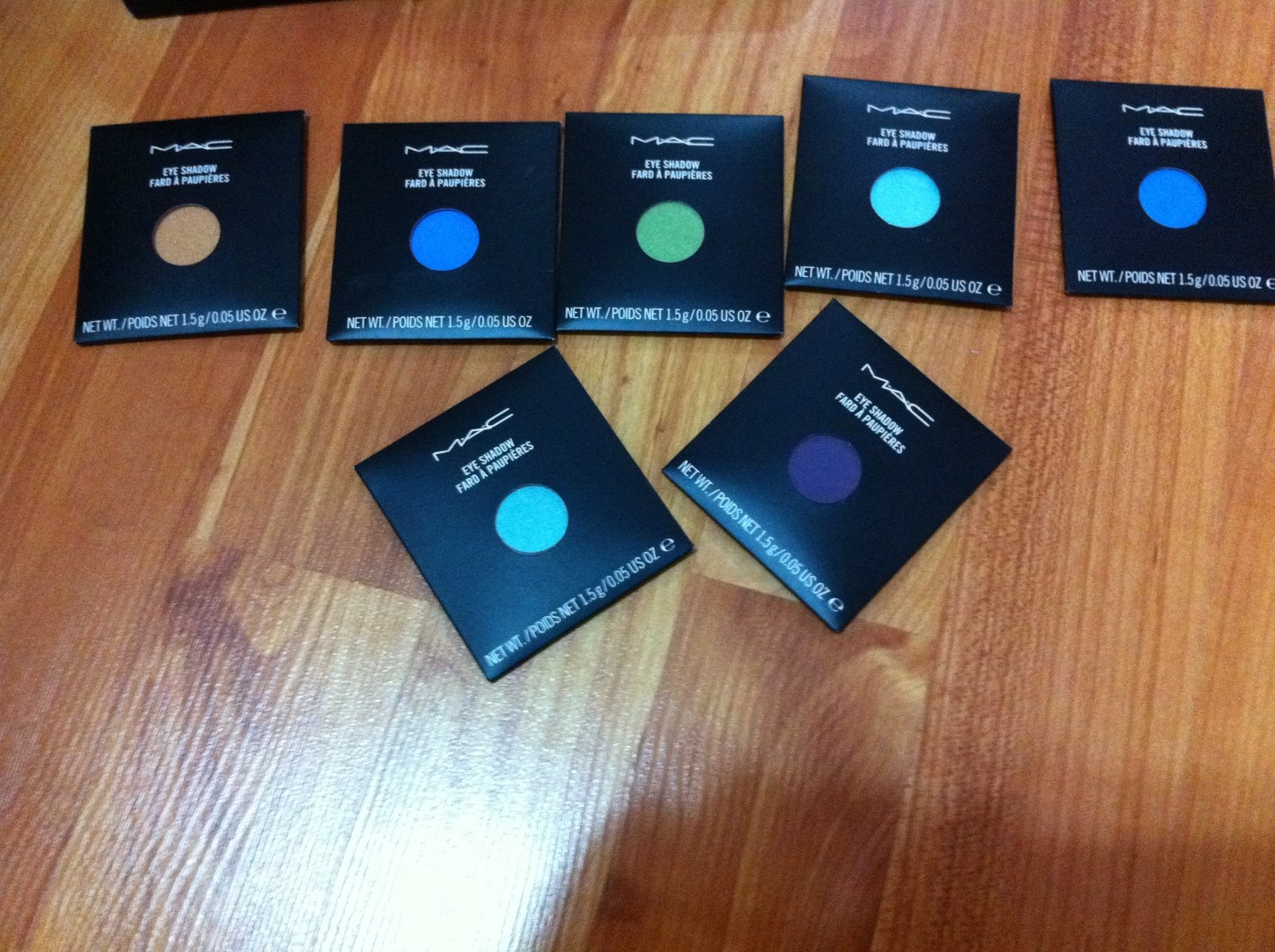 M.A.C Eyeshadows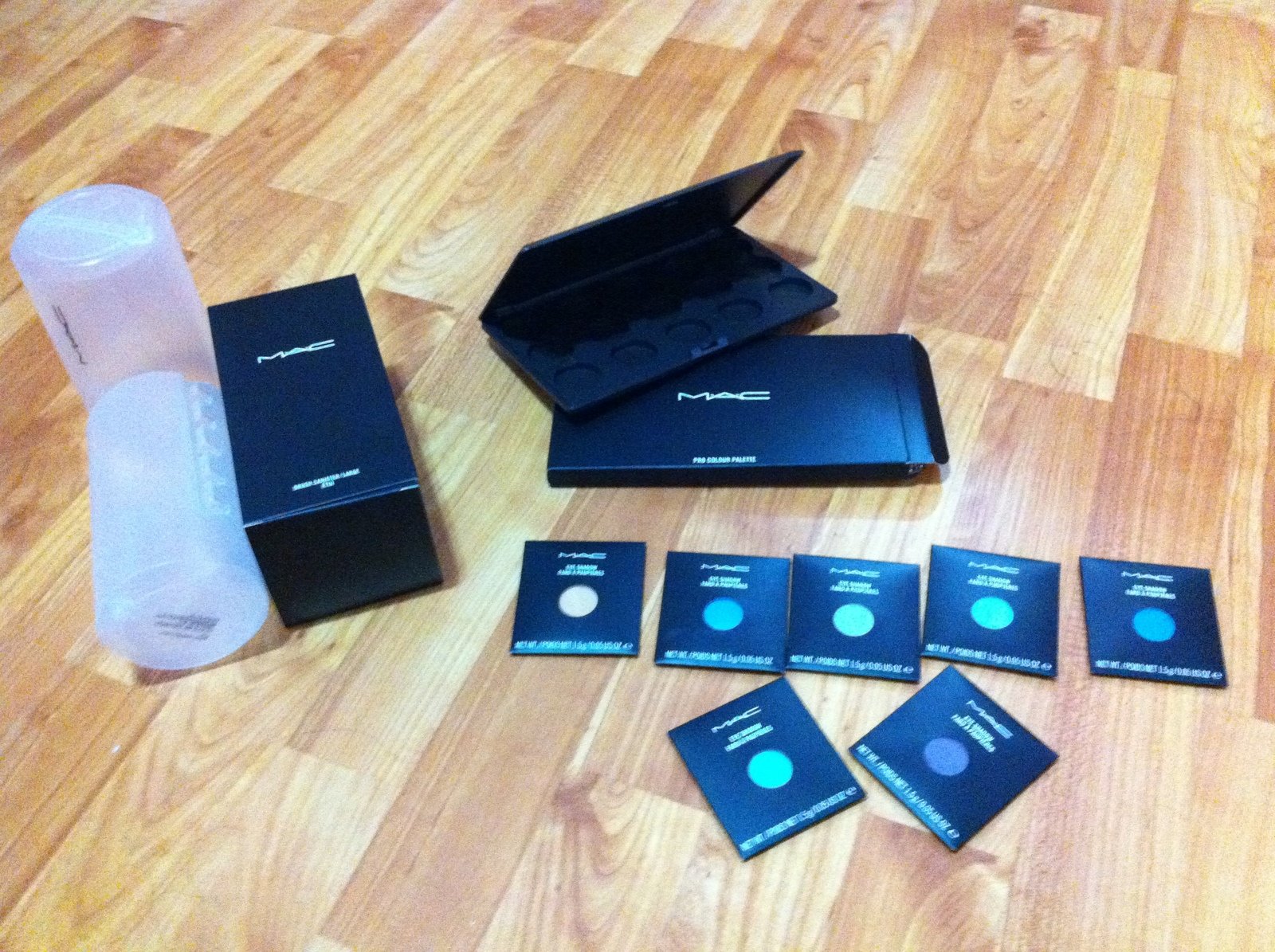 My M.A.C Haul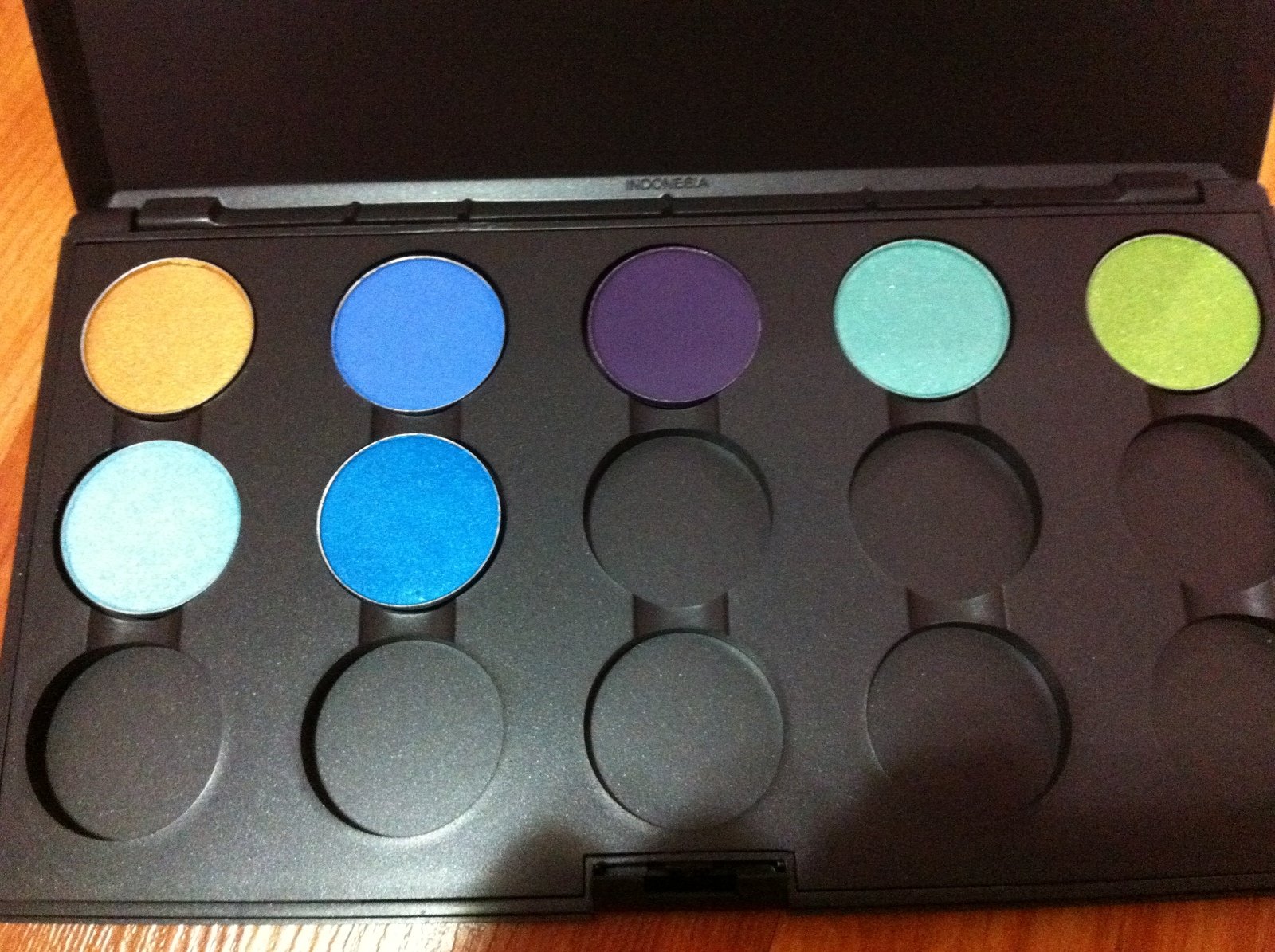 M.A.C Eyeshadows in palette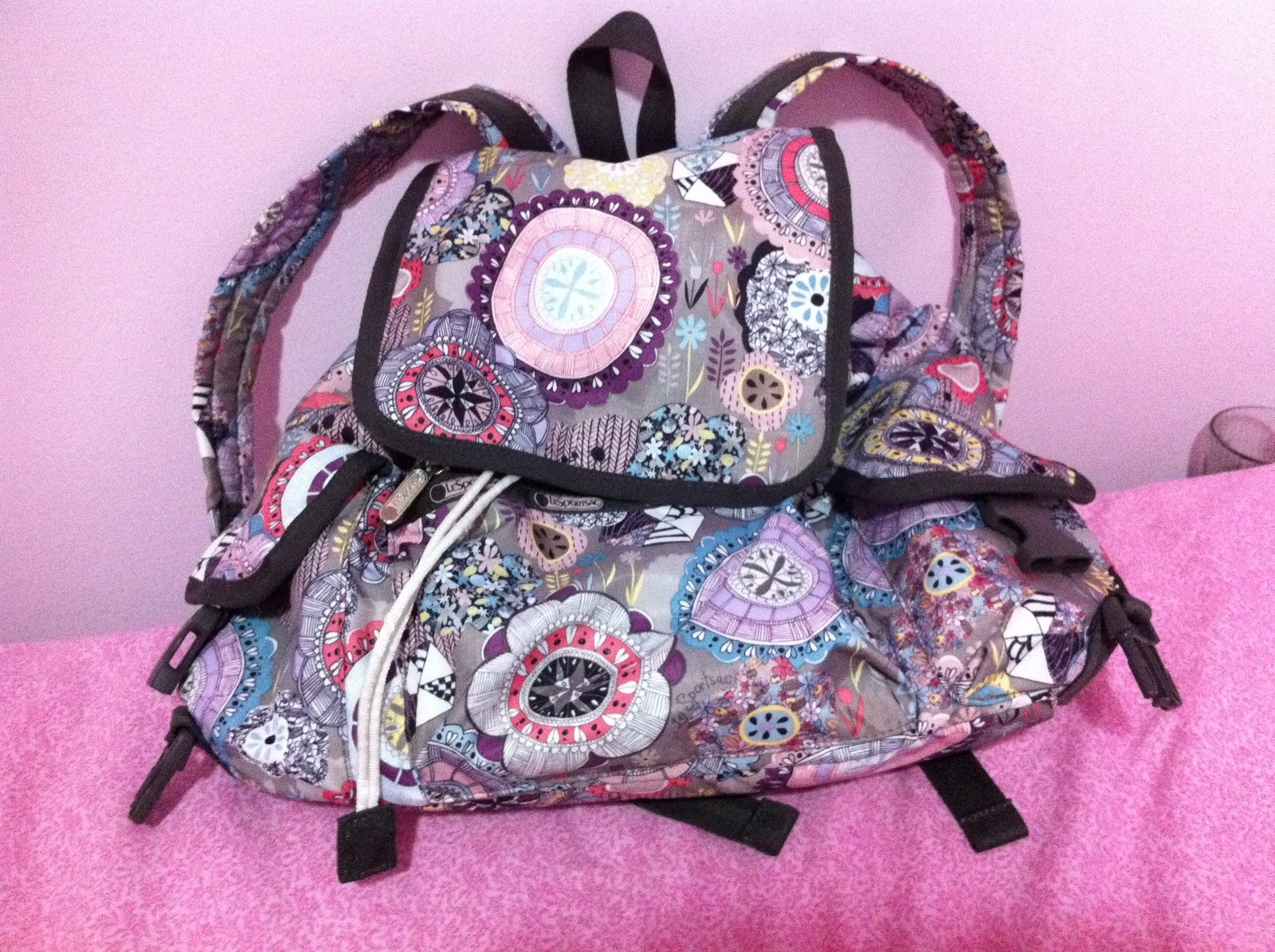 My lipstick got smashed in my messenger bag and I found this backpack on sale!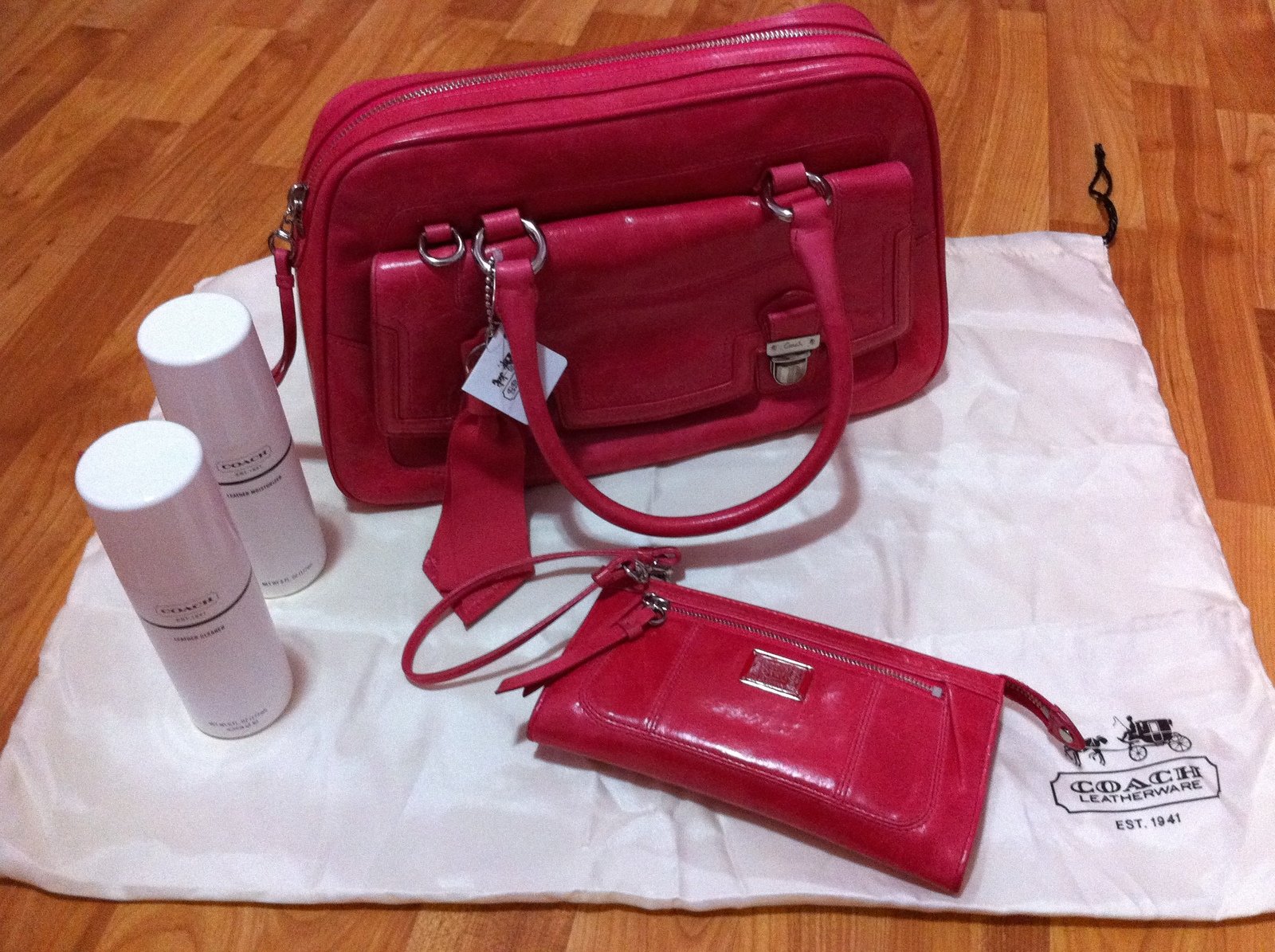 My Coach Haul (this is the reason I'll be broke for a while)
Thanks for looking at my haul, you can ask me any questions if you want.