I've dyed my hair auburn, and I'm pretty pleased with it, I must say...
I thought it was going to come out purple when I put it on my head-eeek!
Anyway, I've bought some great new make up recently, so decided to try it out.
So, here we go: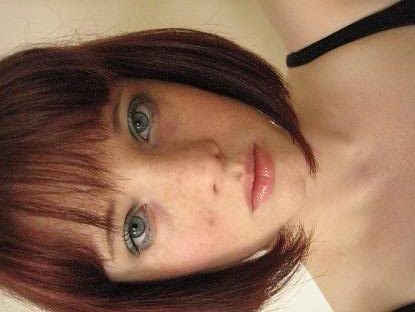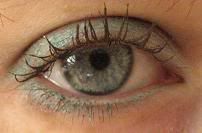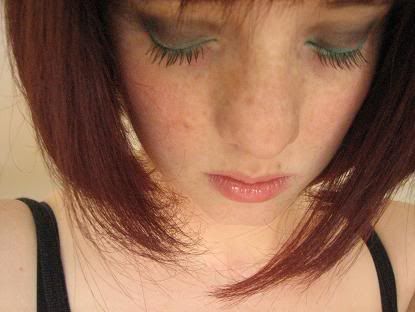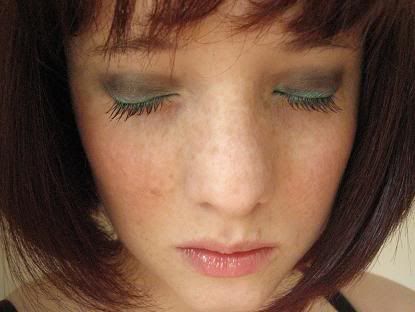 Eyes:
GOSH Velvet Touch Liner in Cool Mint on top and bottom lash lines
MAC eyeshadow in Black tied on lid (and into the crease)
Diorshow Unlimited mascara (after I'd curled the lashes with my Shu Uemura curler)
Face:
Chanel Teint Innocence foundation
MAC Sweet William Creme Blush (on apples of cheeks)

Lips:
Pout Fluff my Feathers lipgloss.
So, guys and gals, what do you think?
xx