After Christmas my entire makeup area will change so I thought I would share with you all now what it looks like at this preset time. It isn't the most amazing set up but it works and I do like how organized it is. But things will look much nicer after I get my new vanity and some new shelves I have designed.
You will also notice that I am do not solely own MAC. But MAC is my favorite and I am building my collection quickly.
Overview of my area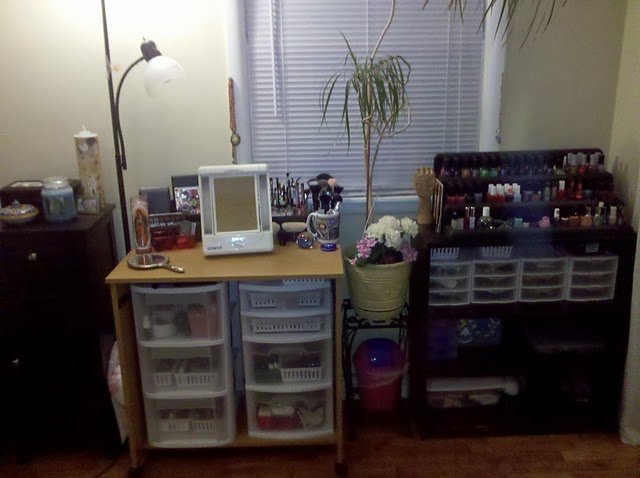 Desk Top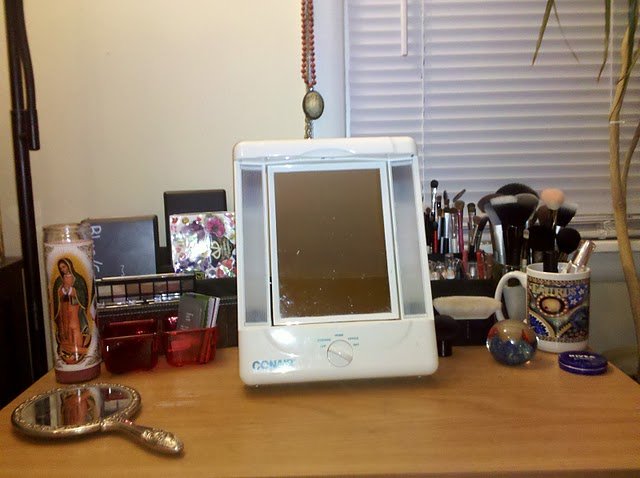 Palettes on desk top * mostly mac*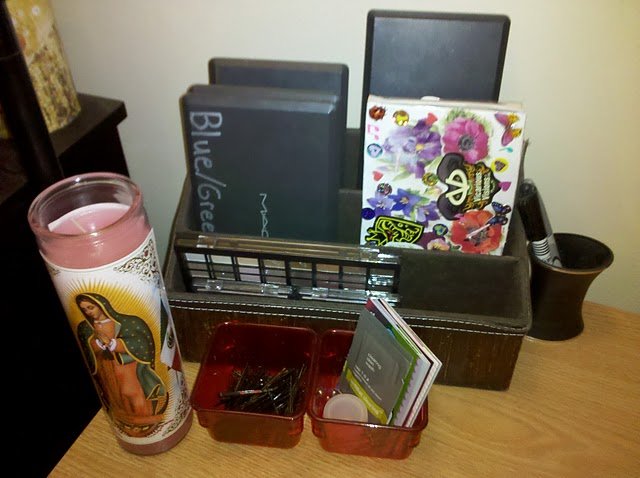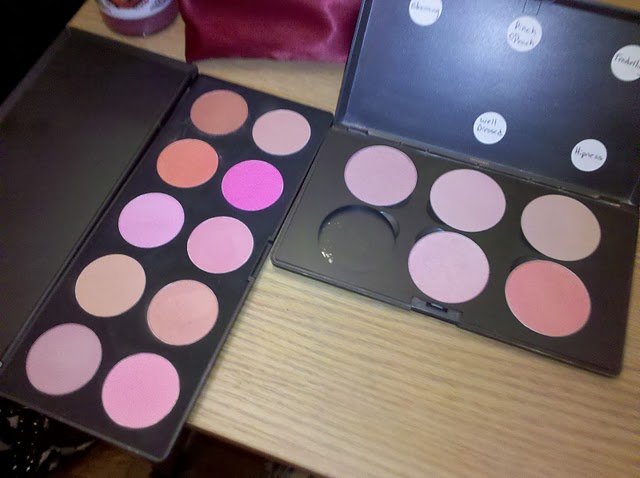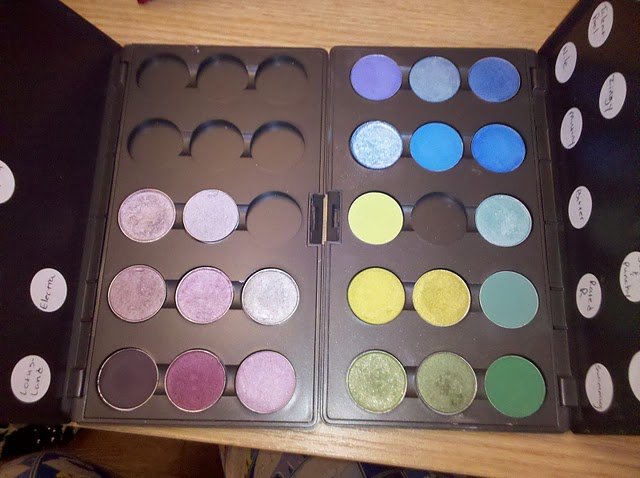 This is a palette I made after I dropped one and it broke. Notice, my son dug his hands into my Brash e/s and got it all over everything! There are actually two white shadows in here as well that you can't see because of the flash.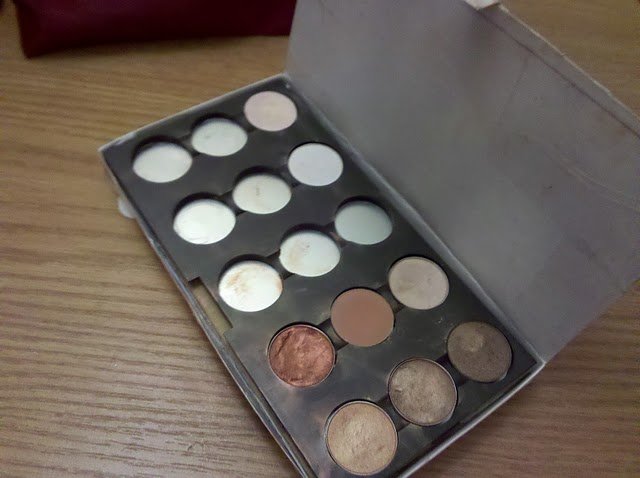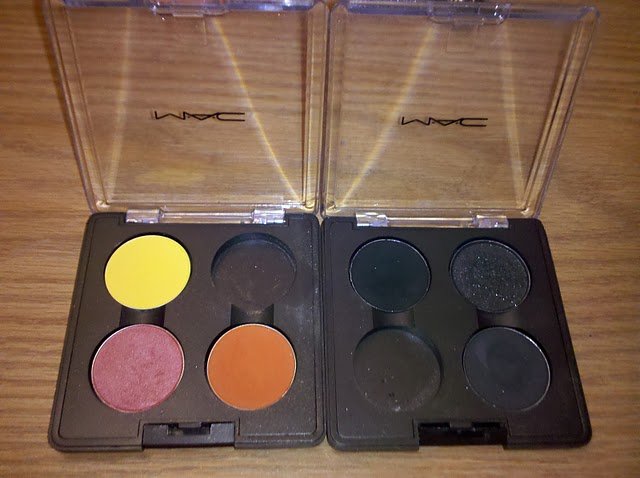 Brushes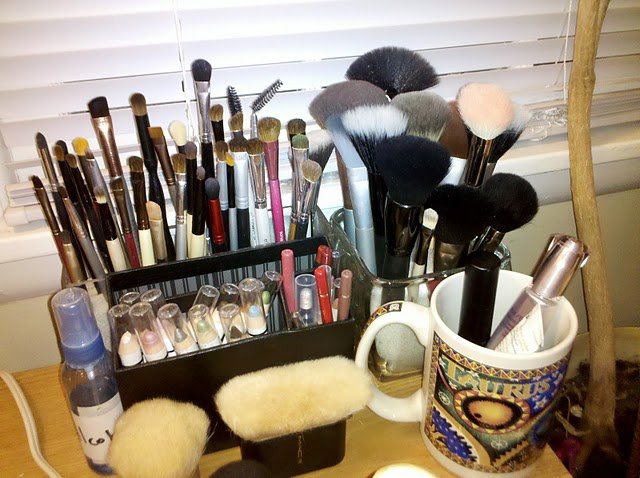 Face Drawer. Foundations, primers, concealers, eye primers, powders.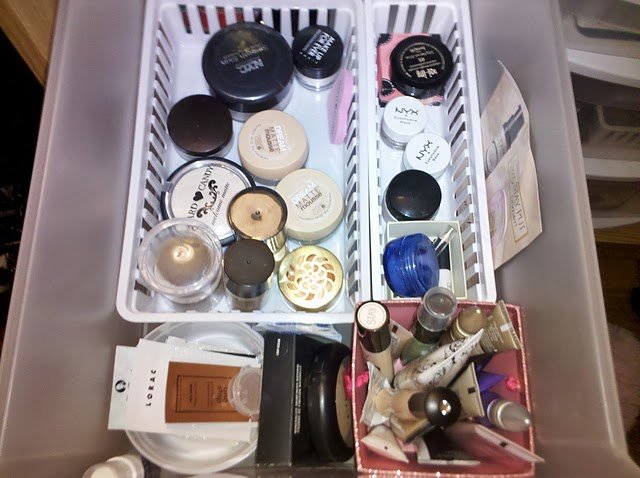 Blushes, Beauty Powders, Bronzers, and Highlighters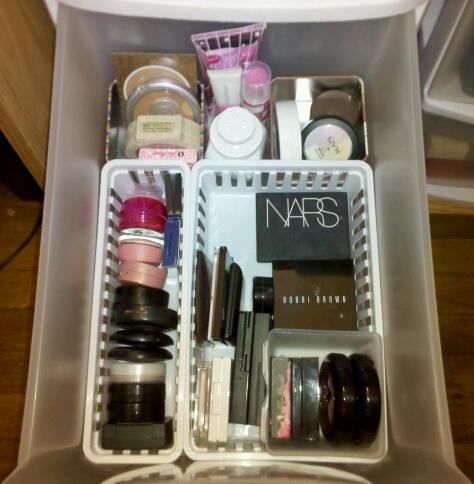 Lip Products. MAC lippies are in lower right hand corner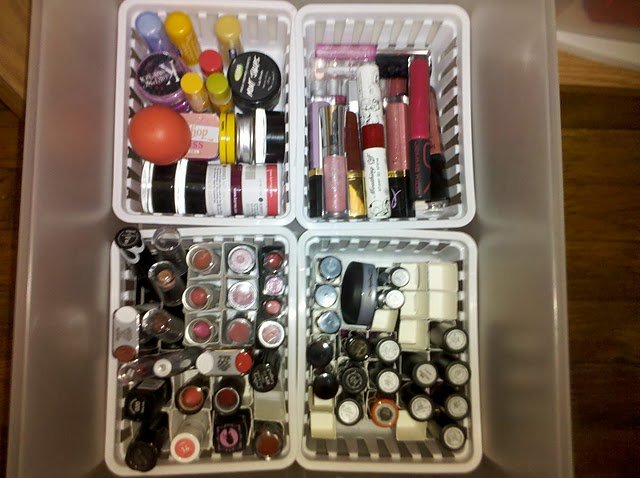 Cream Shadows, Eye Liners, and Mascara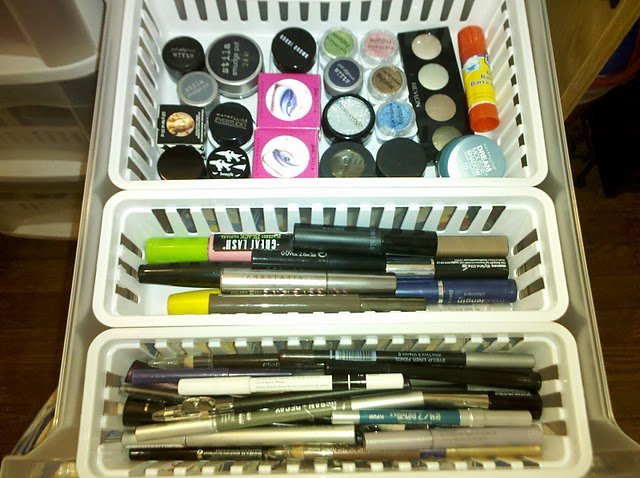 Paints, Liquid shadows, random brand shadows, NYX, MAC Mineralized Eye Shadows (and mac scene)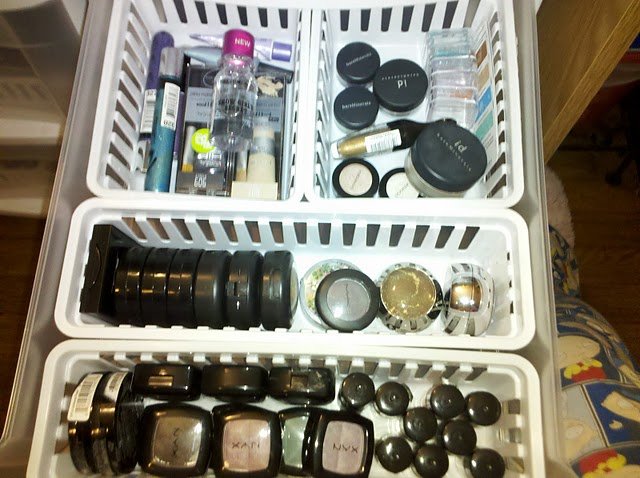 Eye Shadow Palettes and Quads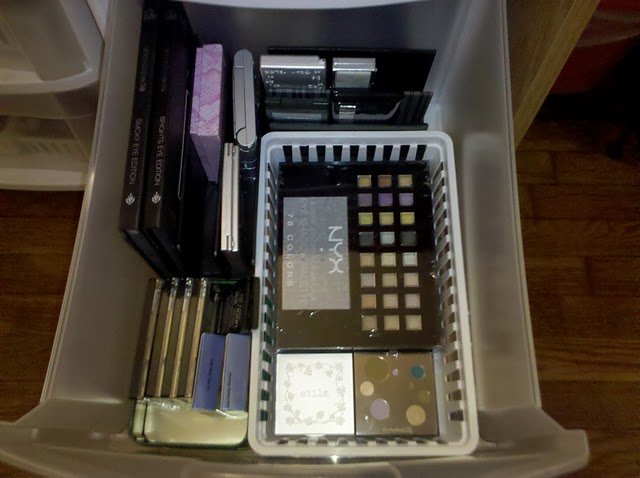 Empty Boxes and other cosmetic must haves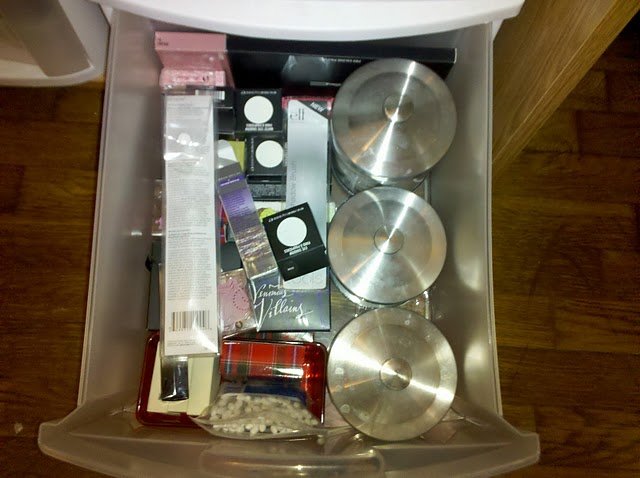 My shelf and smaller organizing compartments. Some of these hold my skin care products. I also house a lot of my MAC products in here as well as tools and back ups. The lower shelf is where I keep most of my nail files and other nail tools.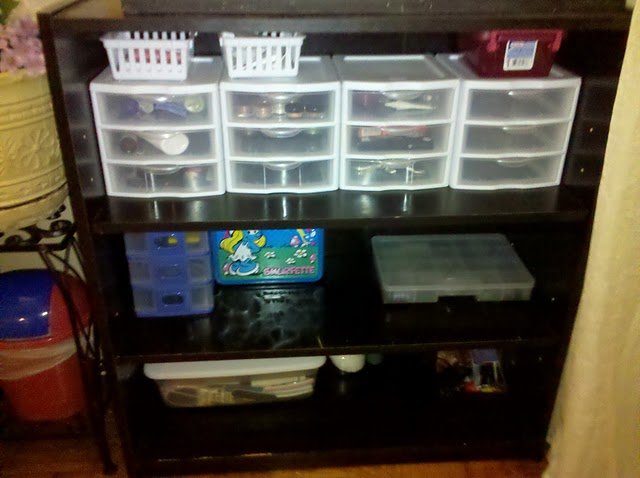 MAC Pigment Samples and Full size Pigments. I am so sad because I sold a bunch of my MAC pigments thinking I wouldn't use them and then I got back into them. Now my collection is so small!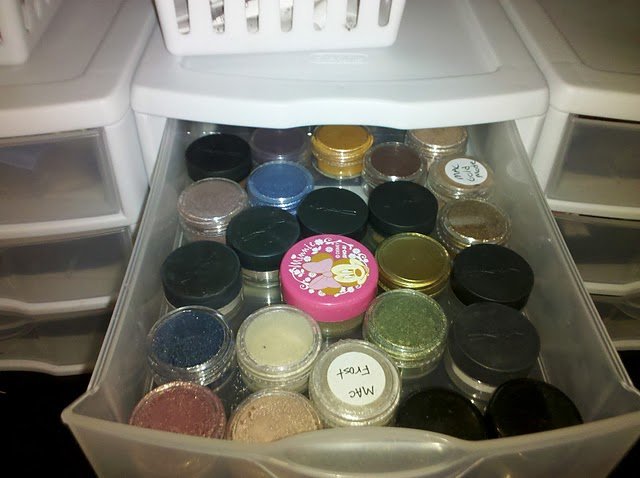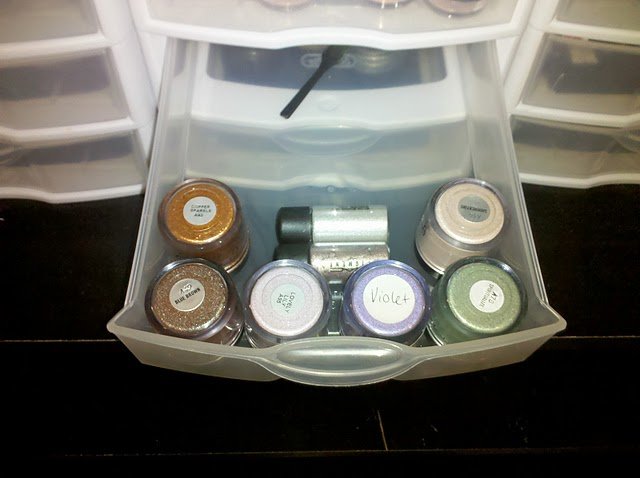 MAC Paint Pots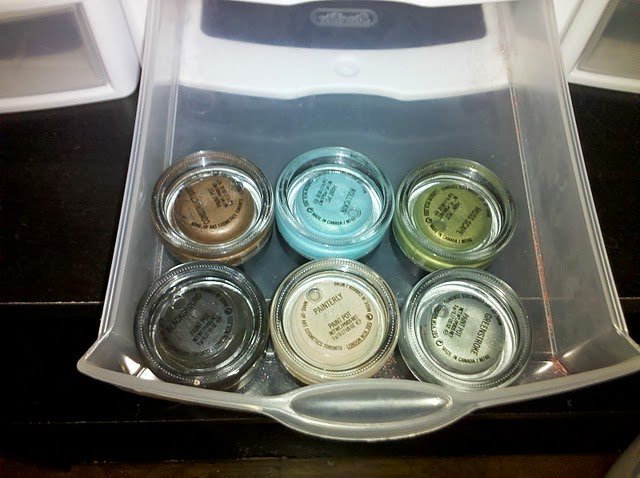 False Lashes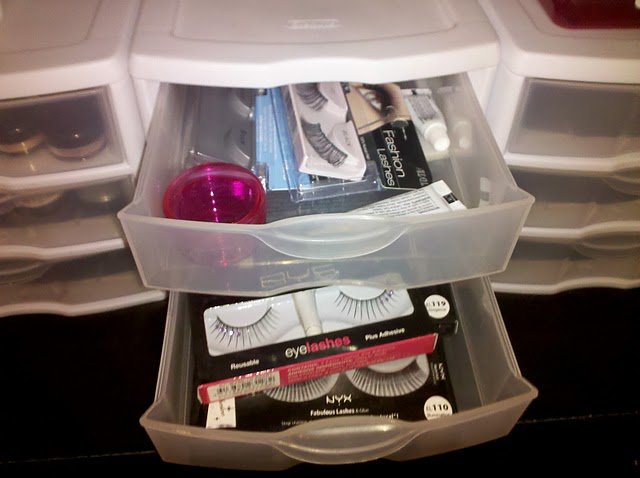 Random Brand pigments like Sugarpill, Sleek, Fynnrae (sp?), Pure Luxe etc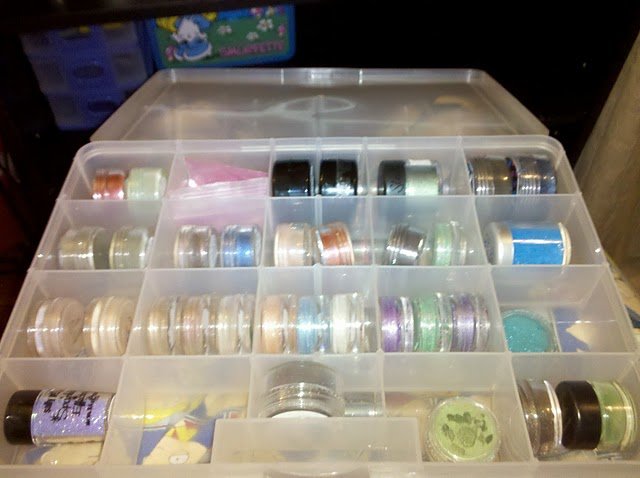 Nail Polish and Swatch Wheels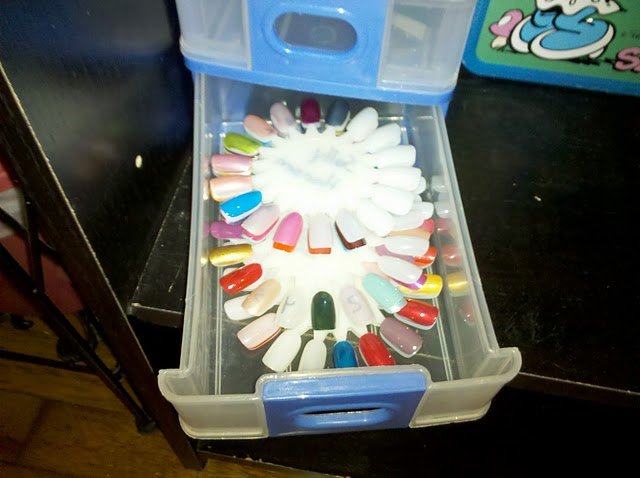 My Cosmetic Bags and my closet that has a bunch of back ups, my kit, and a drawer full of giveaway prizes for my blog and youtube channel.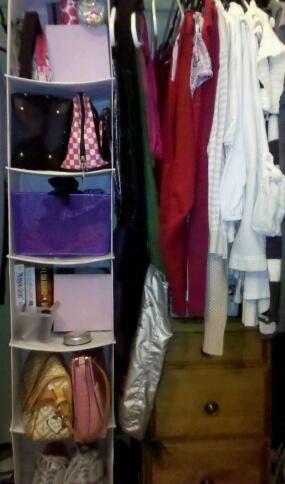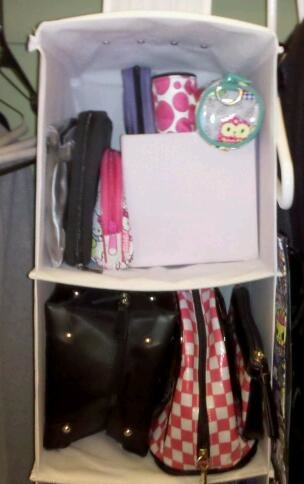 So again, all of this will be changing over the course of the next few weeks. I am really excited to show you the new set up. Some of it will be my very own design!
Thanks for looking!