Available April 2014.
Quote: A duo of contouring blush shades to create natural-looking dimension for the face with a lightweight luminous finish. A deeper shade enhances definition while a lighter shade illuminates the high points of the face.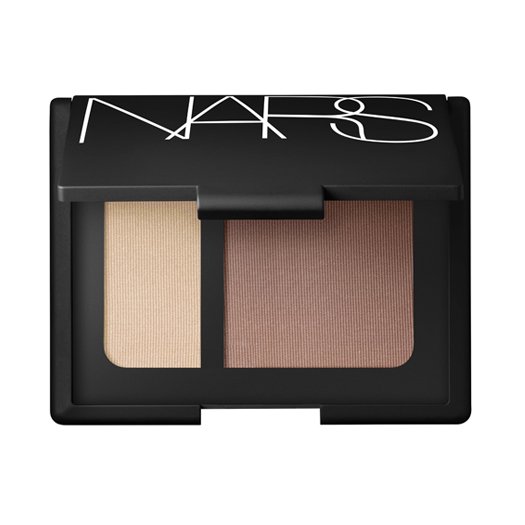 Olympia (Ivory / Rose)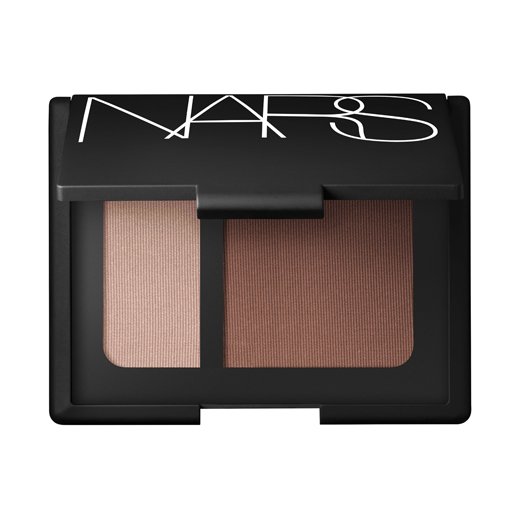 Paloma (Pink beige / deep rose)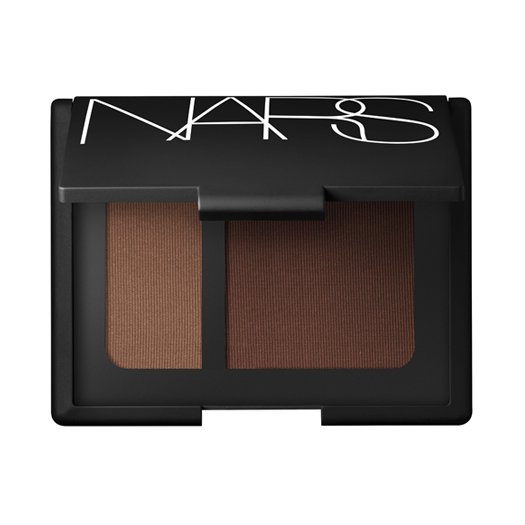 Gienah (Honey / Amber)
Archives for the thread:
First look! It is apparently called Paloma. And this should be a new brush.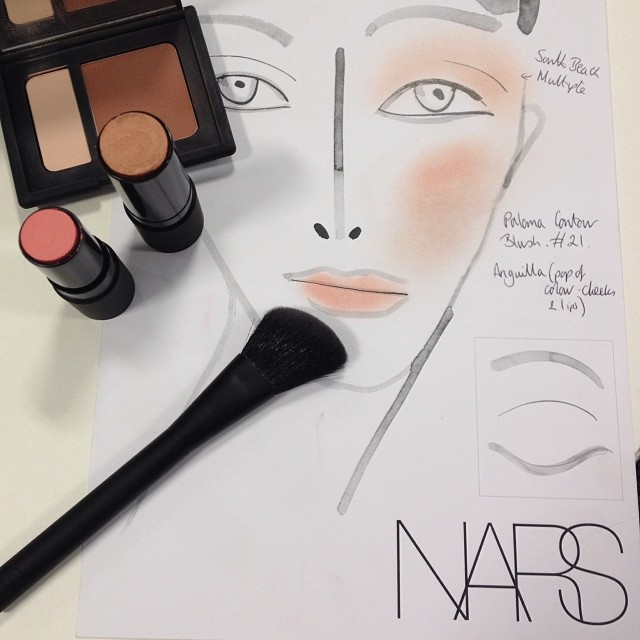 Source: http://instagram.com/p/jZeLXTotiq/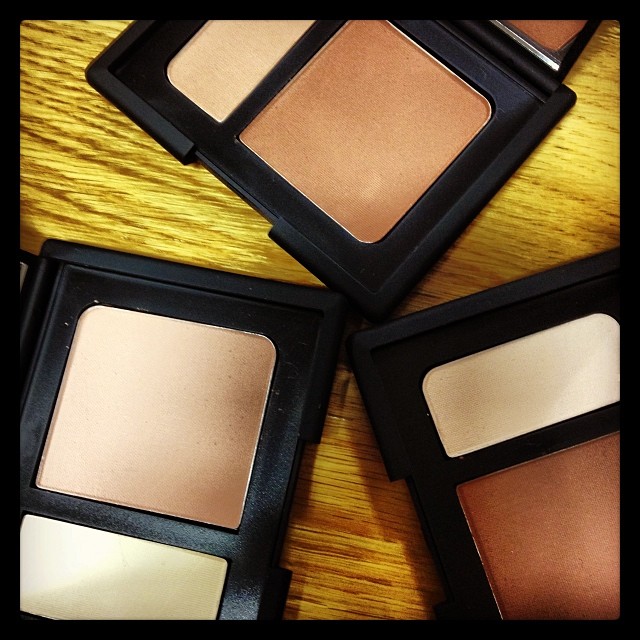 Source:
http://instagram.com/alexsteinherr