Hello fellow Narsissists.
NARS usually comes up with cool gift sets for summer, and apparently this year we'll have nail and lips sets.
I don't now how each set is called, but the Dolce Vita set seems to be called Uninhibited.
So there will be sets that include (full sizes):
- a lipstick
- a lip gloss (new formulation)
- a nail polish
- a lacquer box
Uninhibited Set: Dolce Vita.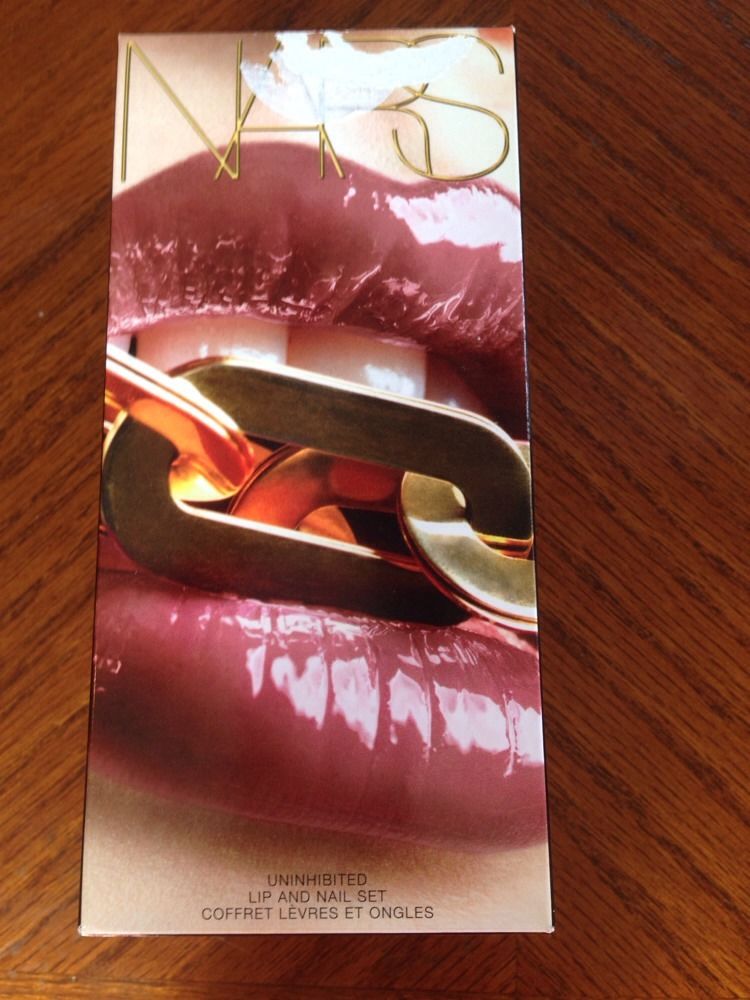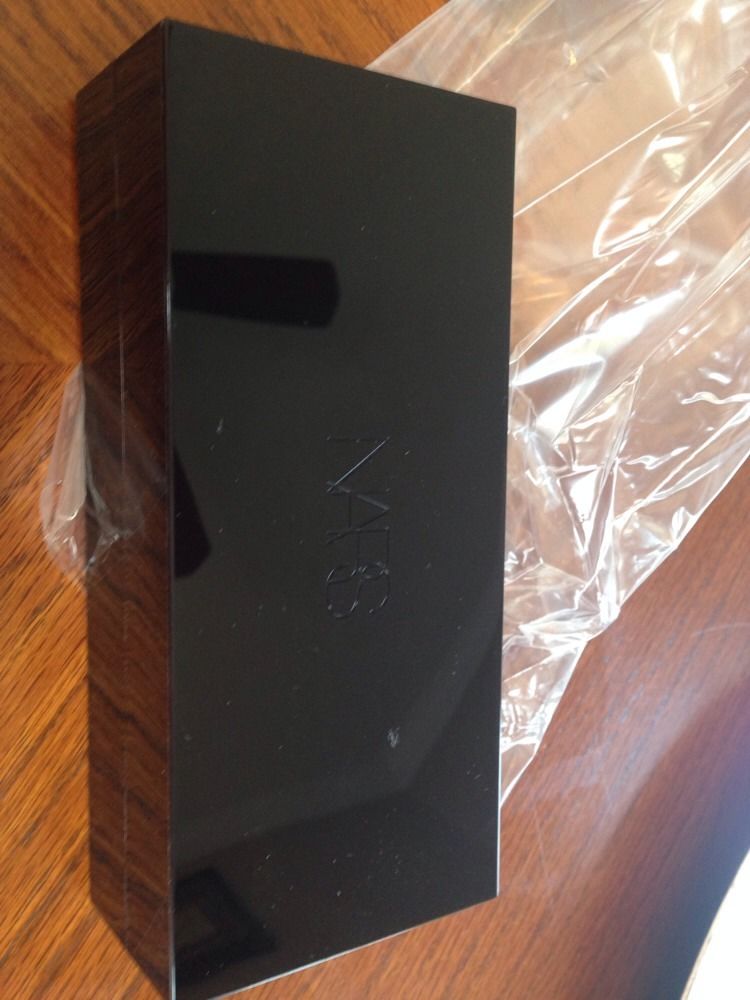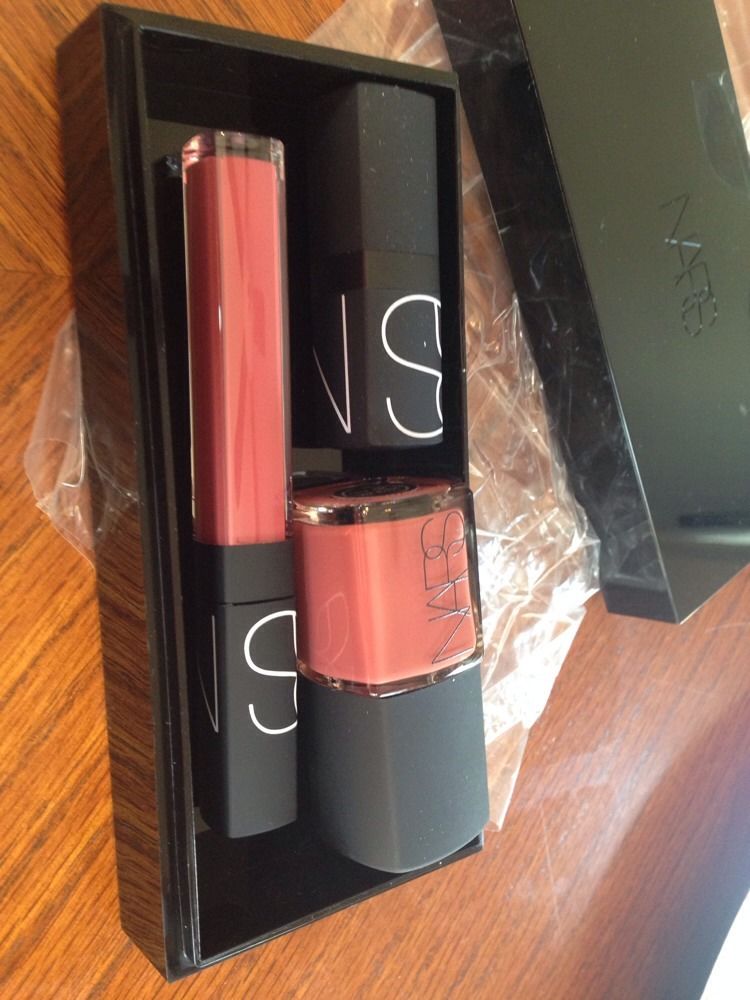 ??? Set: Schiap.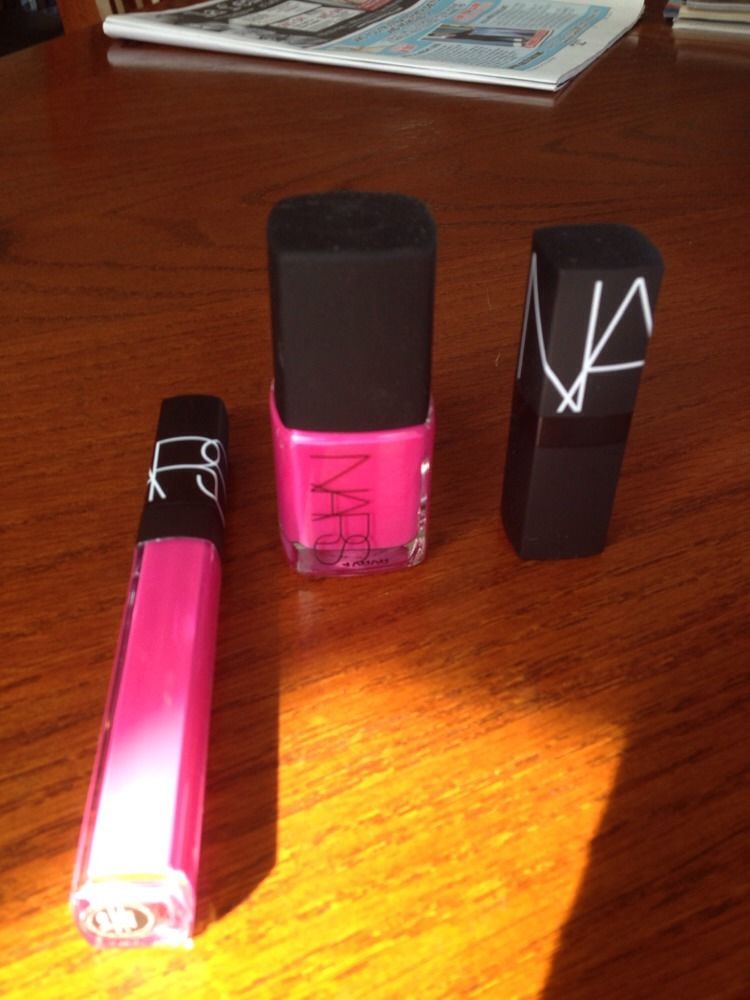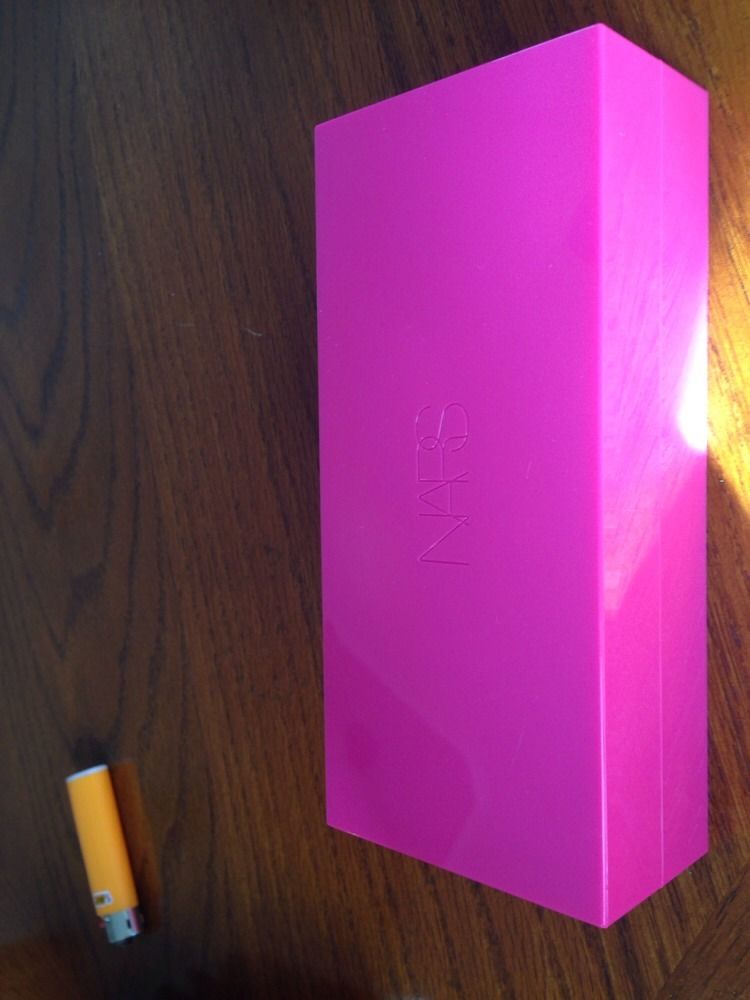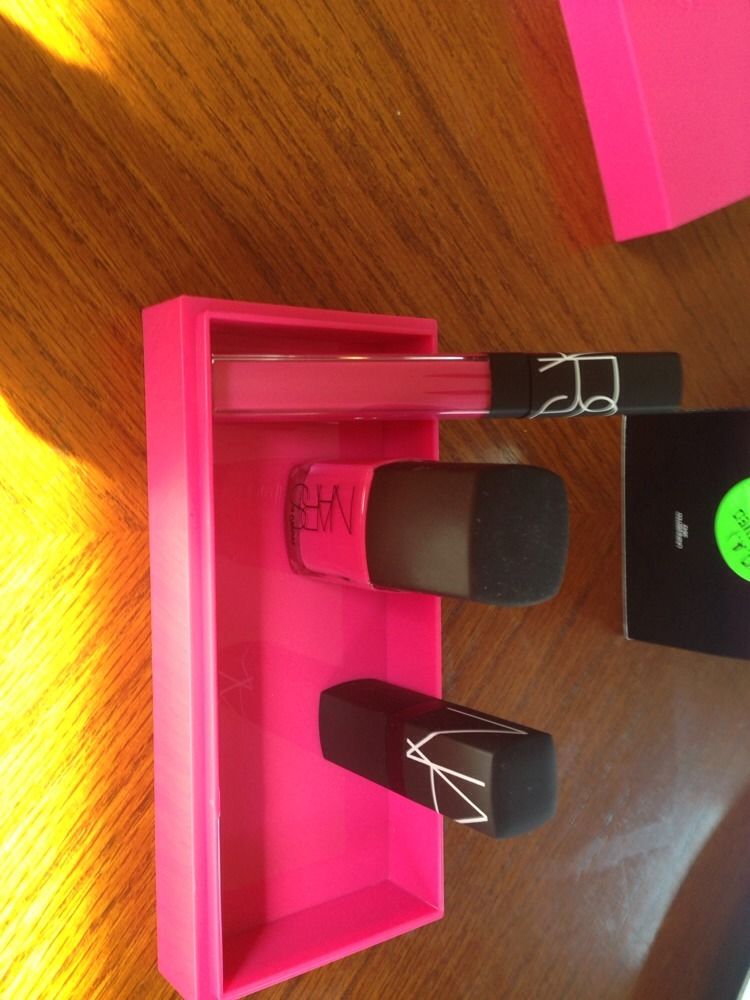 I doubt there will only be 2 coffrets. Those are iconic best-selling shades for the brand. There
must
be a classic red kit. Jungle Red?
Source: eBay.