I haven't posted in awhile. But here's a couple I did from this week that I kinda liked.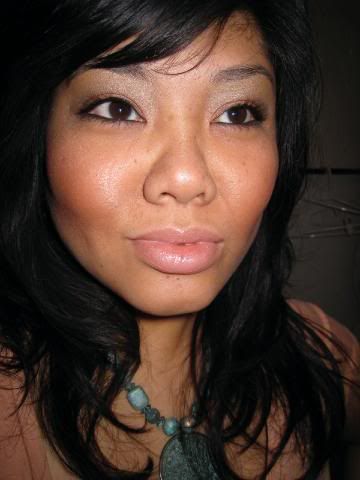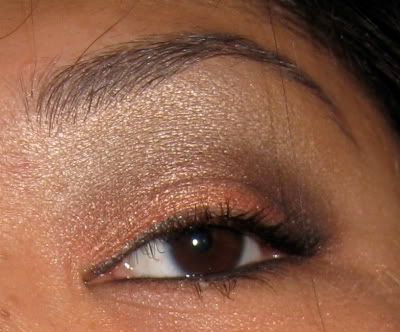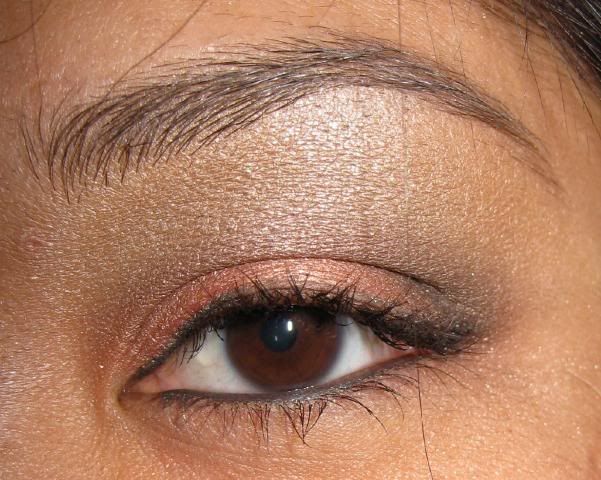 Face:
PTR Mineral SPF 30
Buff and Emote Blushes
New Vegas MSF
Eyes:
UDPP *all-over base
Beigeing SS *lid base
Firespot e/s *lid
Mulch e/s *crease
Saturnal e/s *outer v
Ochre Style e/s *crease/highlight
Ricepaper e/s *highlight
Chanel black shimmer e/l
YSL Faux Cils
Lips:
Burts Bees Lip Balm
And this next one is my use of the N Collection. Doesn't look like I've got too much on but I guess that's the point right haha.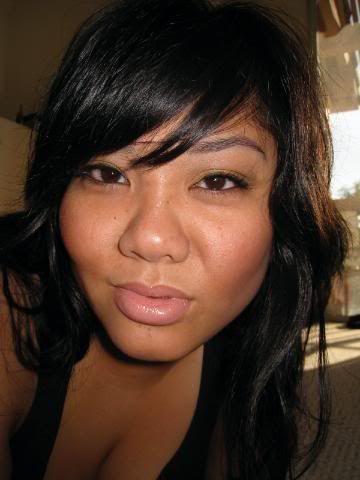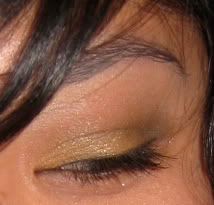 Face:
PTR Mineral SPF 30
Buff Blush
Light Flush MSF
Eyes:
UDPP *all-over base
Soft Ochre p/p *all-over base
Ochre Style e/s *lid
Rich Flesh e/s *crease
Saturnal e/s *outer v
Ricepaper e/s *highlight
Buried Treaser e/p
YSL Faux Cils
Lips:
Take A Hint t/t
Creamola l/l
Masque l/s
Oh and cause I had no car today, was super bored and was loving the afternoon sun...here's more cam-whorin hahaha