I went out shopping with my mom today, and I only wanted to get some smashbox photofinish primer, but this is what I ended up getting!
Smashbox:
Photofinish Foundation Primer (accidentally cropped out of the picture)
Cream Eyeliner Duo- Envy/Copper
Browtech- Taupe
Fusion Softlights- Guru
Gloss- Savvy
Lipstick- Maven
Trio- Expert
Brush #9
Brush #12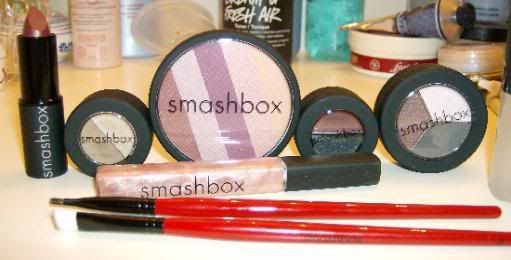 NARS:
Blush- Orgasm
Eyeshadow Duo- Rated R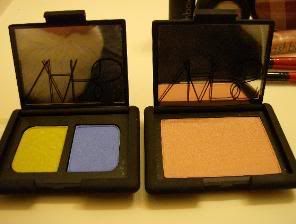 Oh and the girl from NARS gave me a NARS mousepad

what a weird gift with purchase!
And a really cute Guess bag!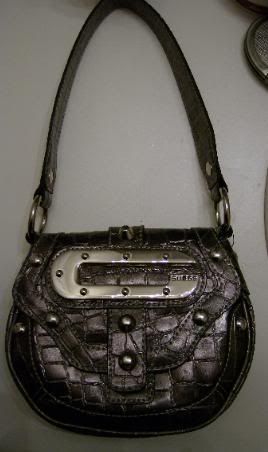 Tired, but happy!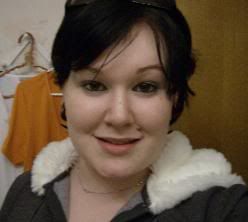 Okay no more hauls from me, I swear!