Well, sorta! My boyfriend is a professional photographer, and I was staying over at his house last night and I didn't have my camera, so when I went to take FOTD pictures I thought "might as well take advantage of his skillz" (haha).
For anyone who is interested in my boyfriends work please visit: www.steinbachphoto.ca
Anyways, here they are!
Used:
Eyes:
UDPP
Woodwinked
Twinks
Shroom
Vanilla Pigment
Wedge
Mystery
MUFE Smokey Lash Mascara

Lips:
Nice Buzz Plushglass
Face:
Smashbox Photo Finish
MUFE HD 117
MUFE HD Powder
Fix +
Brunette MSF
Vanilla Pigment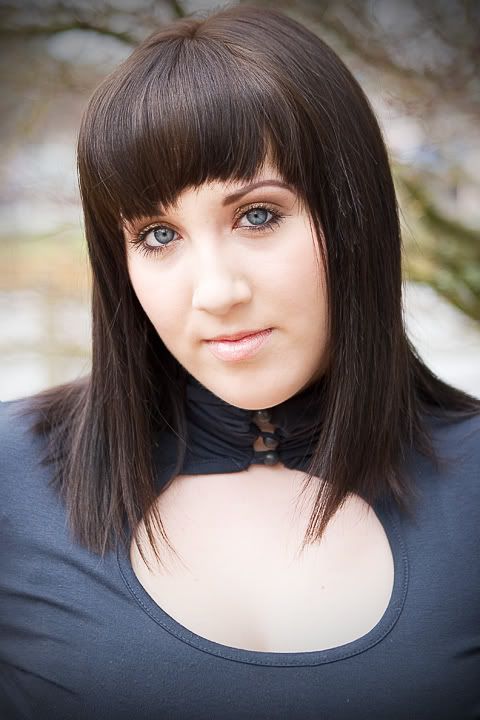 Heres the bf