This was done really quick, but I needed to try out my gaga lipstick when I got it yesterday night. I didn't use anything on my face, since my dad didn't give me the lipstick until like 7pm

( since I was out)
Eyes:
UDPP
vanilla pigment on lid
carbon LIGHTLY patted over it
stila malibu barbie trio ( the light shade) for a highlight
XXL mascara from maybelline
blacktrack for waterline
Mac spiked on my brows, which the camera totally makes the color looks wonky, but it is not, I promise!
Lips:
Mary Kay satin lip treatment ( great for dead skin!)
Mary kay satin lip balm ( light coat since it can get a bit greasy)
VG Gaga lipstick!!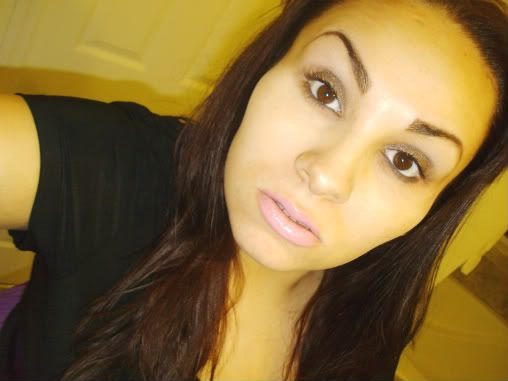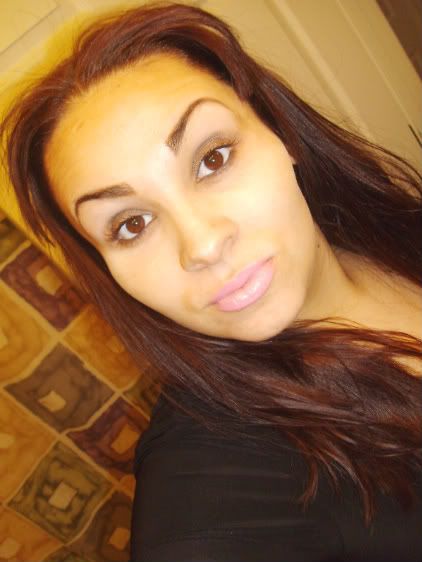 and just for fun:
8 months preggo

( this was taken last week or something LOL)