So I've been stressing out lately so I decided to do a little shopping.
I got the Sigma Face and Eyes kit and the MAC 217.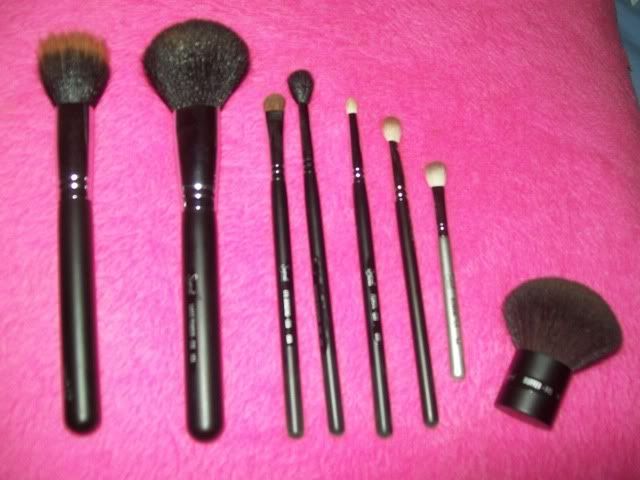 I got these OPI polishes from Transdesign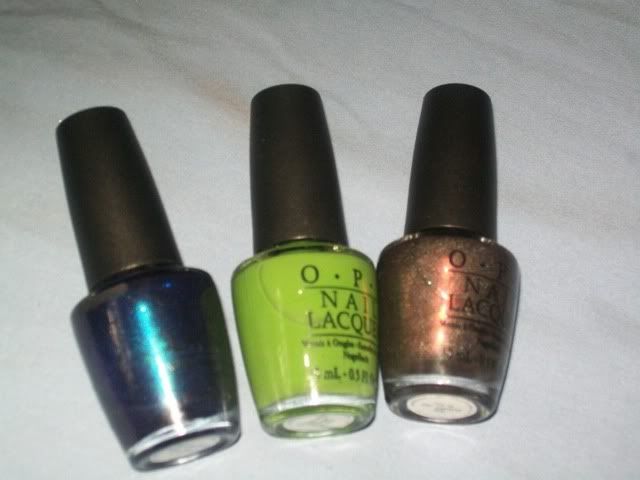 Yoga-ta Get This Blue, Green-which Village, and My Private Jet
I tested out Purity and decided to buy the full size version. After being into makeup you would think I would have UDPP by now, but this is my first bottle. I've been wanting to try out these eos lip balms, they were two for $6 at walgreens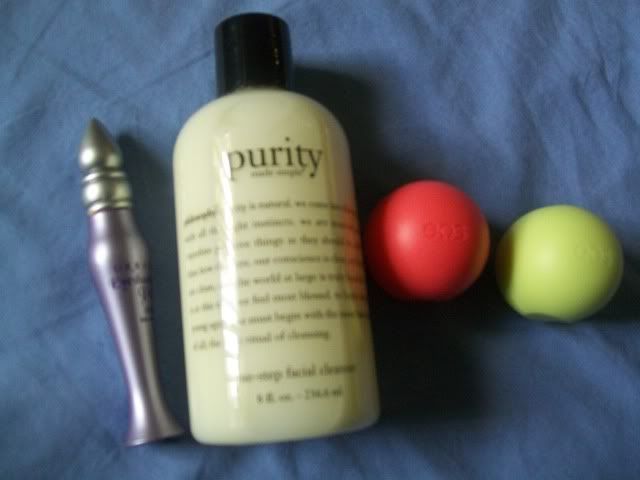 Then I bought these next items here on Specktra from some fabulous ladies. From left to right MAC MSFs Petticoat, So Ceylon and NARS blush in Taj Mahal. When I first heard about MSFs I didn't know what the big deal was, but now I'm really loving it, especially Petticoat.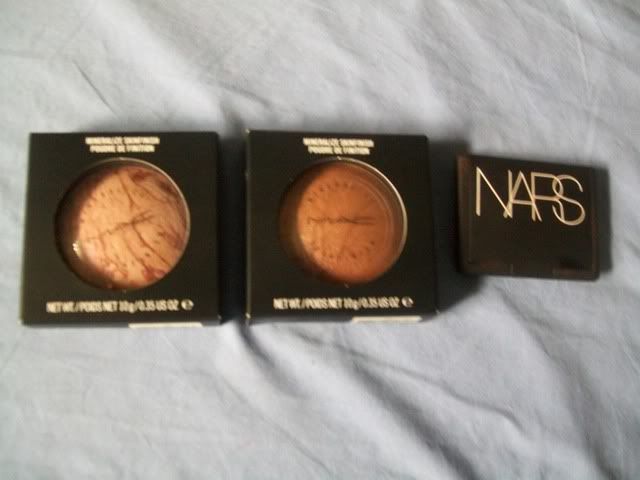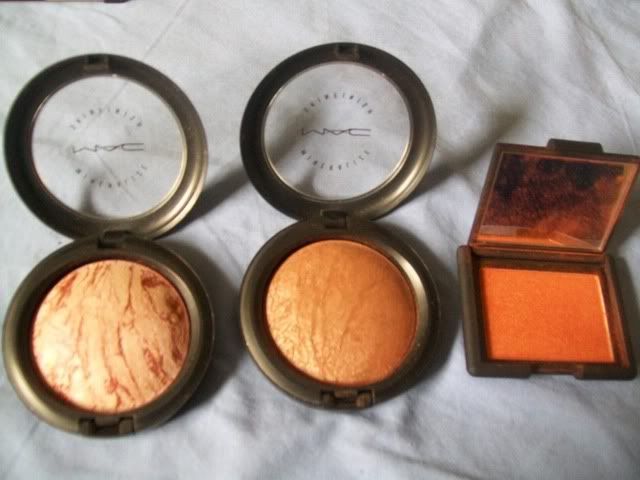 Lastly, not at all beauty related, I got the Dell Inspiron 15r. My desktop completely crapped out on me and I had to get a new computer. This will make college life a little easier for me.