Hey Specktra... I look I tried the other day, my first time using rose pigment!!! Sooo pretty... its all golden, rosey, and beautiful. LOVES IT!
I used:
Eyes:
MAC Bare Study Paint Pot
MAC Rose Pigment
MAC Melon Pigment
MAC Vanilla Pigment
MAC Sketch E/S
MAC Crystal Avalanche E/S
Face:
MAC Studio Fix Fluid in NW20
MAC Studio Fix in N5
St. Tropez Bronzer
MAC Smooth Harmony Beauty Powder
Lips:
Wet n Wild 712 Lipliner (similar to MAC's Spice)
Cargo Lipgloss in Bella Bella
Dazzleglass in Like Venus (just got this too... and Sugarrimmed

... loooove Dazzleglass!!!!)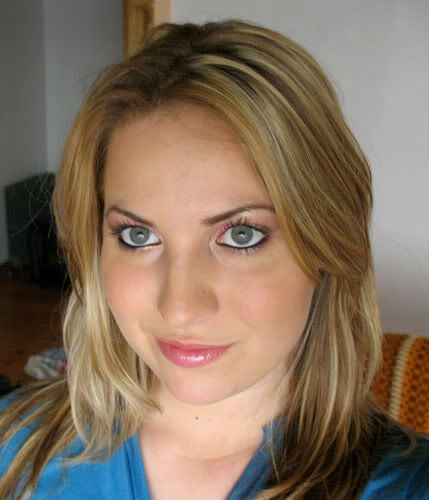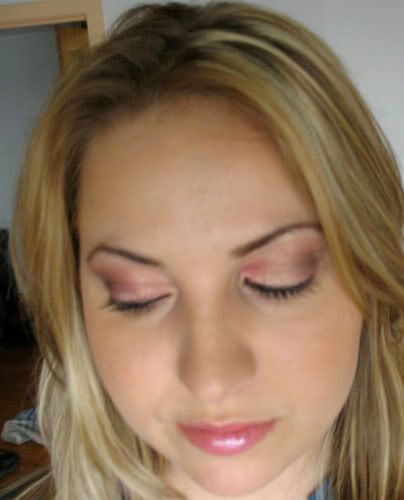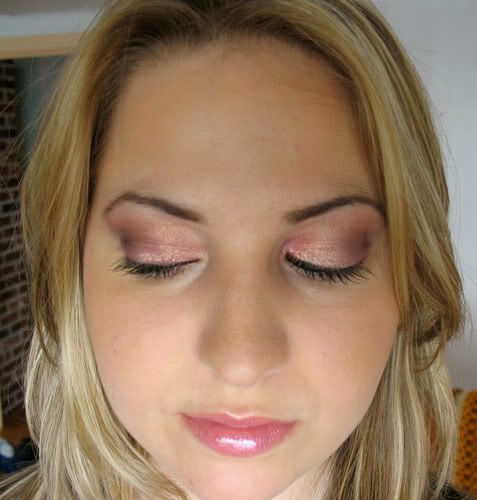 And then some webcam ones cause they showed how awesomely glowy vanilla is as a highligh.... anyone else have major trouble getting it to photograph?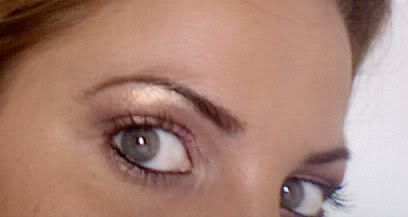 Deer in headlights!!! Lol....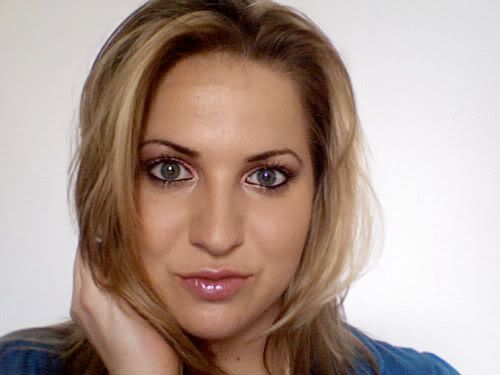 Enjoy