There have got to be dragrace fans on Specktra! Please let's kiki about season 7!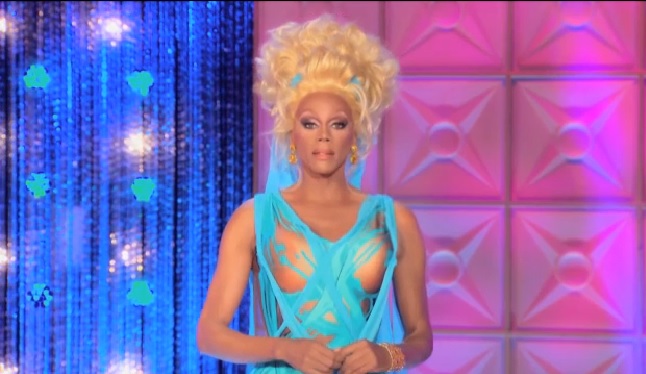 I am in love with Violet Chachki! See blew away with her Spring and Fall looks. The tartan catsuit-jumper was seriously showstopping, she turned it out!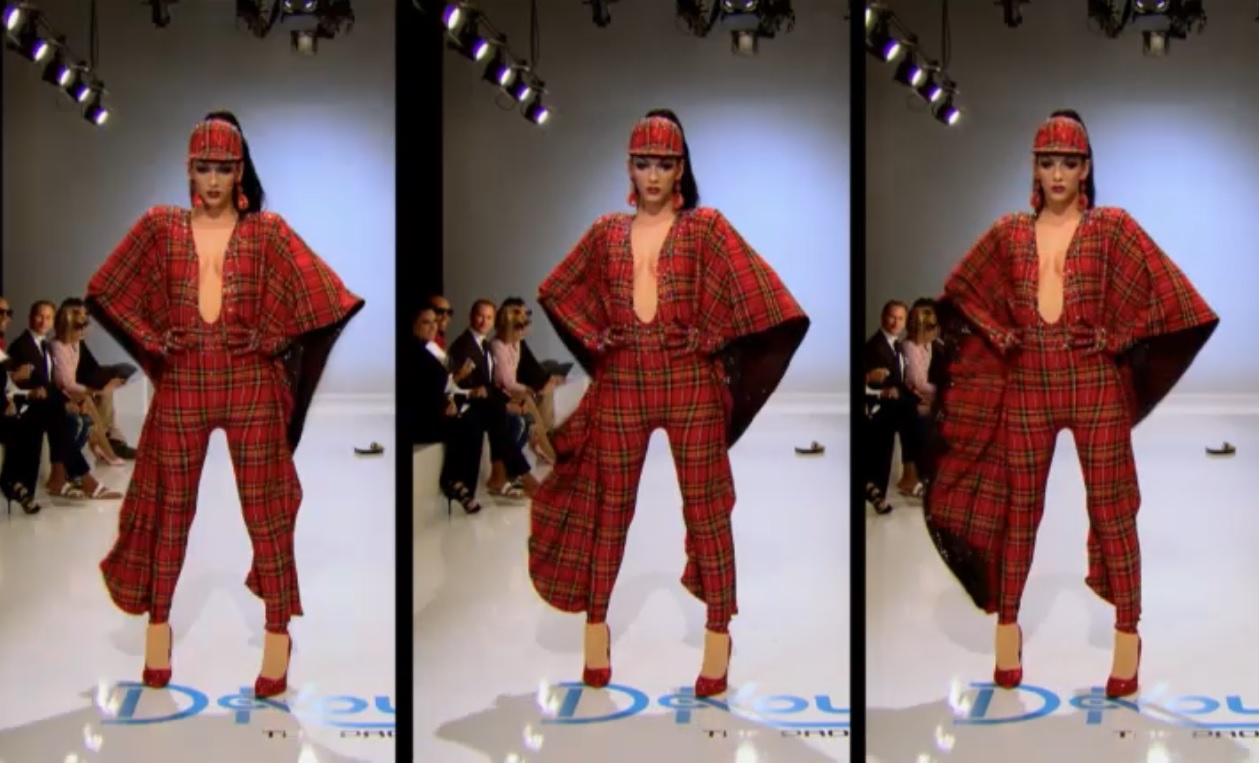 I am also looking forward from the critiques from the new judges, Carson and Ross. Santino was way too biased.