Hey everyone! I haven't been buying much makeup lately, but last week when I was looking at the mac website, I bought a few things on a whim. I really wanted fleshpot lipstick, and somehow my underage l/g went missing so I really wanted to get those. I added a few more things on to get free shipping, and that's how this happened
I got:
- Fleshpot l/s
- Angel l/s
- Underage l/g
- Electric Eel e/s pan
- Very Violet e/s
Enjoy!
Photos taken in natural light, no flash.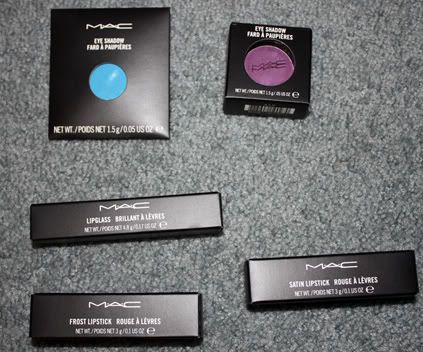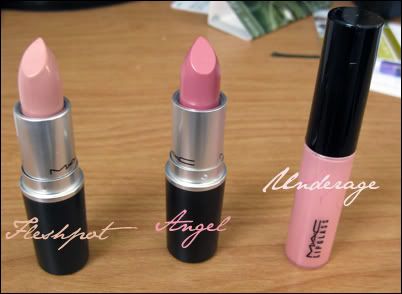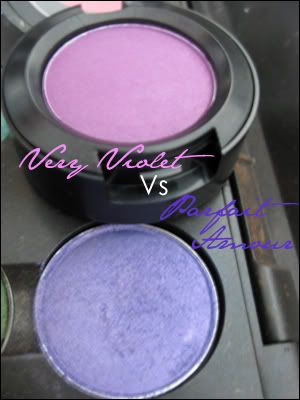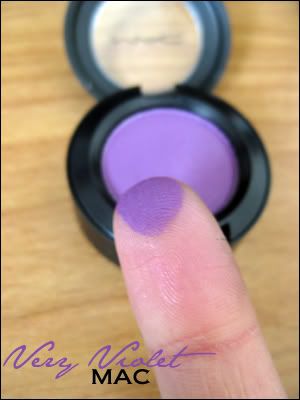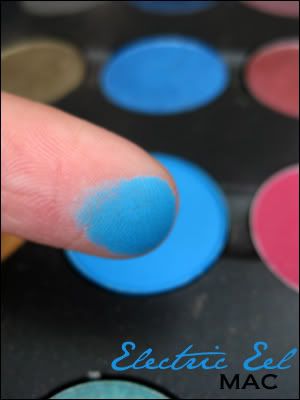 I will also be posting some of these to the swatch thread!
Thanks for looking!