I recently discovered Smashbox via my CCO and I've really liked the items I've tried. So I was wondering are there any Smashbox products you ladies have in your kit that you can't live without?
I saw a preview of their upcoming collection with Santigold and fell in love with this little snake ring: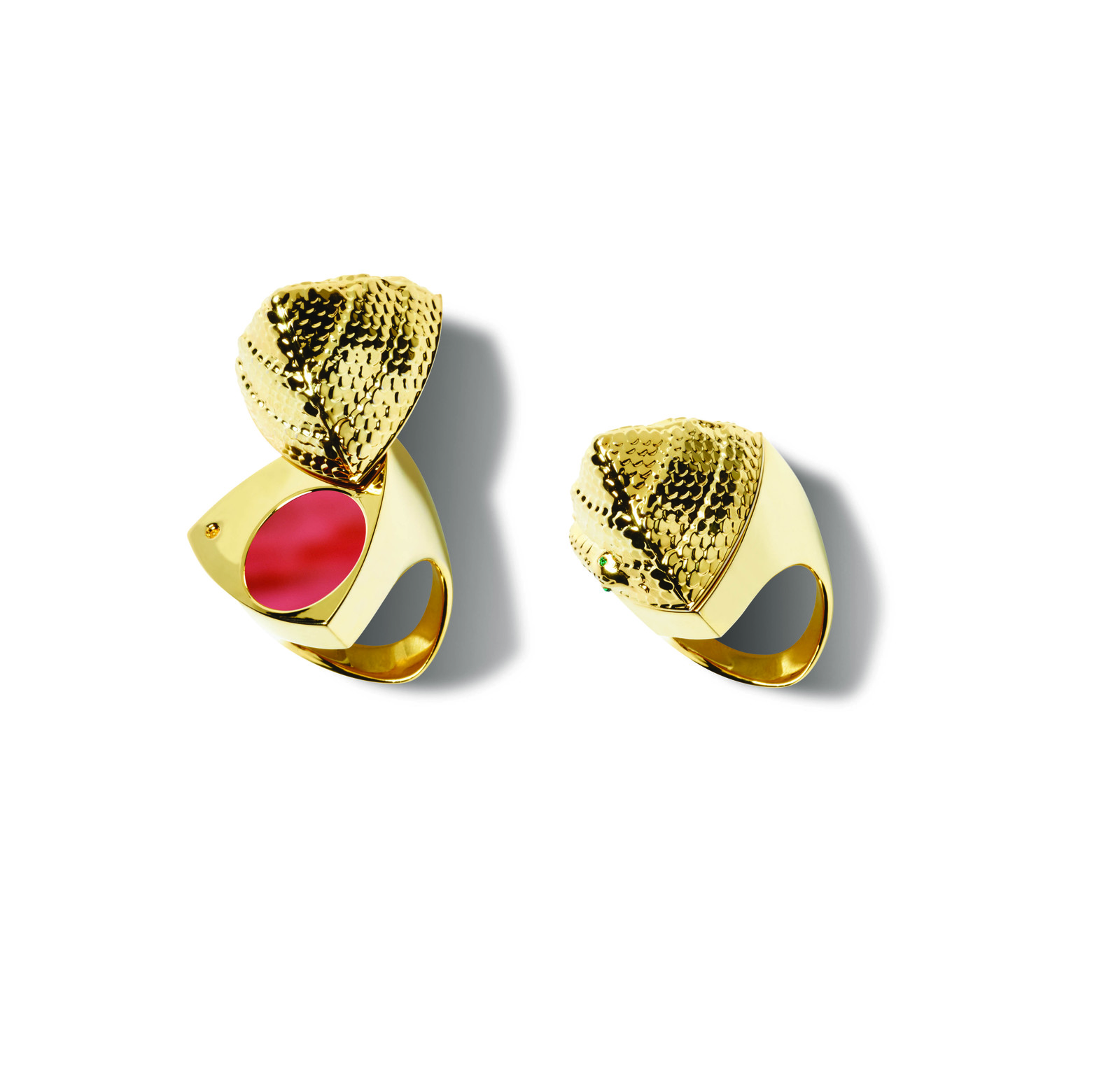 Quote:
Be Legendary Lipstick Ring: A Smashbox first! This collectible snake-pyramid ring is adorned with Swarovski crystals and has a limited-edition shade of Be Legendary Lipstick hidden inside. ($49)
I seriously need that ring in my life! It's so adorable!
Here's a pic of the full line:
THE SANTIGOLDEN AGE by Santigold FOR SMASHBOX COSMETICS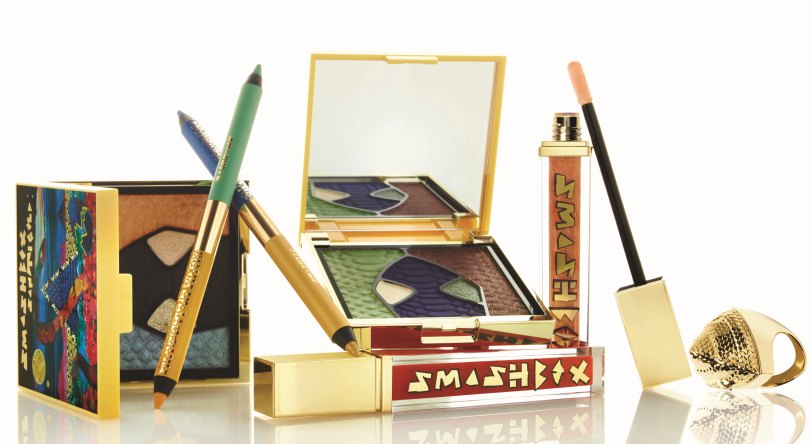 Thoughts?
*edited for spelling*