Hey ladies!
as promised another FOTD as i'm trying to be more active


something softer than what i usually do but i'm really liking it!
let me know what you think!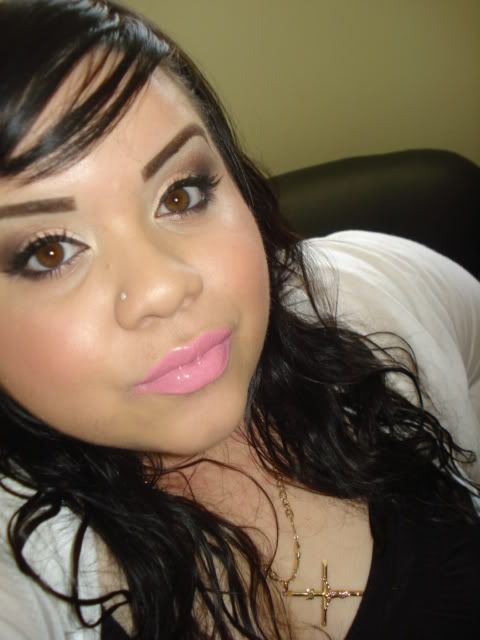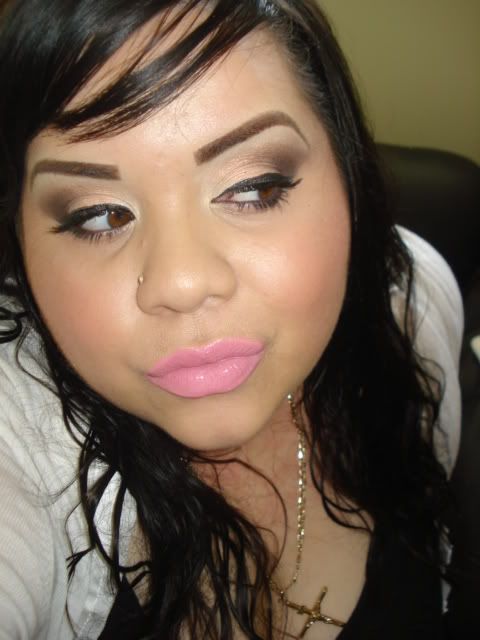 and a close up (ewww)



..::FACE::..
MAC select cover-up NC20/30
BE golden medium foundation
MAC fix+

..::CHEEKS::..
MAC blonde MSF
Make-up designory Warm Bisque blush

..::LIPS::..
MAC pink fish tlc
MAC Viva Glam Gaga
MAC My Perfect Pink dazzlecream

..::EYES::..
UDPP
MUFE white flash color
MAC pigments -- vanilla, tea time
MAC eyeshadow -- poppy noir
Make-Up Designory eyeshadows -- Pixi, Dulce de Leche
L'oreal carbon black liquid liner
L'oreal voluminous carbon black mascara
Rimmel jet black soft kohl
Maybelline define-a-brow in dark brown

THANKS FOR LOOKING
ANY QUESTIONS, COMMENTS OR CONCERNS ARE ALWAYS VALUED!





​