Did a neutral-ish look today with tan and blue brown.



edm fairly light
petticoat & so ceylon msf
CD browpencil in chestnut
artdeco e/s base
tan, blue brown & vanilla pigments
jest & carbon e/s
blackrack fluidline
CG lashblast
babied liplaquer

with flash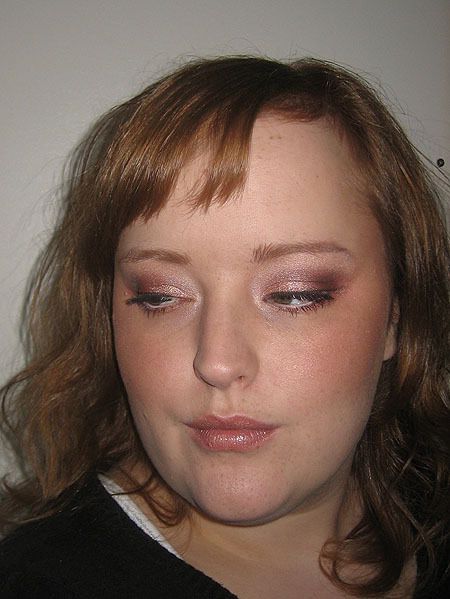 no flash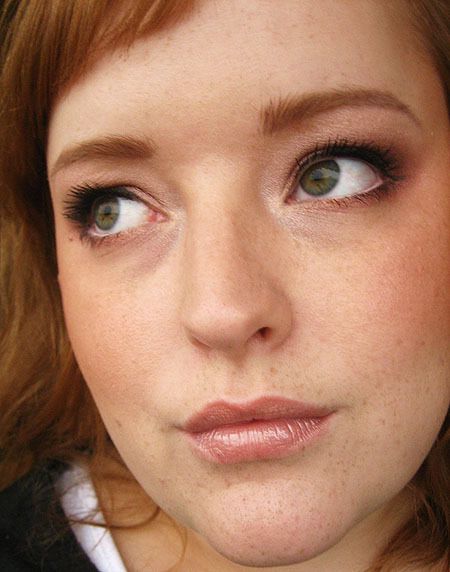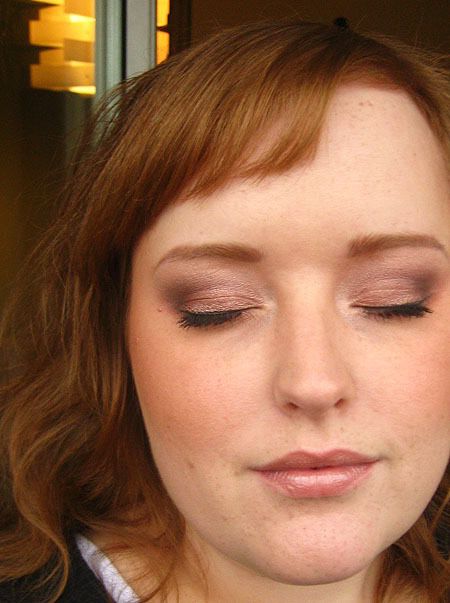 Thanks for looking! Critique very welcome!

​