Quote: Tom Ford may have launched twelve lipsticks already, but his original intention was always to dive into a full color line. Today, WWD broke the news of Ford's full expansion into color and skincare. Ford said, "I don't like B.S. and a lot of promises, and there are a lot of products out there you don't even need," during an interview with WWD. The color collection will launch in September with a 132-stockkeping-unit collection with prices ranging from $30 to $250. The collection will be sold in Tom Ford Stores and Bergdorf Goodman, as well as select Neiman Marcus and Saks Fifth Avenues. It will also be in Italy's La Rinascente and U.K.'s Harvey Nichols and Selfridges. The aim is to compete against luxury brands like By Terry and Cle de Peau.
Ford's original Priviate Blend lipstick line will be expanded repackaged to 18 shades and launched at 100 doors globally. We will also see two new PRivate Blend fragrances–Santal Blush and Jasmine Rouge–which will be at 225 doors globally. Violet Blonde will be a new Signature Collection fragrance slated for a September launch.
The line will include products such as Calligraphy Tip Brow Pens, Shade and Illuminate Cream Duet, Lipglosses, Traceless Foundation Stick, Illuminating Protective Primer, Purifying Creme Cleanser, and Intensive Infusion Concentrate Extreme. When we have more information to share, we will do so!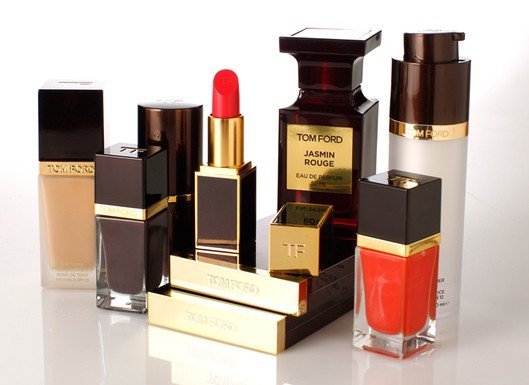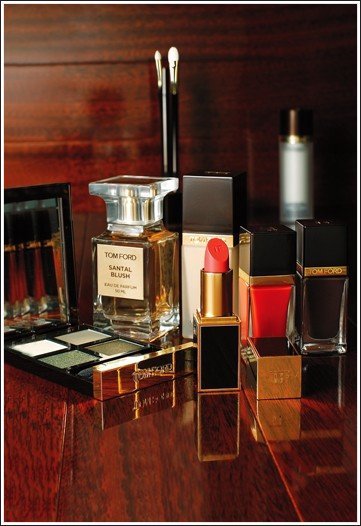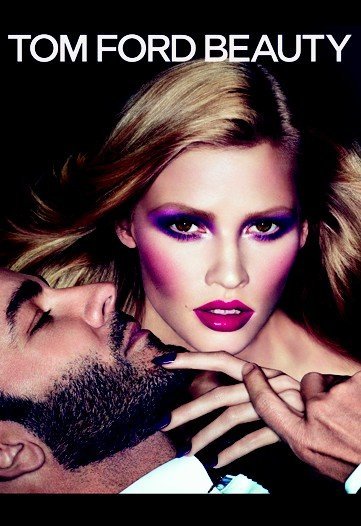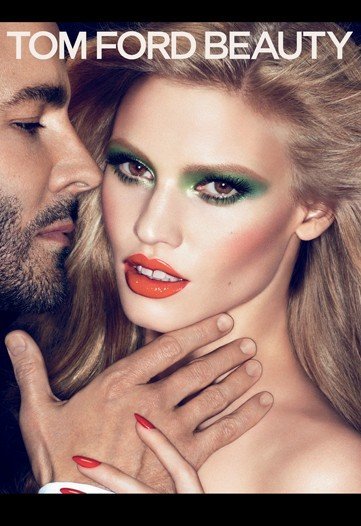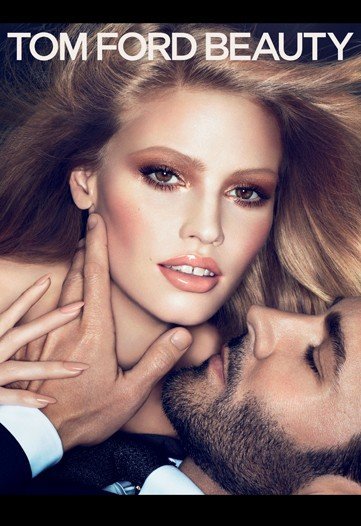 Source: WWD, temptalia