Items used:​
Urban Decay: BOS 4​
-Midnight Rodeo​
-Lost​
-Cobra​
-Midnight Cowgirl​
-Blue Bus​
-Gravity​
MAC Fluidline Blacktrack​
MAC Smolder ​
UD Curling Mascara​
​
​
The look we are going for:​
​

​
​
​
LETS GET STARTED!​
​
​
​
1. Prime your eyes with whatever. I used Urban Decay Primer Potion in Sin​
​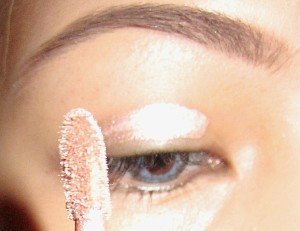 ​
​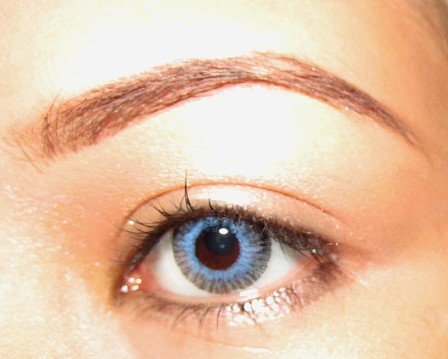 ​
​
​
2. Pack your eyelids with Midnight Rodeo​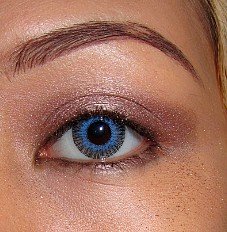 ​
​
3. Apply Lost in your crease and blend​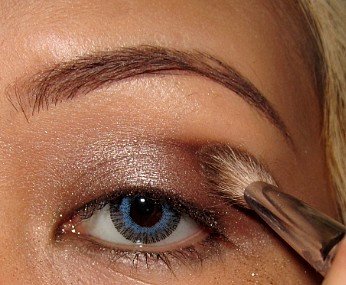 ​
​
4. Apply Cobra on your outer V and blend it out​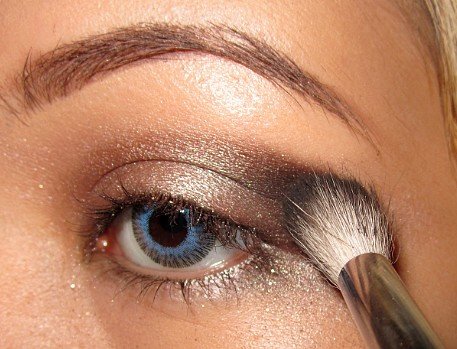 ​
​
5. Sweep Midnight Cowgirl on your brow bone​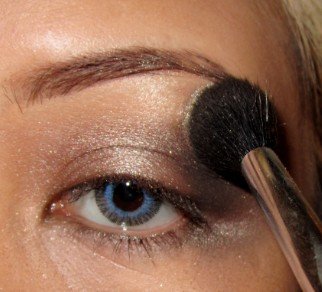 ​
​
6. ...and your inner corners.​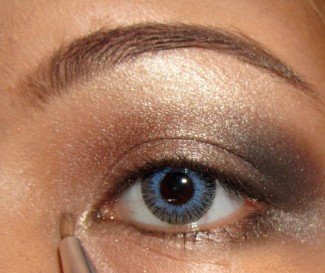 ​
​
7. Apply black eyeliner on your top lids. I used MAC BlackTrack​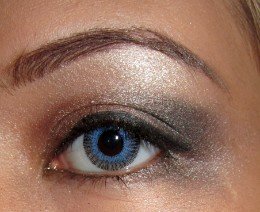 ​
​
8. Mix Blue Bus and Gravity together and line them on your lower lash line. I used a pencil brush​
​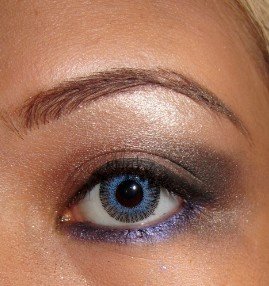 ​
​
9. Apply black eyeliner on your waterline. I used MAC Smolder​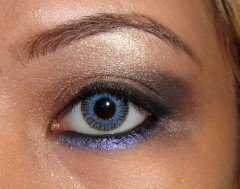 ​
​
10. Mascara​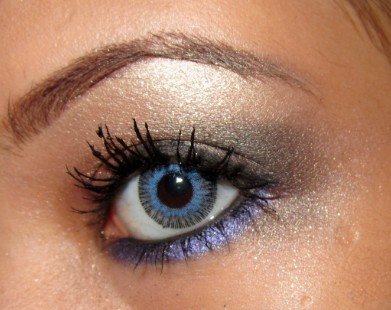 ​
​
and your look is complete!​
To remove fall outs, I brush my under eyes with powder. I use MAC Mineralized Skin Finish Natural ​
​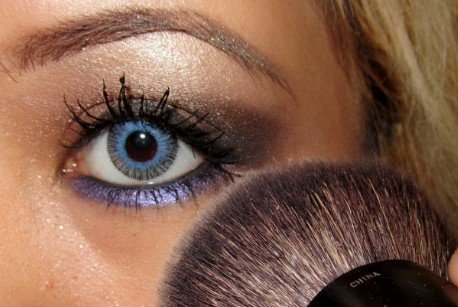 ​
​
Enjoy your look!​

​
​
​
​
​